Back to Fairbourne Railway Main Page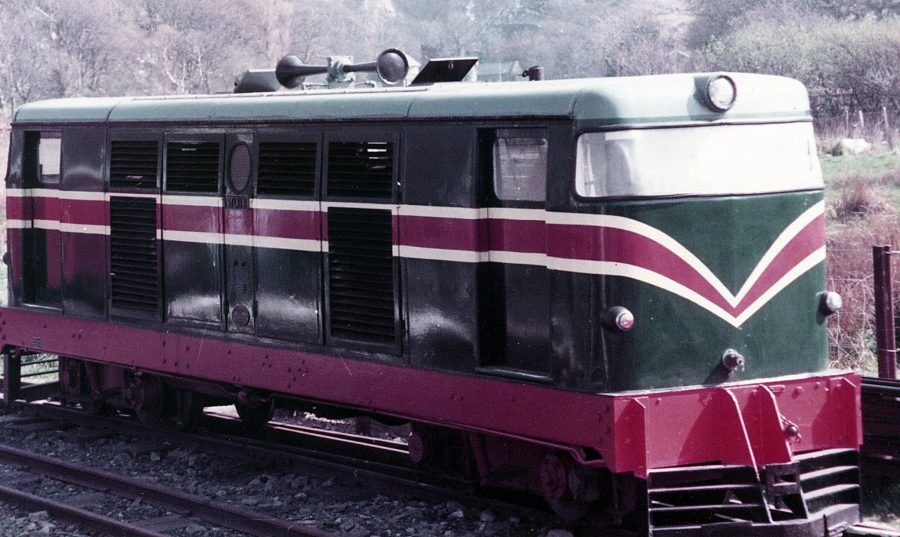 Sylvia, before she was rebuilt into Lilian Walter.
Sylvia was a spritely little thing with its reasonably powerful Daimler petrol engine. It was; however, quite thirsty on fuel consumption. In many ways, it was a shame to see her go.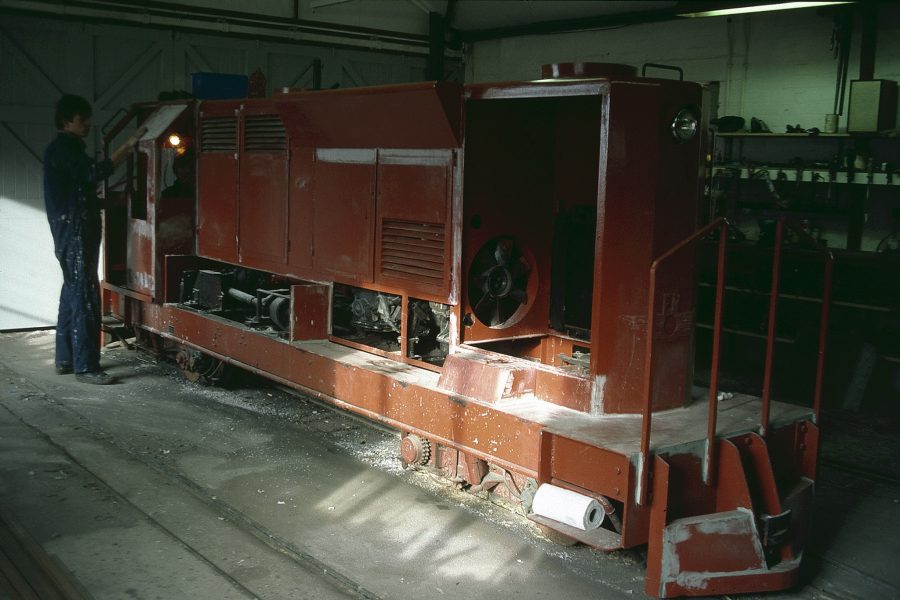 Unrecognisable from Sylvia comes the transformation into Lilian Walter.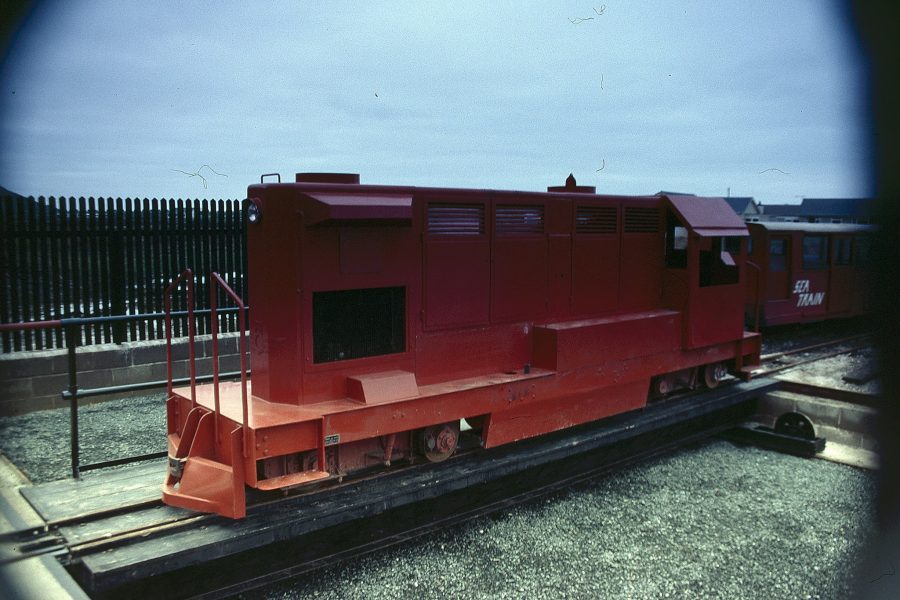 Lilian Walter was fitted with a Mercedes diesel engine. More frugal on fuel consumption but certainly didn't have the 'kick' that Sylvia had.
Lilian Walter amongst an uncompleted railway terminus
Paint detailing is to follow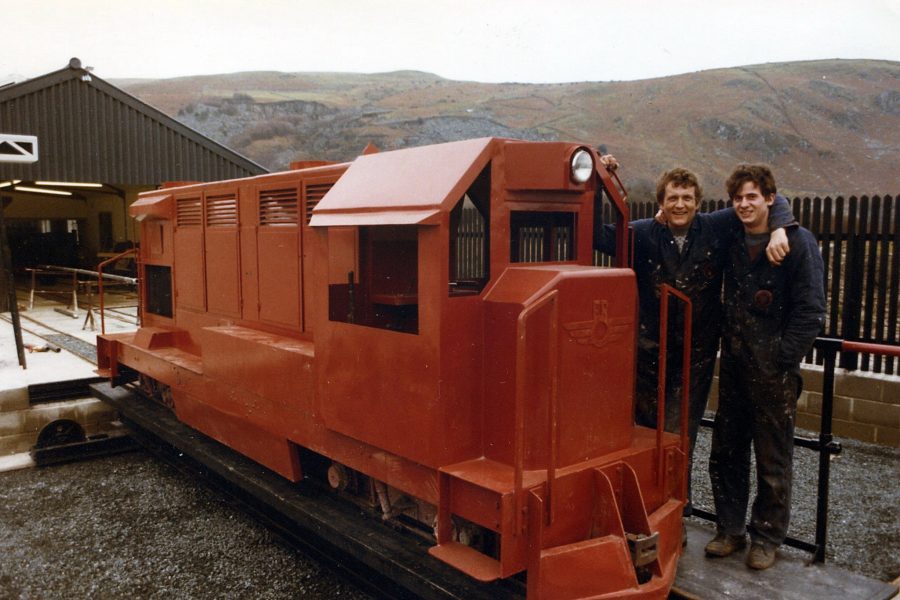 John and Arnauld next to Lilian Walter
Lilian Walter complete with Santa Fe Railroad colours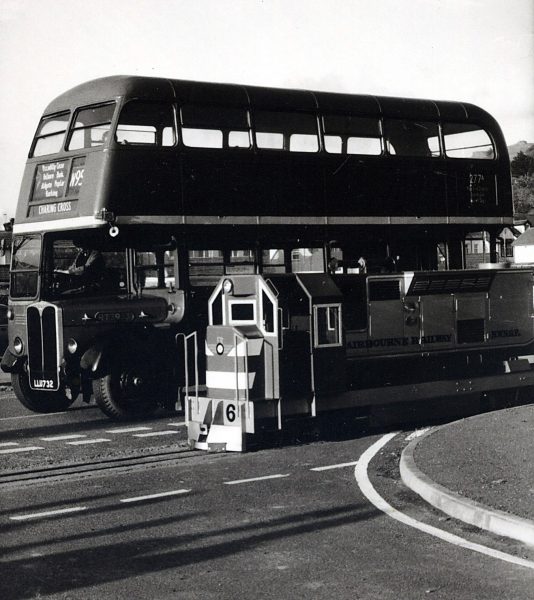 A London bus turns up at Fairbourne, rented by six London busmen for a real 'busmen's holiday'.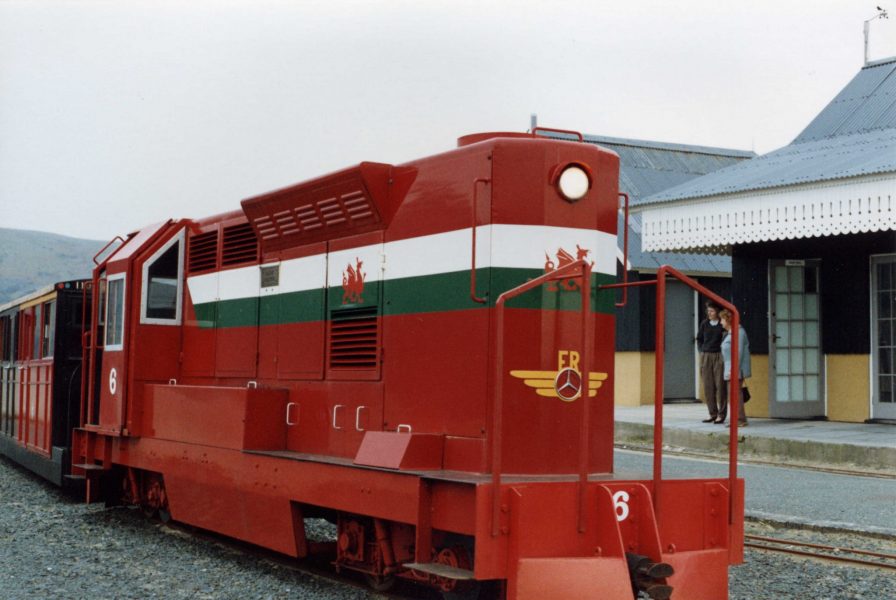 Lilian Walter undergoes another repaint but this time with the Welsh flag.
Andrew Merriman sitting halfway out of Lilian's cab.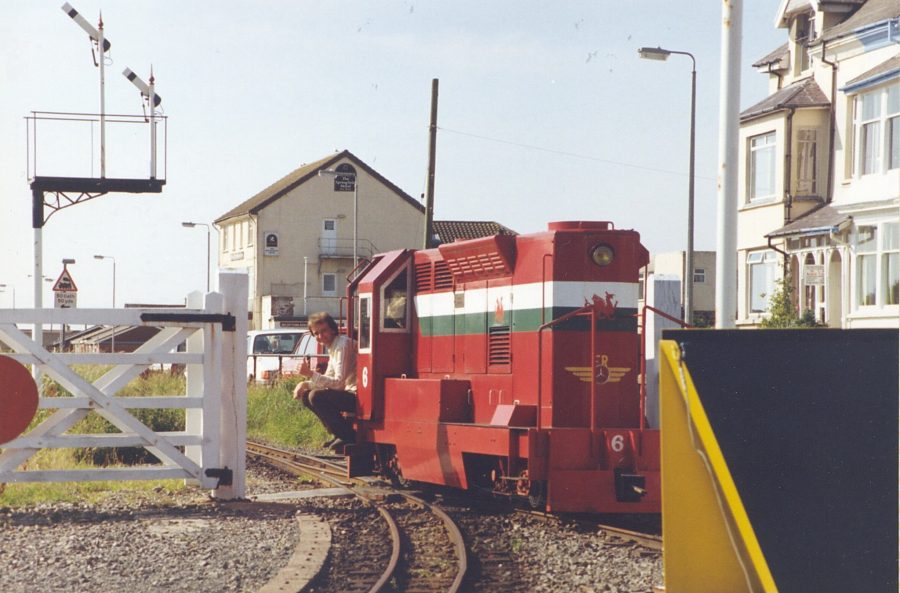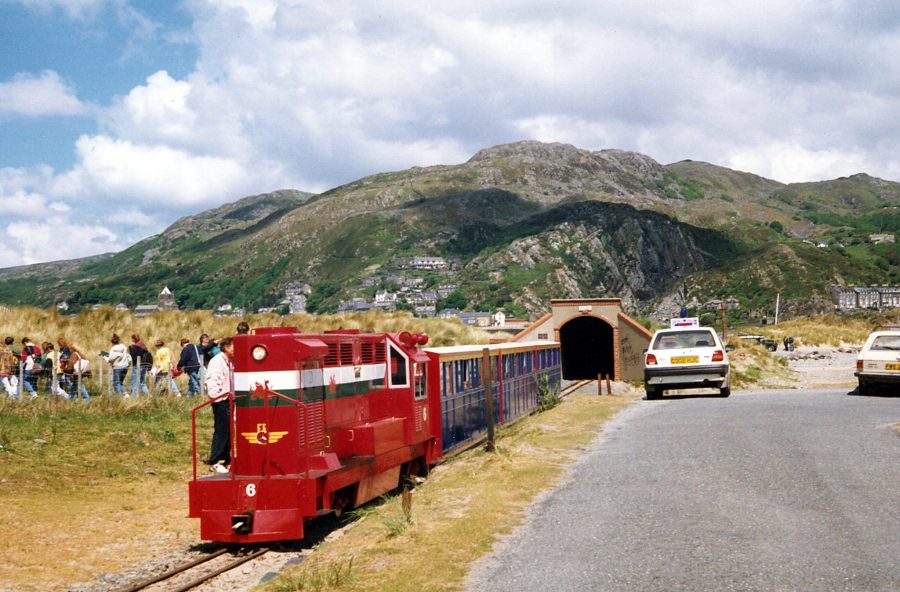 Passengers disembark at Penrhyn Bridge to go to the dunes and the beach.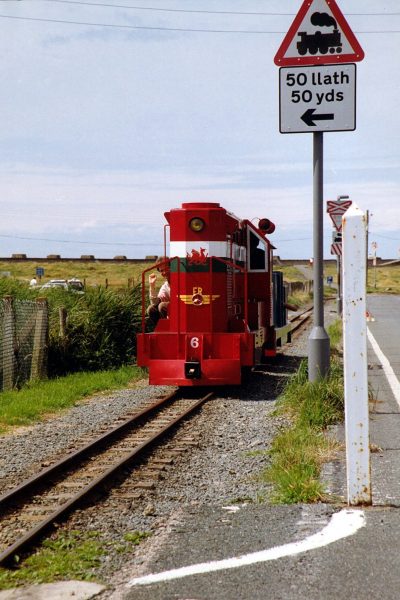 Lilian Walter pulling water tank back from the Point.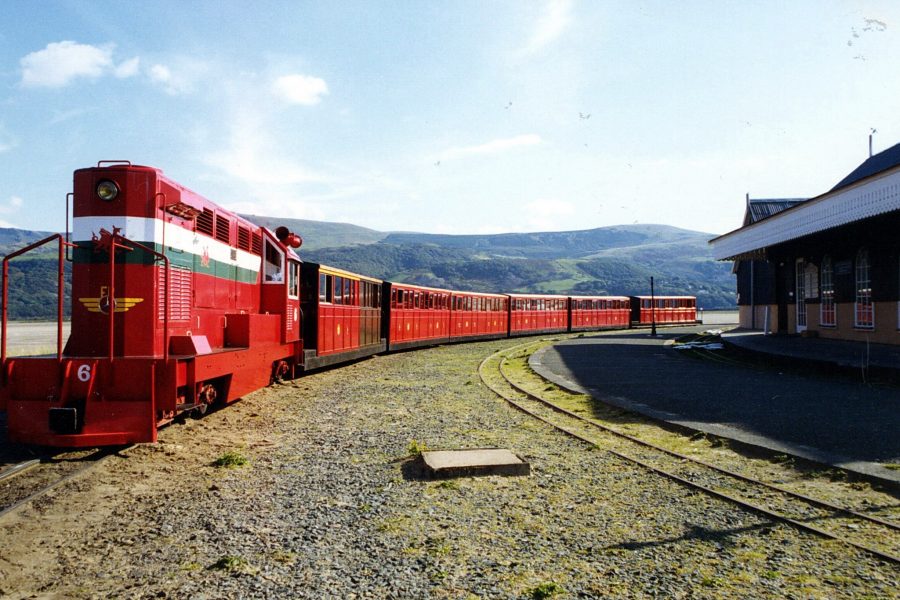 Lilian Walter at the Point
Some years later, Lilian Walter had, yet, another repaint but this time in blue.