Back to Fairbourne Railway Main Page
Fairbourne Railway built its most impressive loco, Number 24, an American-style engine weighing something in the order of 7 tons. John had spent hundreds of hours designing this engine on a drafting board at the house in Bontddu. Nothing was compromised in its build. It had state-of-the-art lubrication and braking systems. Material quality and workmanship was exemplary. It was, in short, built like a proverbial brick shithouse.
No. 24 was sold to Mike Hart at the Bure Valley Railway, where it received an improved layout of fire tubes. It was then bought by a group from Cleethorpes Coast Light Railway. The group became two major shareholders. One of those two shareholders then bought out the other shareholder, who more recently sold No. 24 to the new owners of the Cleethorpes Coast Light Railway.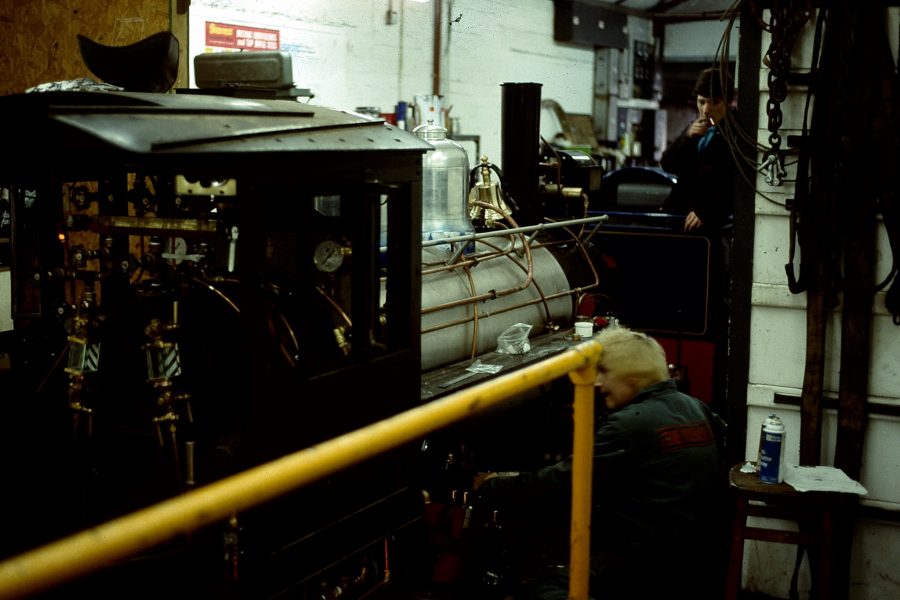 Constructional work on the Sandy River and Rangely Lakes loco, No. 24. John working on the motion gear.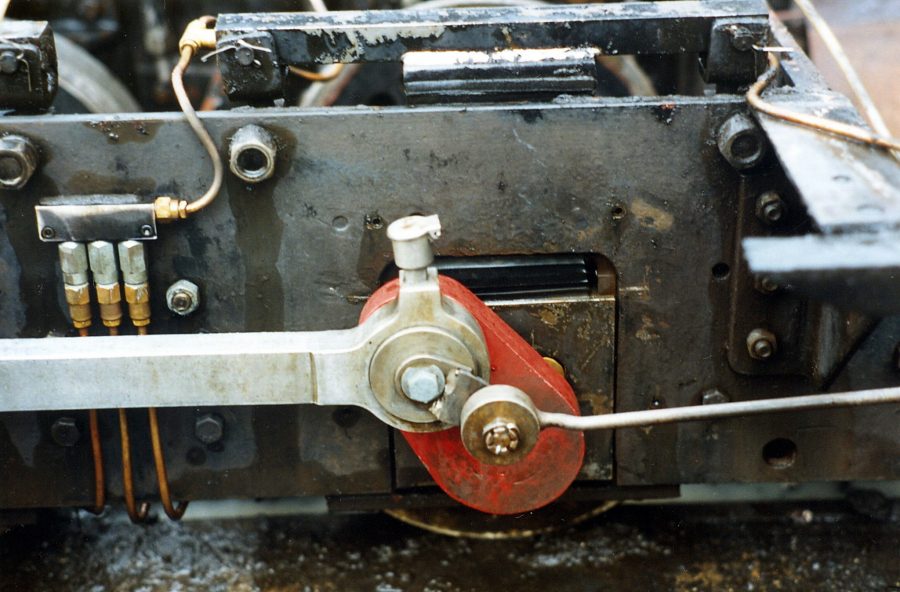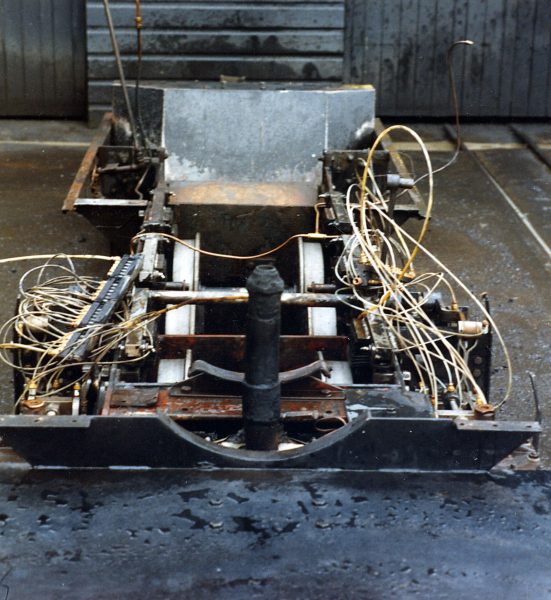 Pipes for automatic lubrication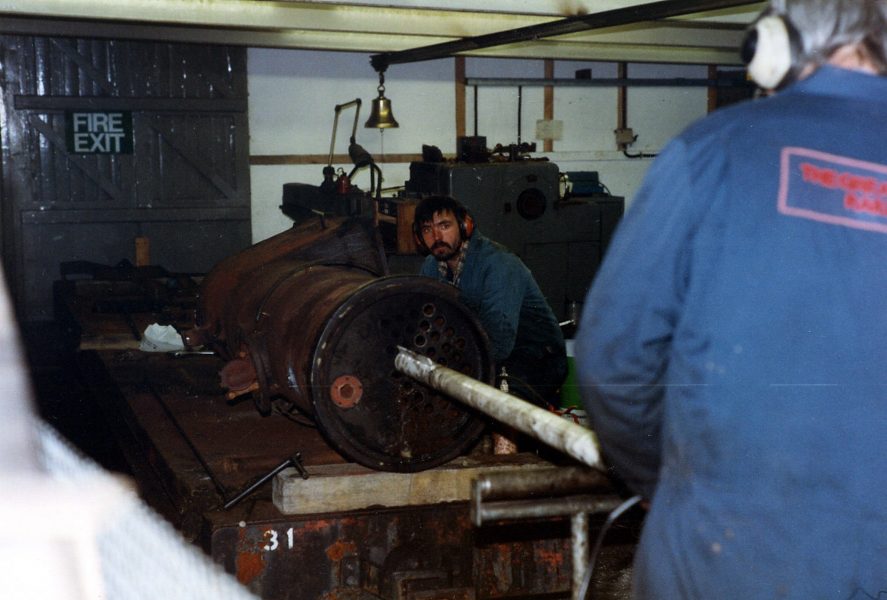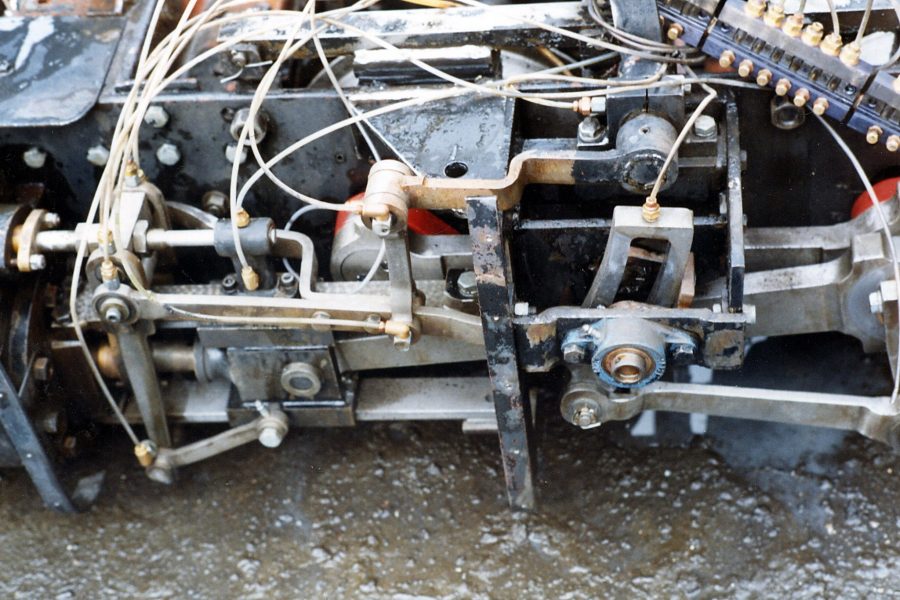 The tender completed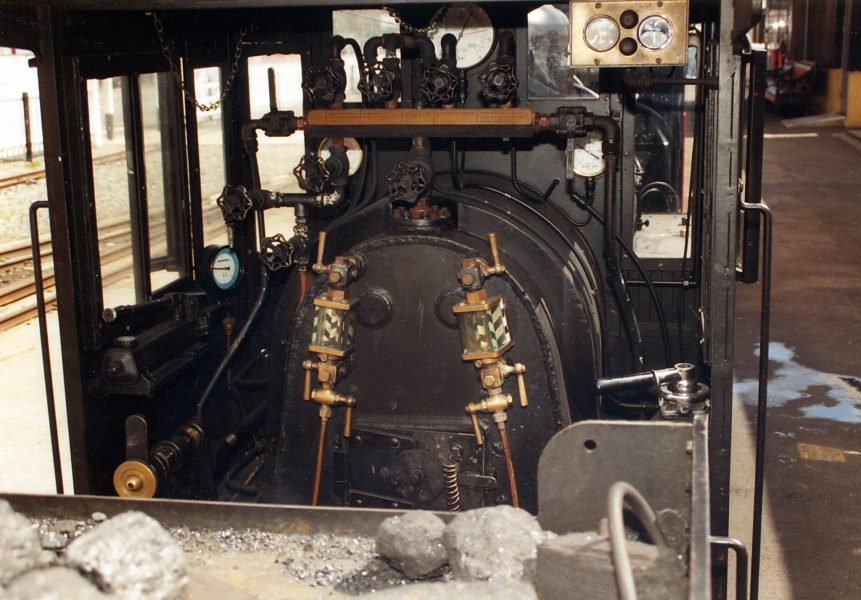 Driving Number 24 was a little different to the other engines. First off, the regulator (hidden by tender in photo) was lower down. Also, instead of the usual reversing lever so common with British locos, a reversing screw was installed. This can be see on the left-hand side.
No. 24 was built for a railway project in the Elan Valley in mid-Wales. Funds for this project having dried up, the loco, was sold to run in Norfolk.
The regulator can be seen below with the silver handle.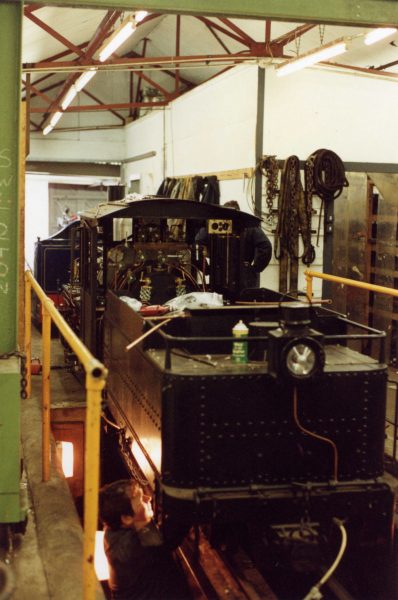 Number 24 over the engine pit.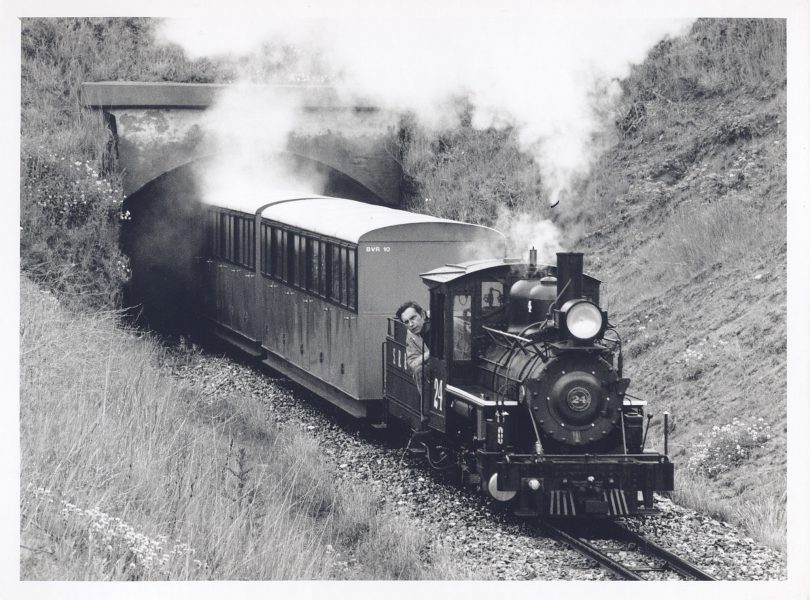 A great shot of Number 24 taken at Alysham Tunnel on the Bure Valley Railway circa 1992. Number 24 was sold to the Bure Valley Railway in 1992 before being sold on to Cleethorpes.
Number 24 against the backdrop of the Welsh mountains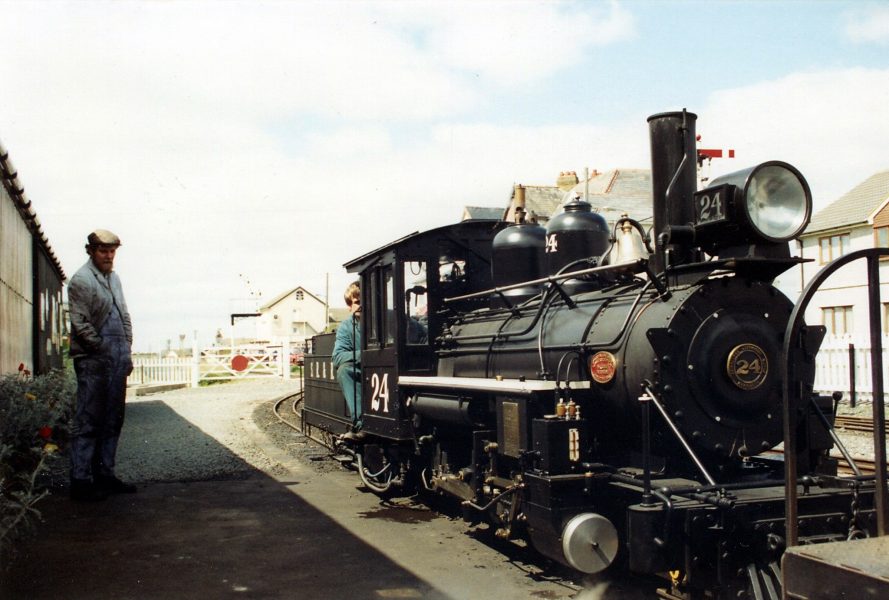 It certainly chewed up coal!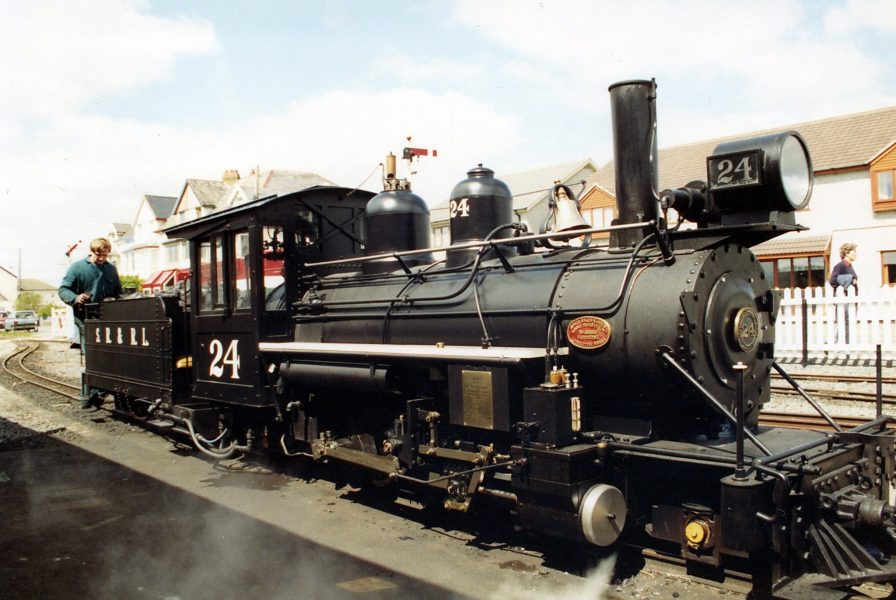 Wendy Haycock sitting in the cab of Number 24.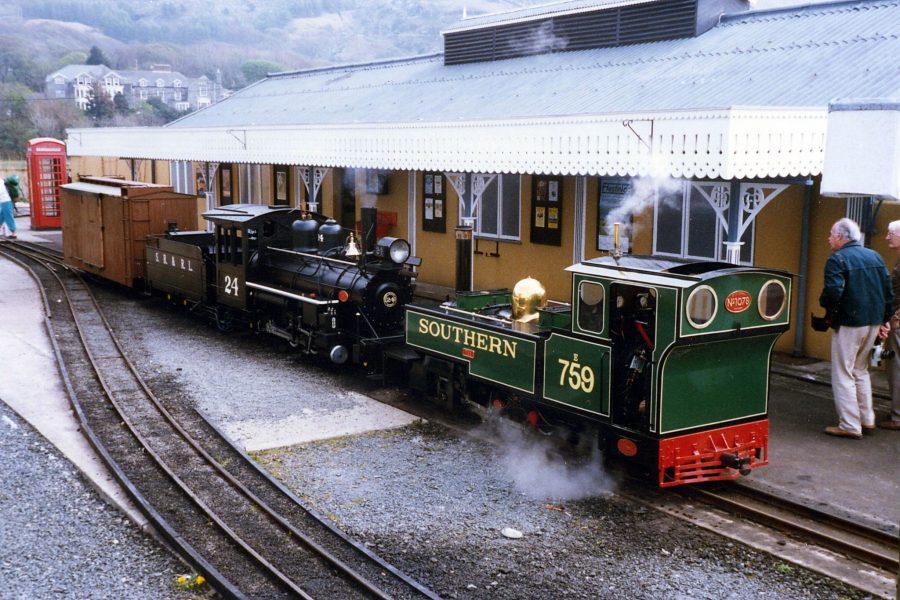 Number 24 and boxcar with Yeo.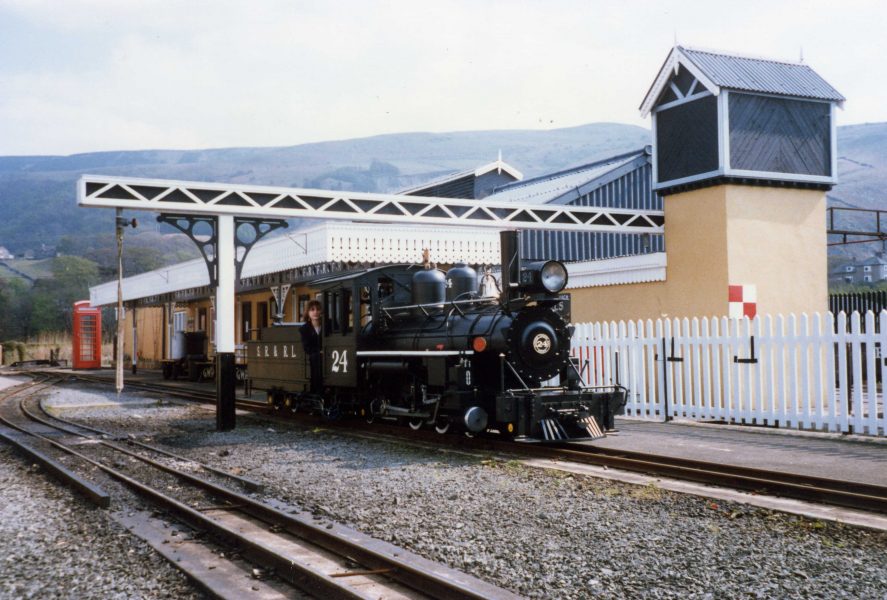 Another picture with Wendy Haycock sitting in the cab.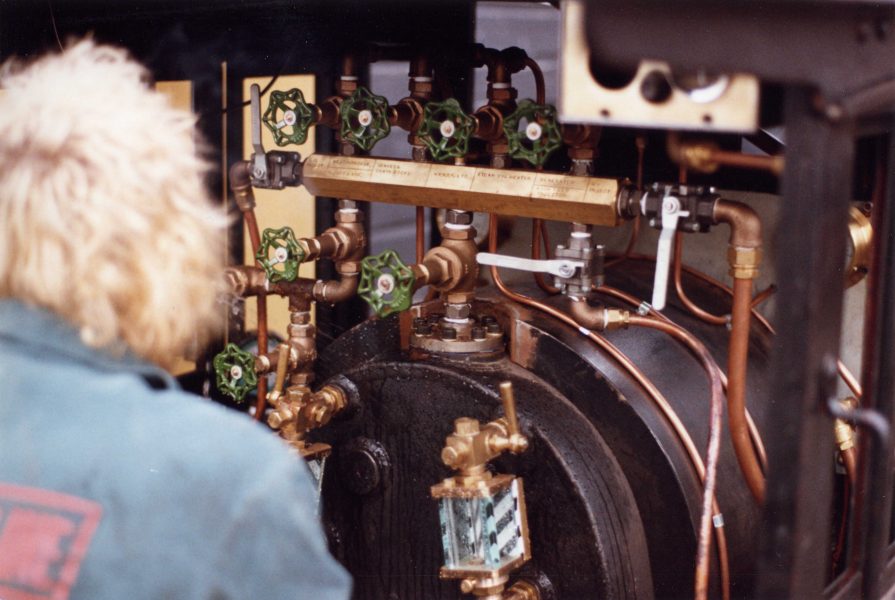 John sitting in cab of Number 24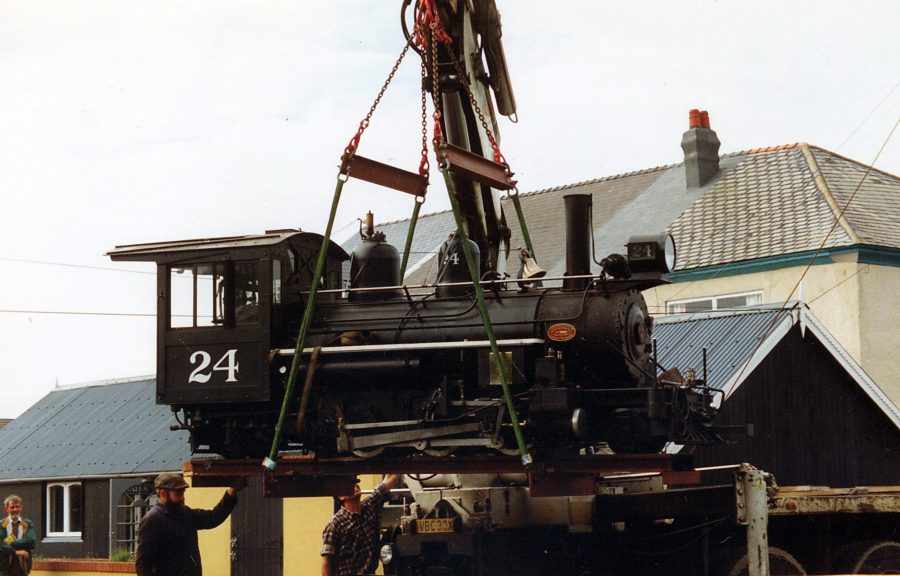 The sad day of Number 24 being taken to its new home at the Bure Valley Railway.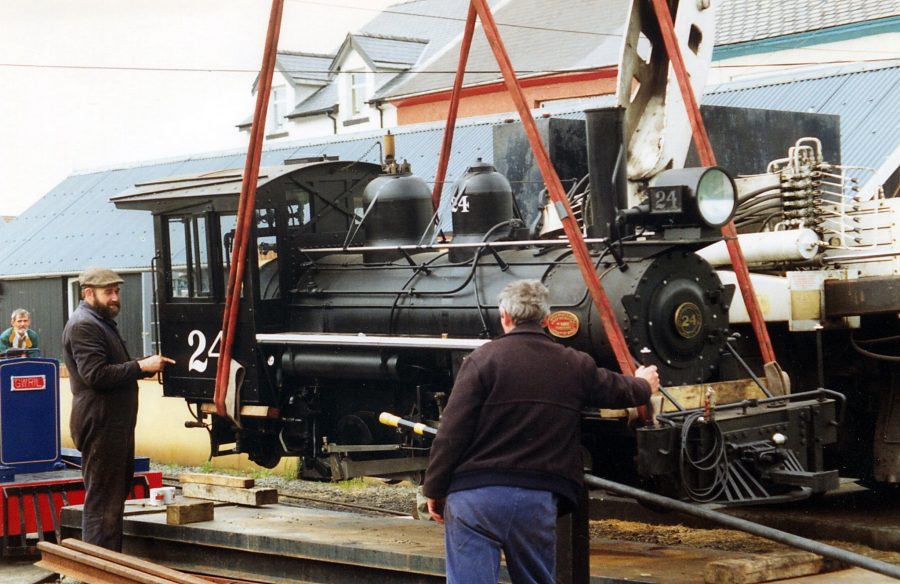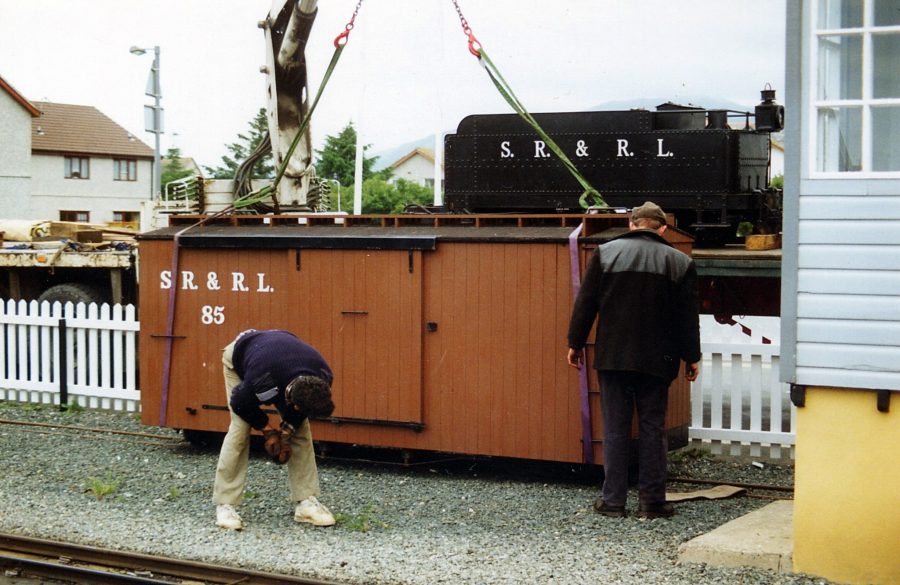 This photo and the two below were kindly donated by the second new owner of Number 24. Number 24 is looked after to this very day with pride and running successfully on the Cleethorpes Coast Light Railway in northeast England.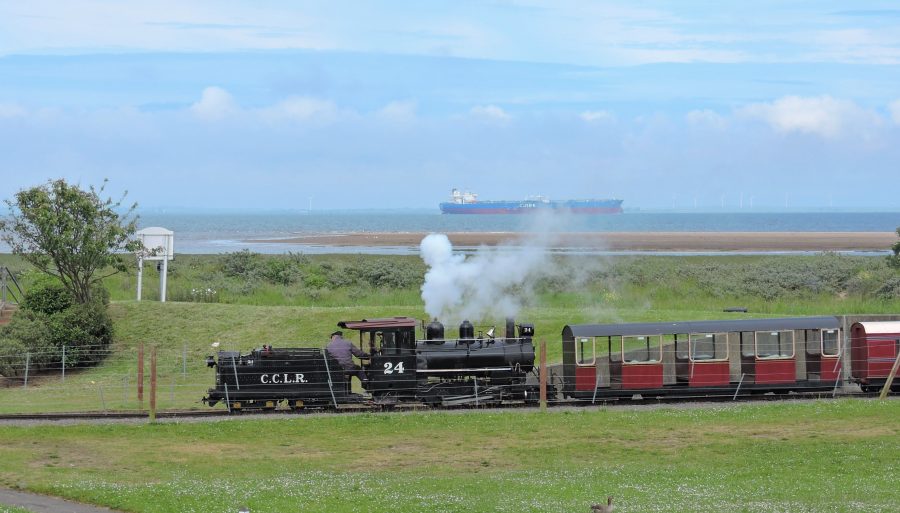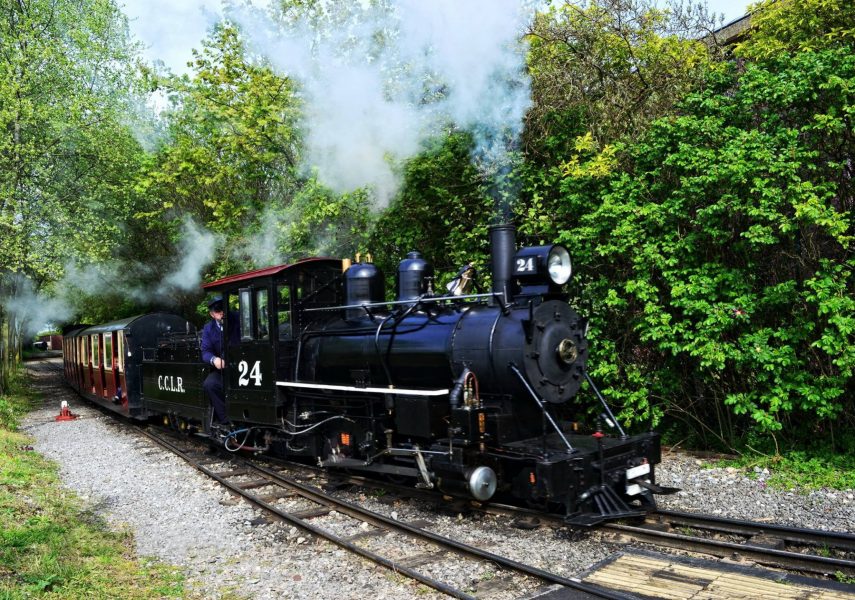 Is Number 24 the ultimate in its class? For me, yes.