Contents     Construction     Coaches     France     Jubilee     Galloping Goose     The Move to Fairbourne Railway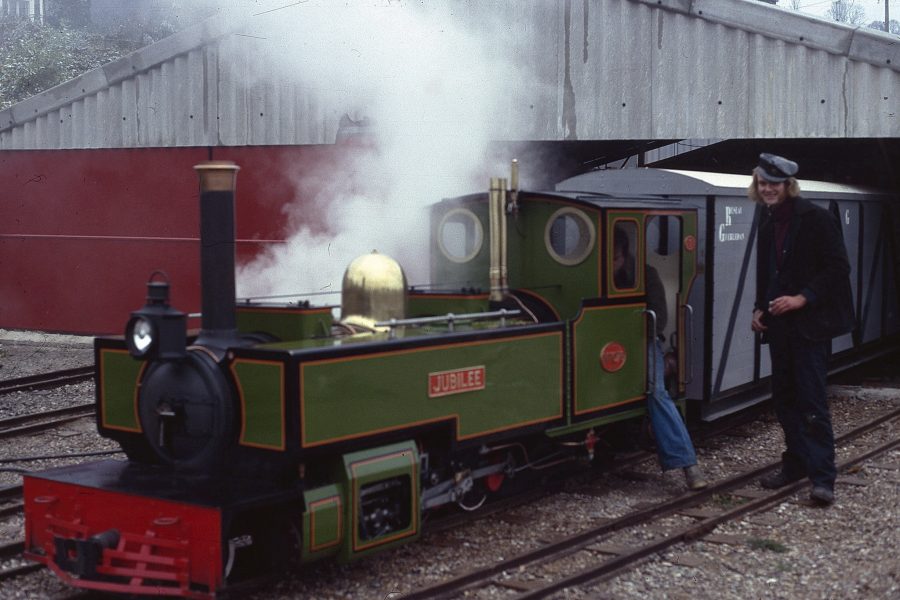 Jubilee is a half-size replica of the Lynton & Barnstaple steam locomotive built by John Milner Engineering. It was later renamed to Yeo when it was later shipped to the Fairbourne Railway. It's cab was rather claustrophobic for the bigger driver, but it was (and still is) a reliable easy-to-handle engine with a great service record.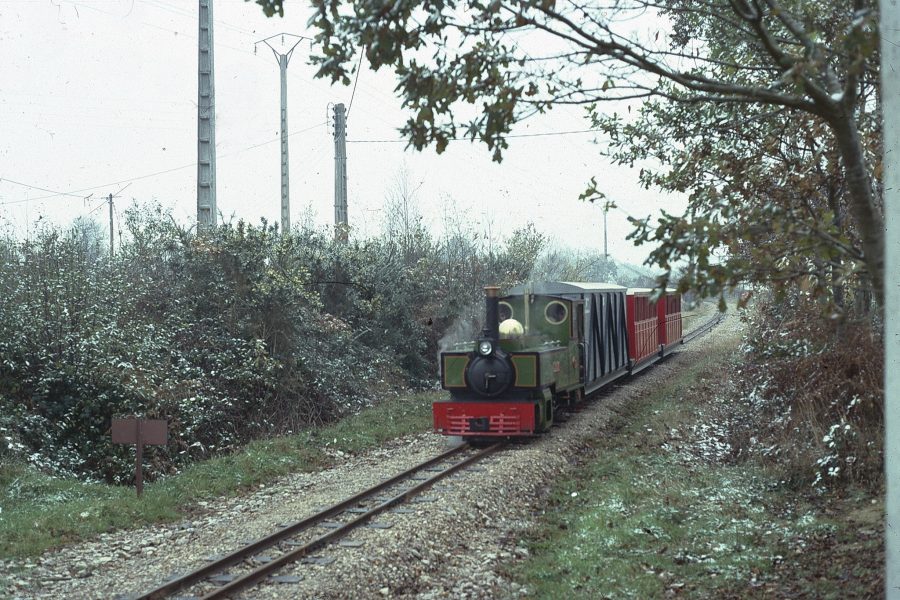 Beautiful photo of Jubilee amongst the fallen leaves.
Contents     Construction     Coaches     France     Jubilee     Galloping Goose     The Move to Fairbourne Railway