Contents     Cairo     Pyramids and Cairo Outskirts
Shopkeepers and I enjoying sheesha
After a very precarious ride in a minivan with a dozen other people crammed into it, we arrived at this pleasant café on the outskirts of Cairo where we enjoyed coffee and sheesha.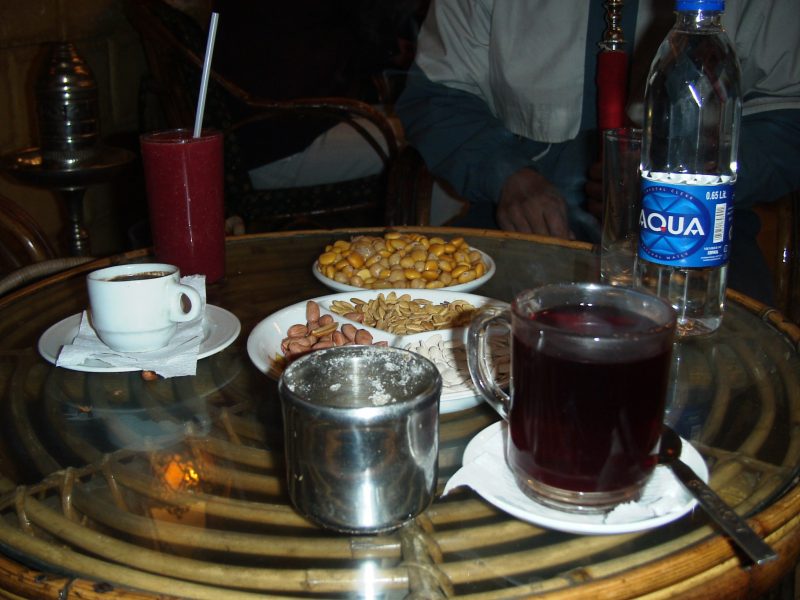 At the café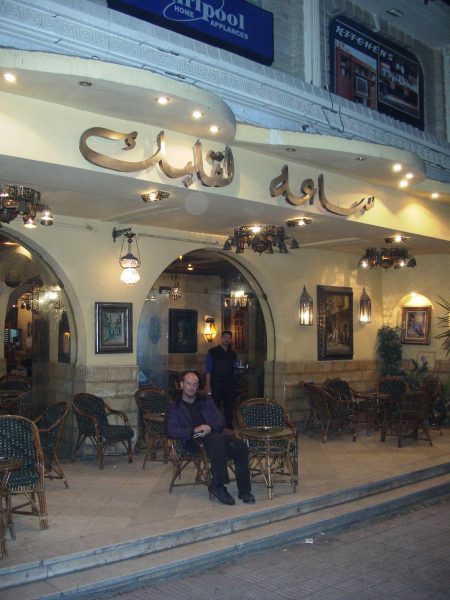 Me sitting outside the café entrance
Time to head back to downtown Cairo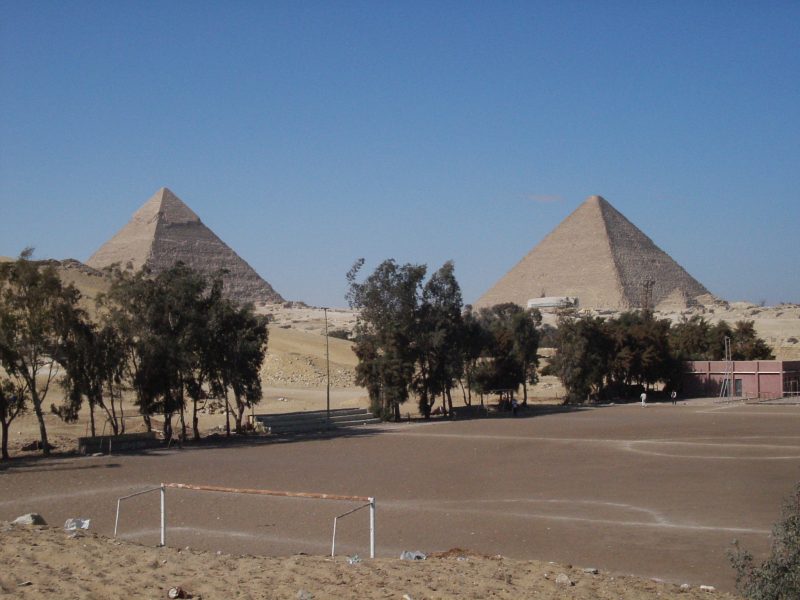 Great backdrop for a football pitch!
My guide to the Pyramids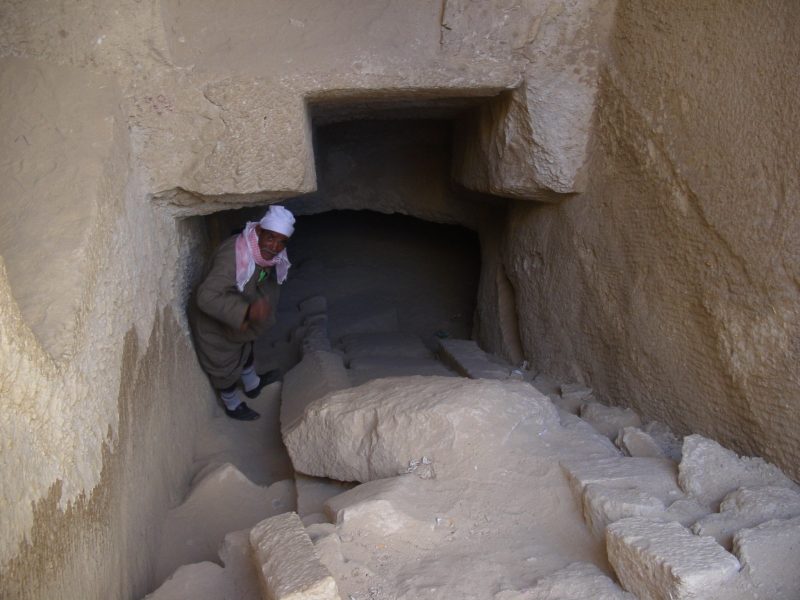 Exploring one of the tombs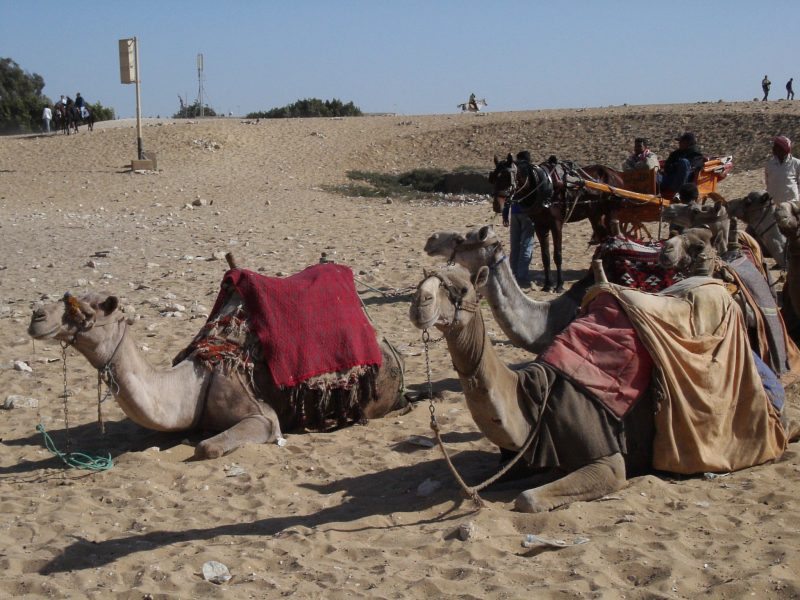 Don't go too close, they bite!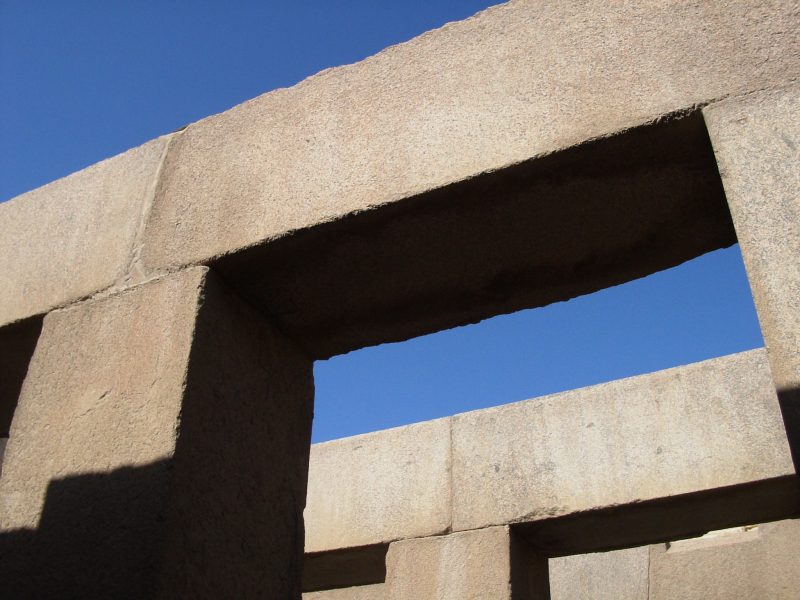 Contrasting lines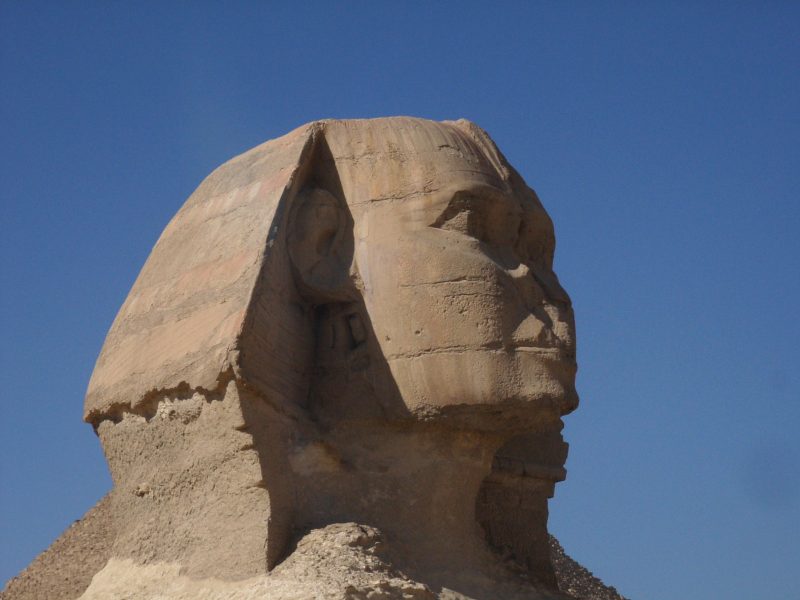 The Sphinx
Now considered to be naturally formed by desert winds with human intervention required to chisel out the face.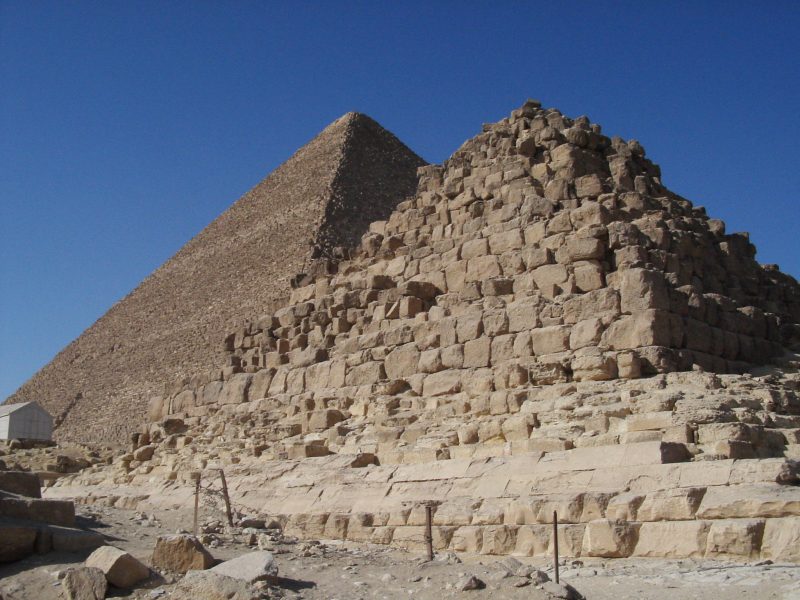 Pyramids at Giza Plateau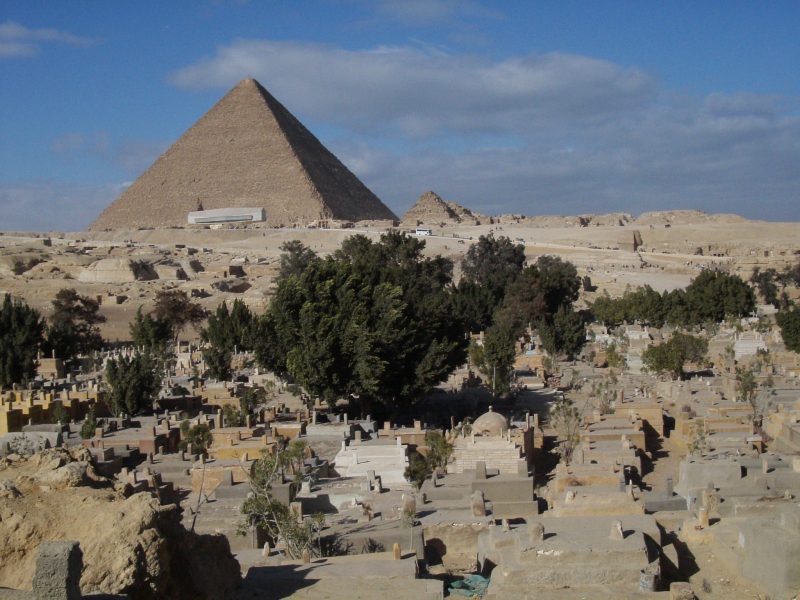 Necropolis and Great Pyramid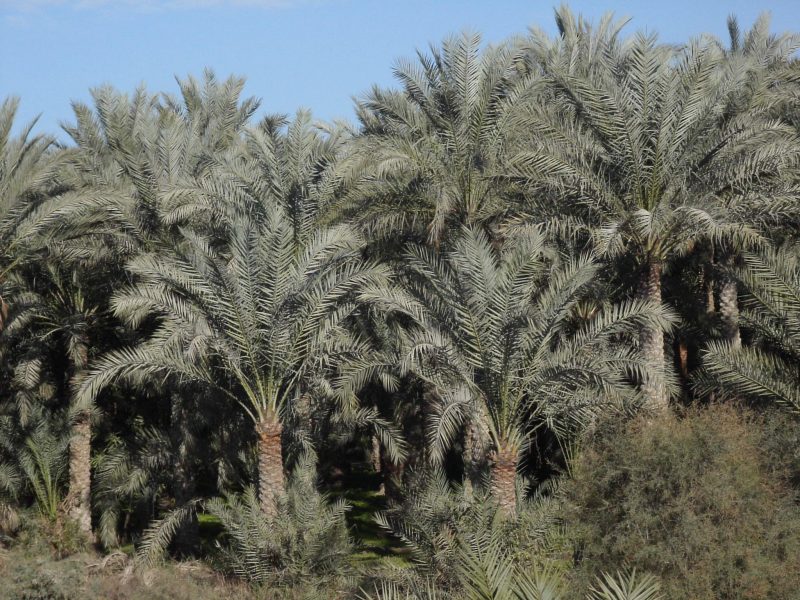 Palm trees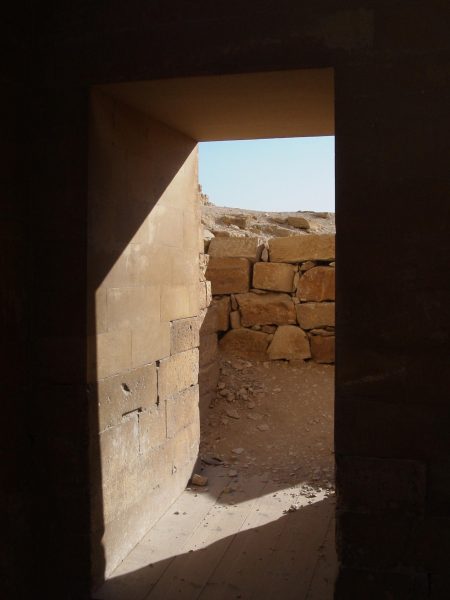 Sunlight into dark passageway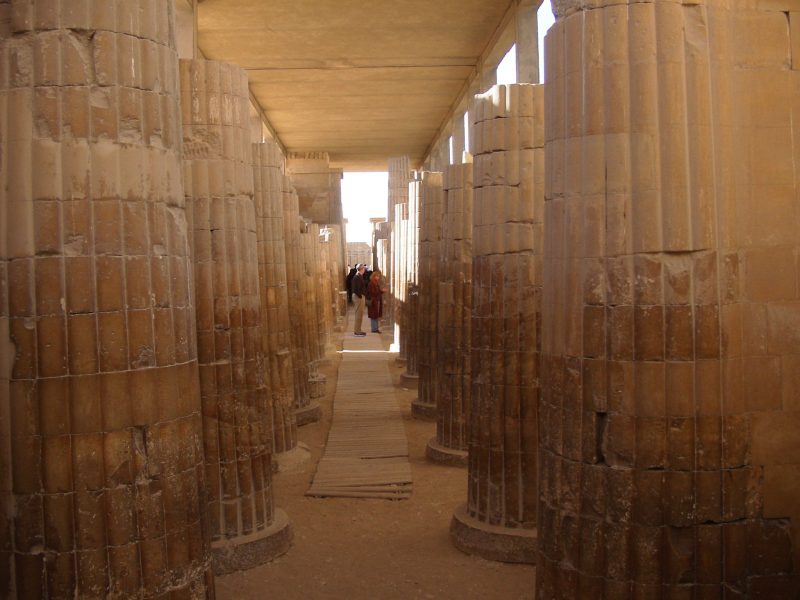 Fat columns at Saqqara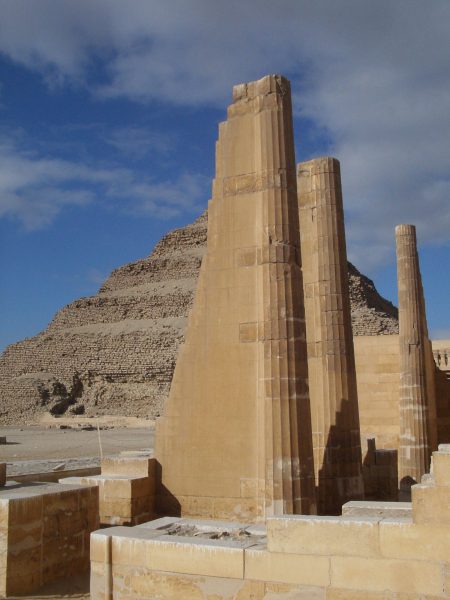 Saqqara pyramids
At Saqqara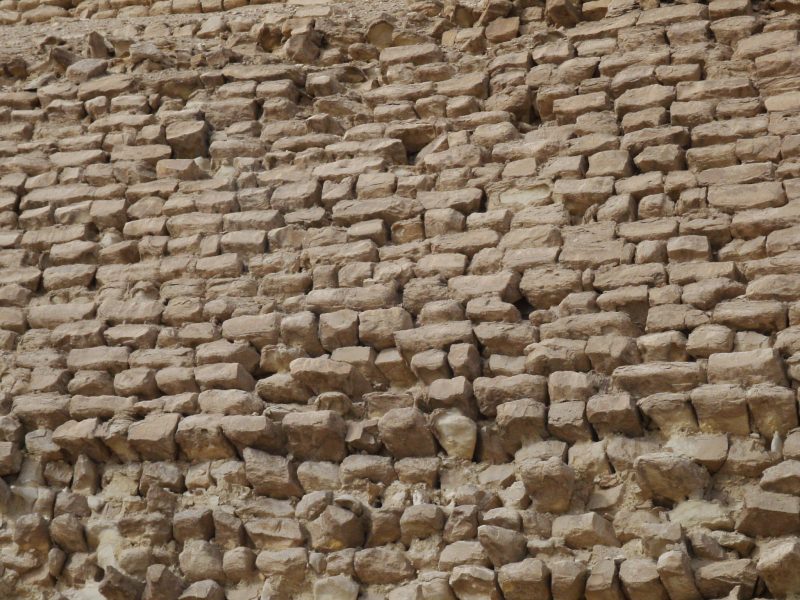 Close-up of Saqqara Pyramid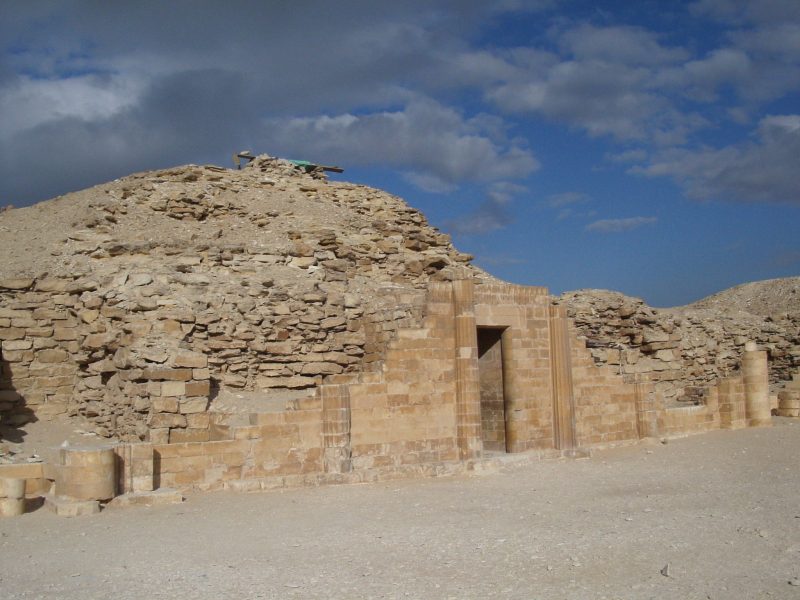 At Saqqara
The Pyramid of Saqqara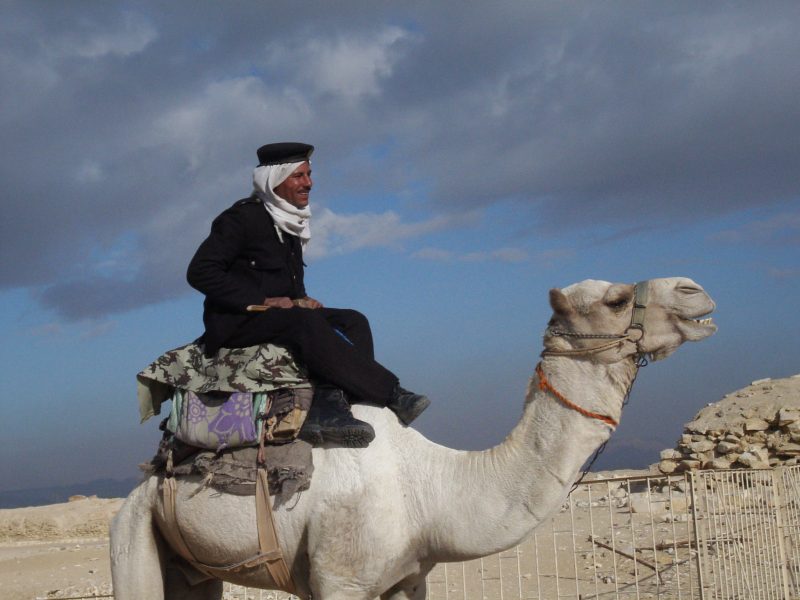 Security official on camel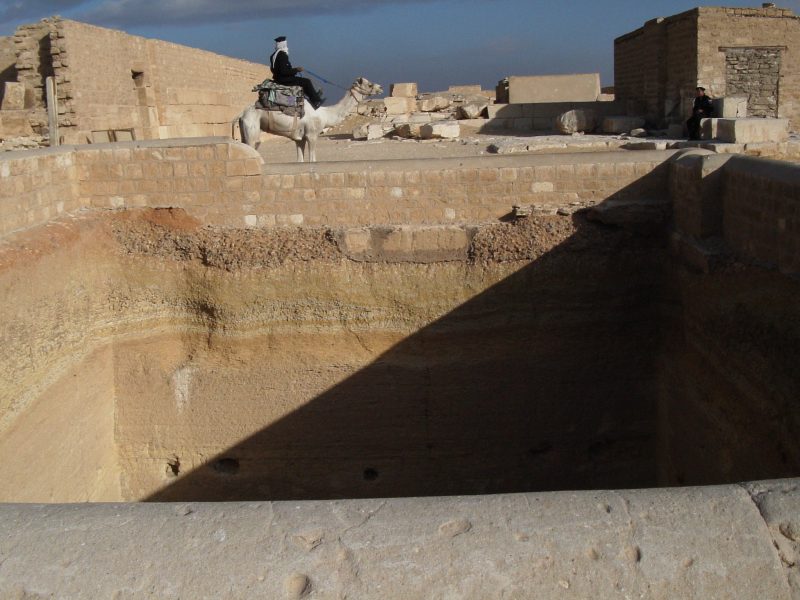 Massive hole in ground at Saqqara
Great Causeway at Saqqara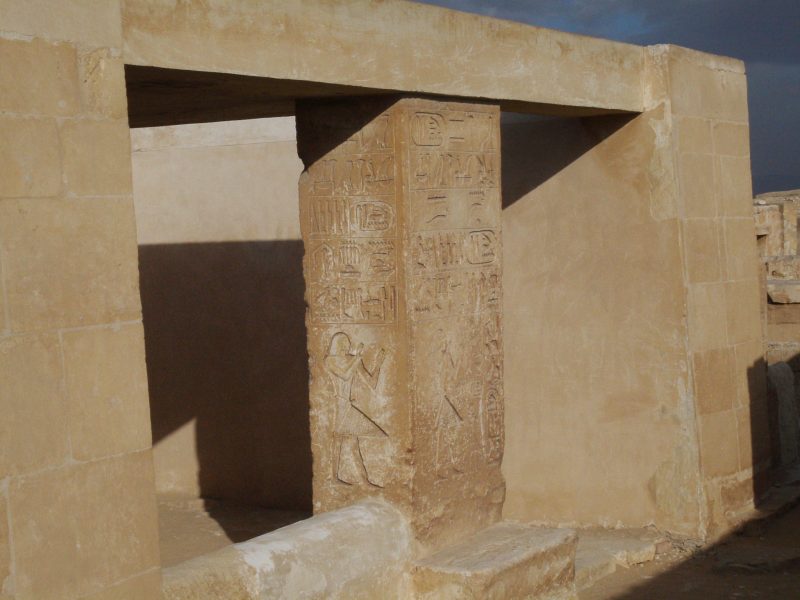 Hieroglyphics on stonework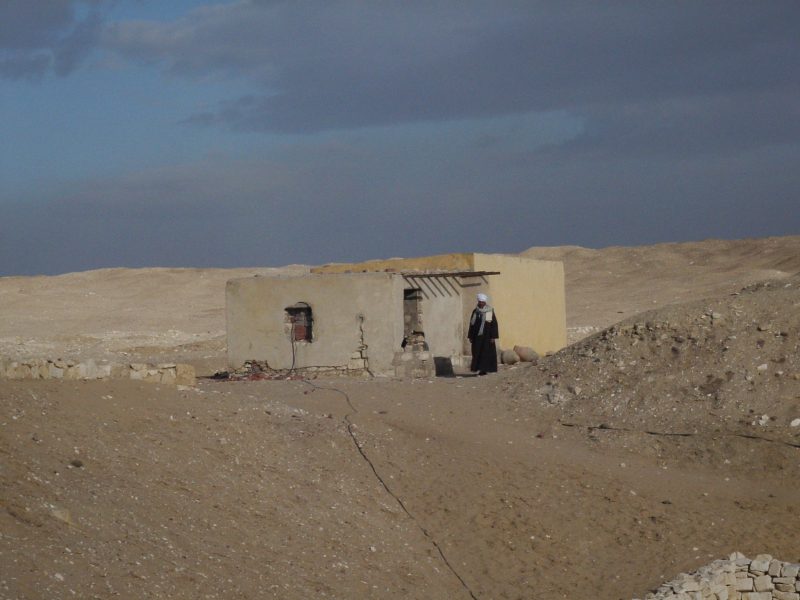 Lonely hut by Saqqara pyramids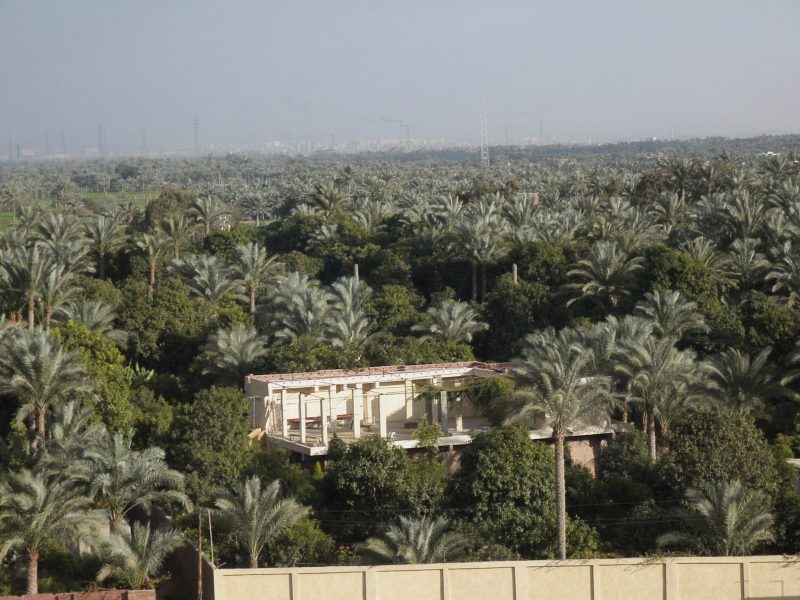 Palm trees stretching to distant Cairo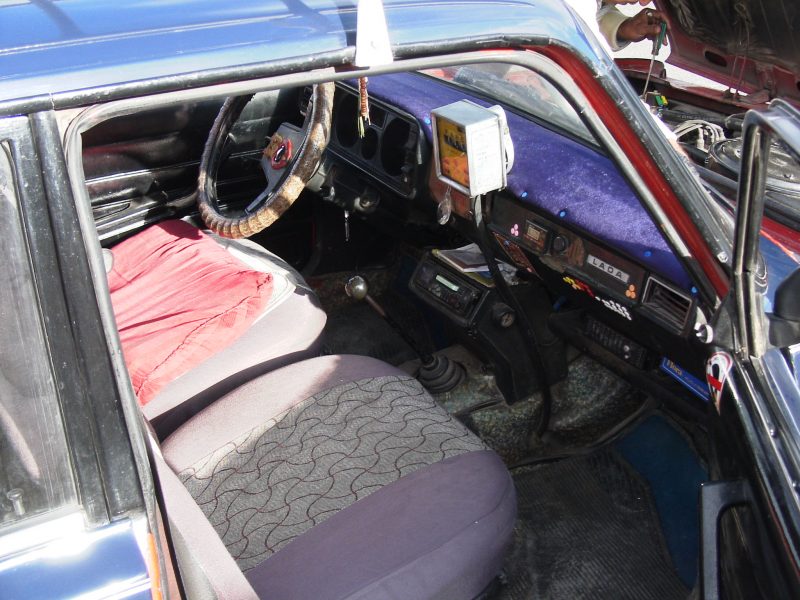 The inside of the taxi!
Dog on the streets of Memphis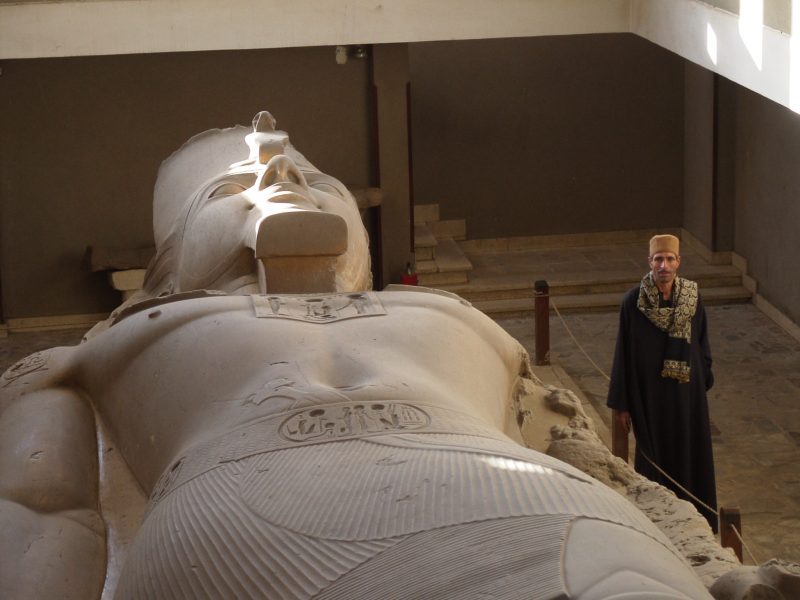 Ramses II statue at Memphis Museum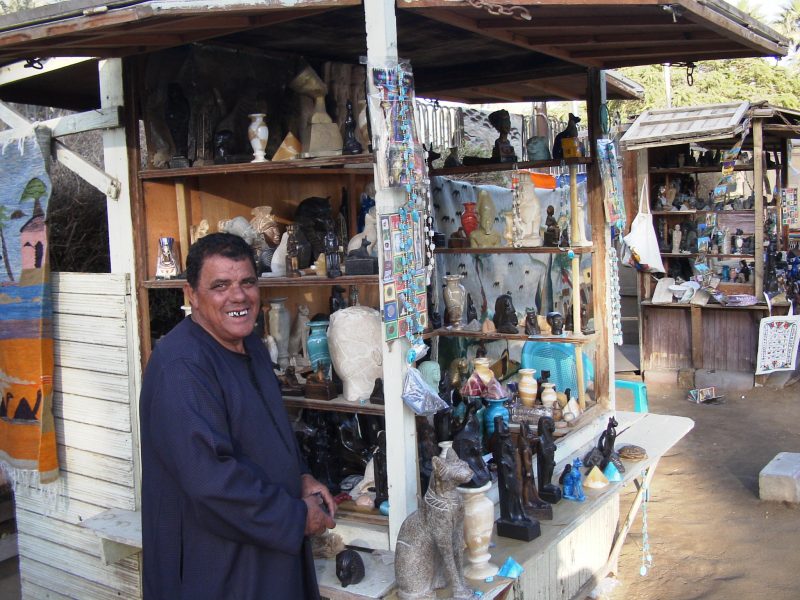 Great teeth!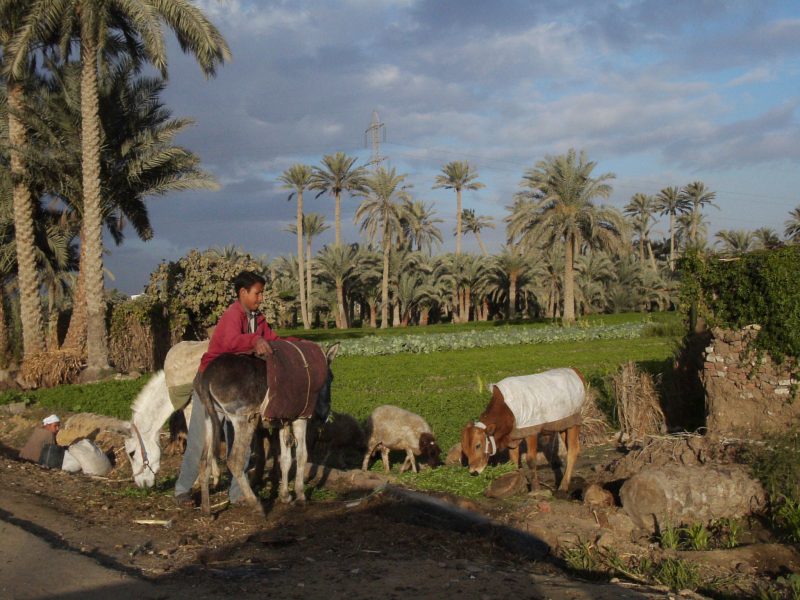 Rich agriculture near the Nile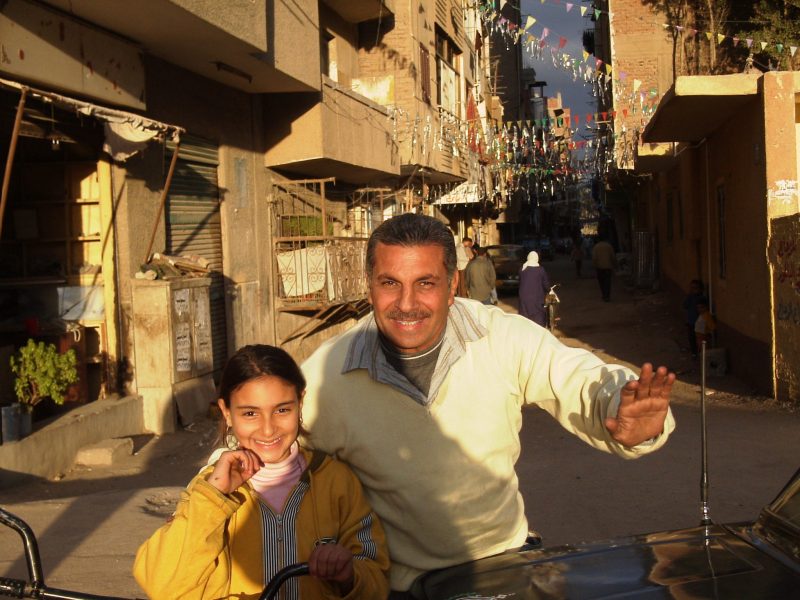 My guide's friend and daughter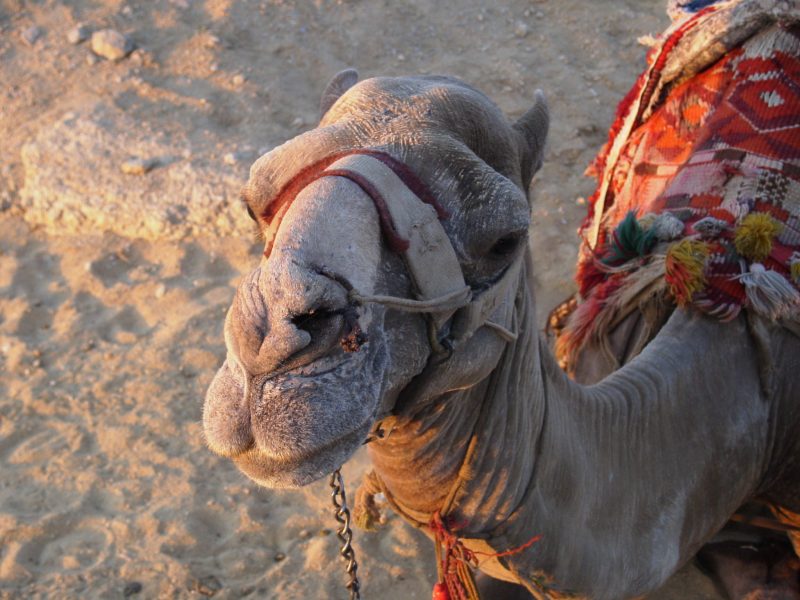 Moses the Camel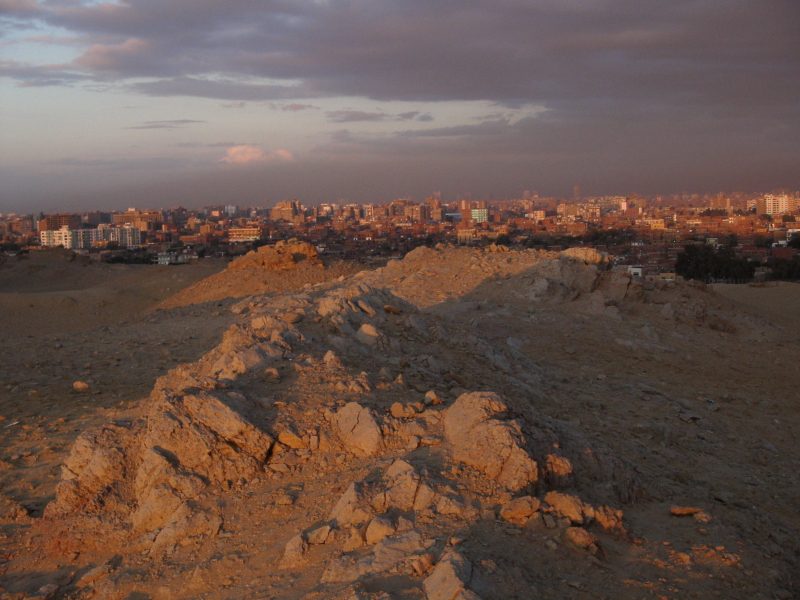 Looking towards Cairo from Giza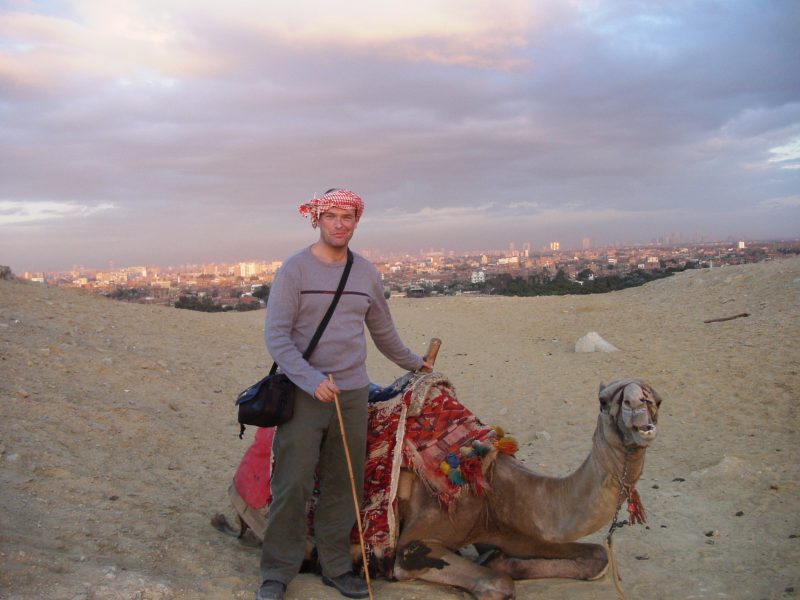 I do look ridiculous with this!
Bottled scent for sale – very strong!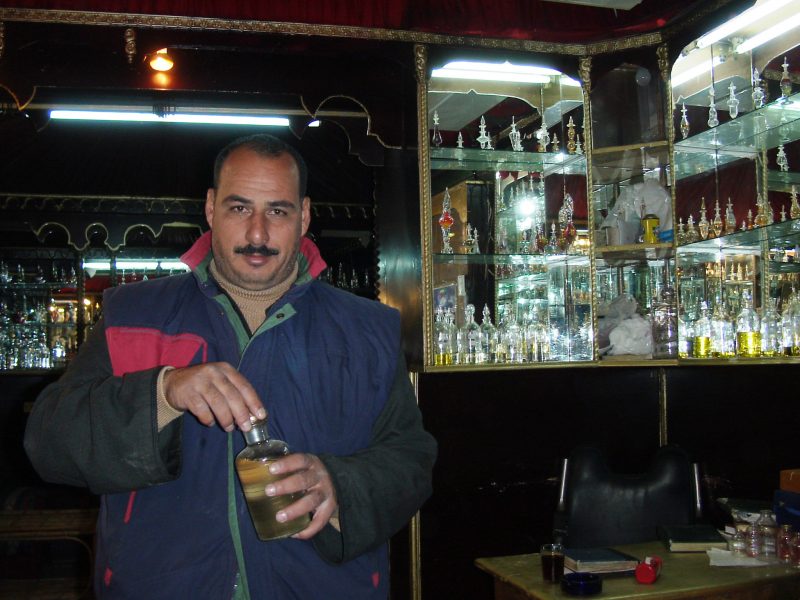 Master scentmaker!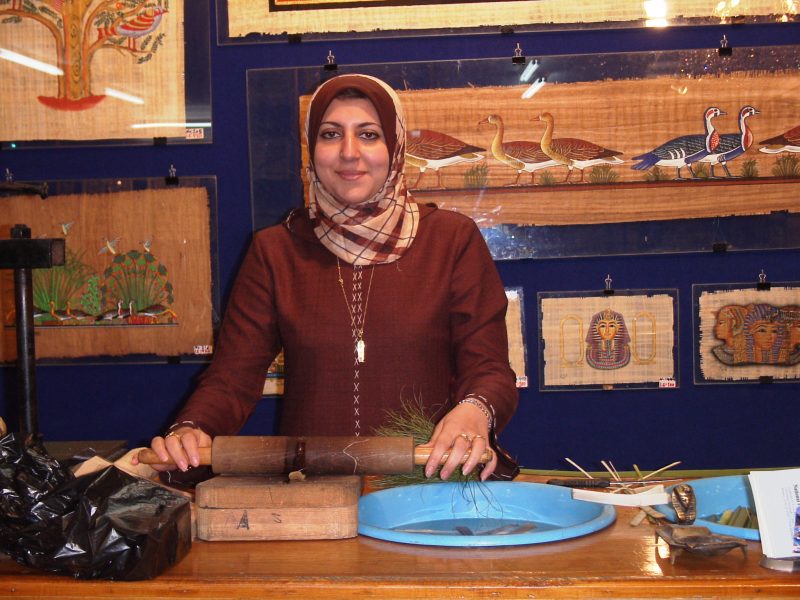 Papyrus paper maker
This woman tried her absolute best to sell me papyrus art. But she failed!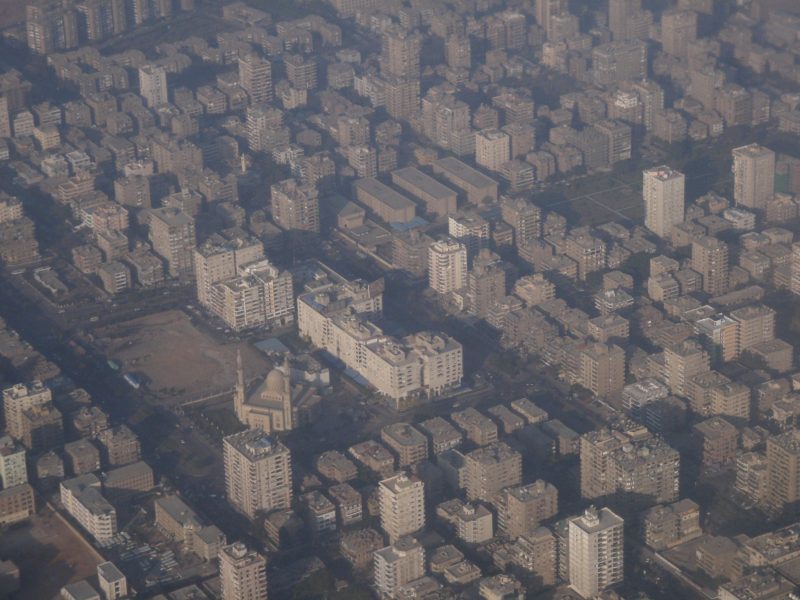 View of Cairo from sky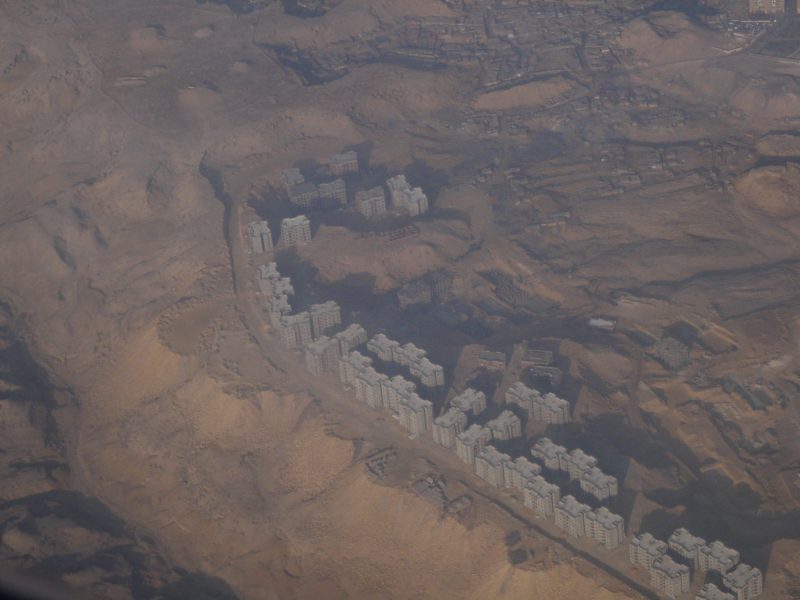 View of Cairo suburb from sky