September 2003. I went to Beijing to meet up with the group who arranged the tour into North Korea. Either side of our North Korean visit, we had a few days to spare in Beijing. Quite difficult to get good clear shots due to the dry haze in the air, but there were some interesting opportunities like the very amusing English translations at the Great Wall. The food in Beijing is outstanding by the way!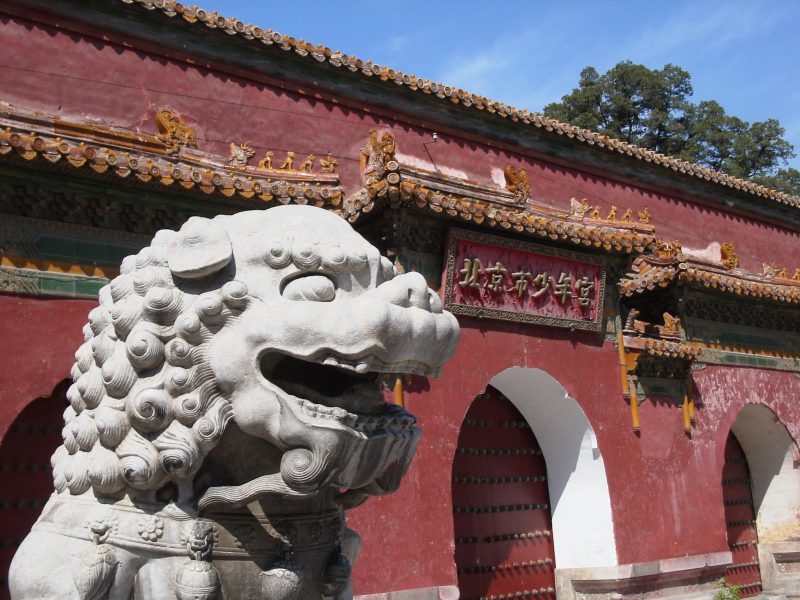 Lion at Forbidden City North Gate
View of Forbidden City from North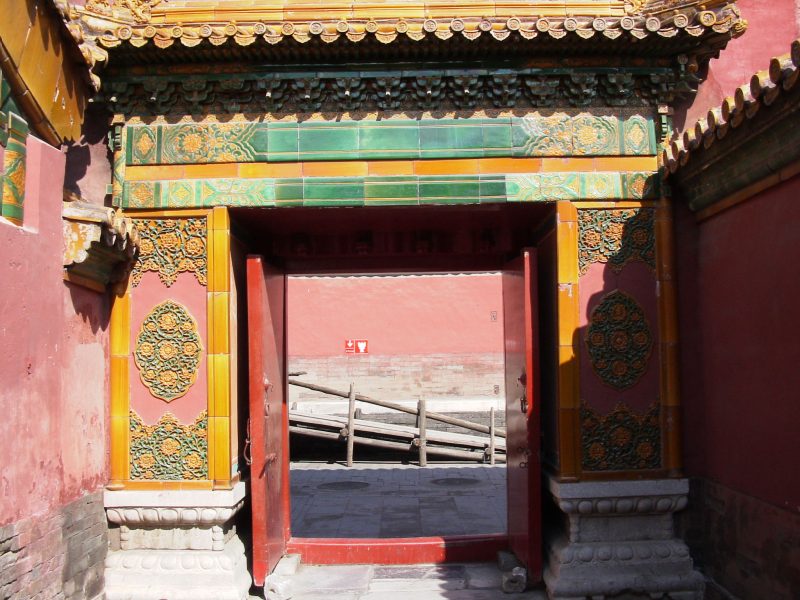 Inside Forbidden City
Colourful paintwork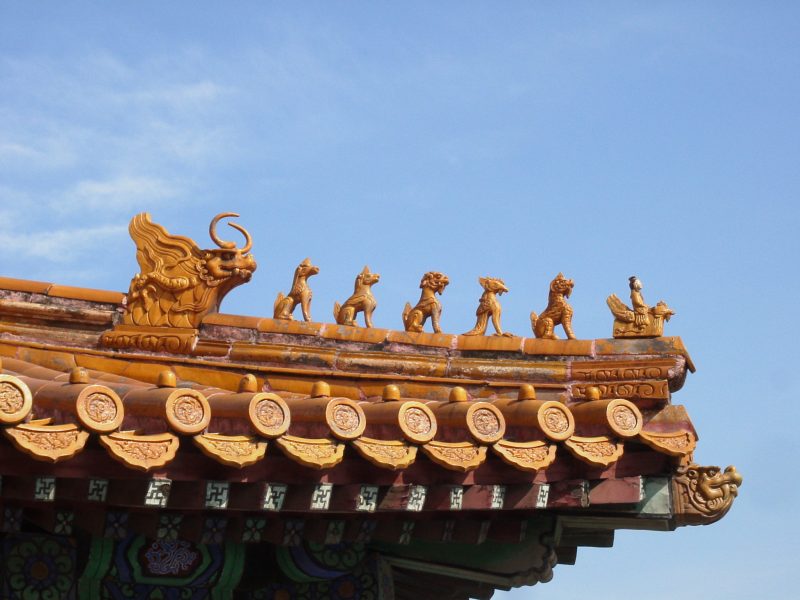 Detail on temple roof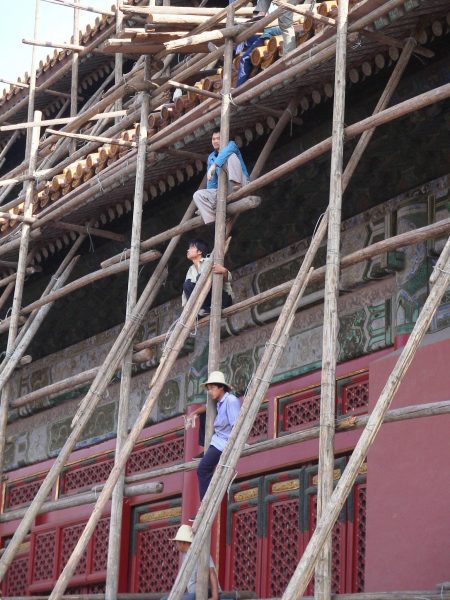 Health and Safety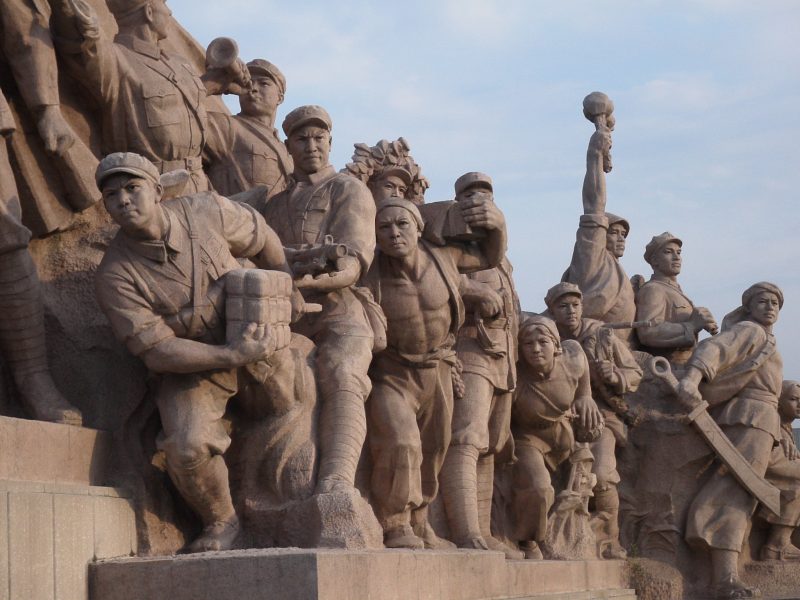 Monument outside Mao Mausoleum
Beijing progress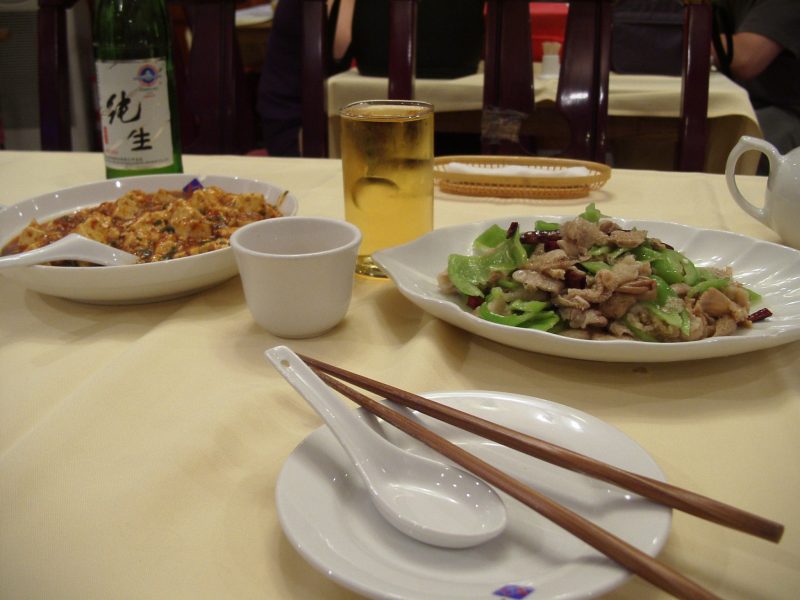 Time for lunch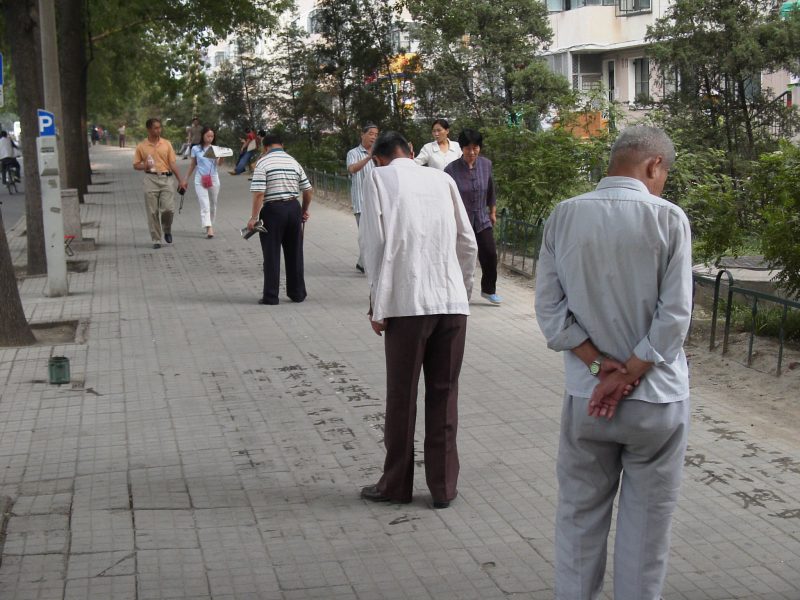 Calligraphy using water and brush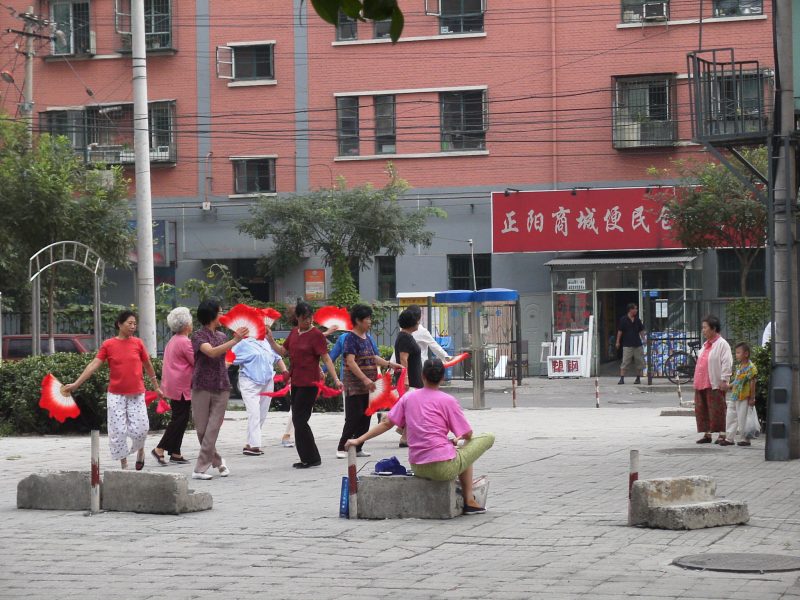 Dancing in the street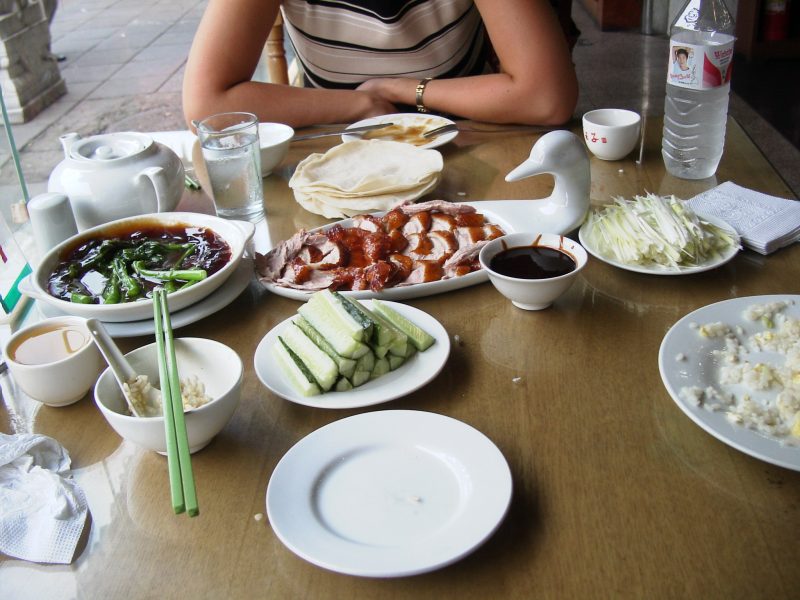 Proper Peking Duck
Amusing translations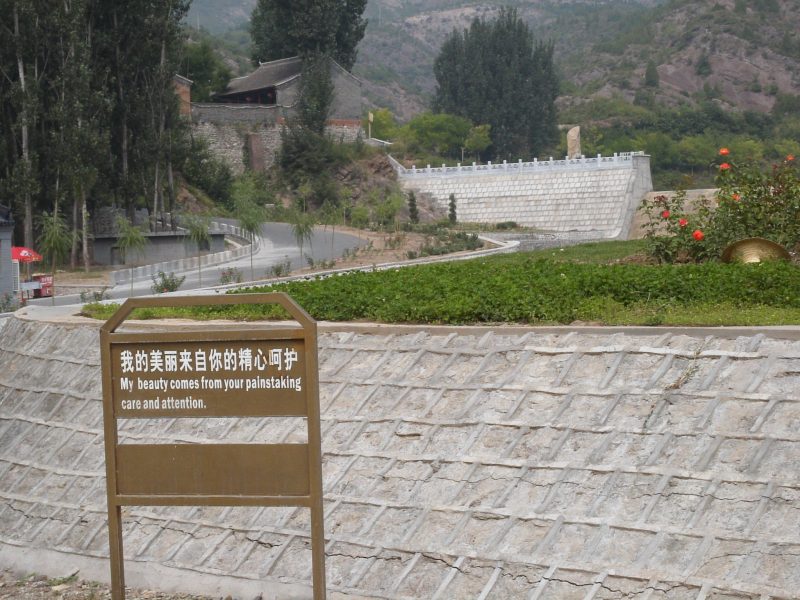 Amusing translations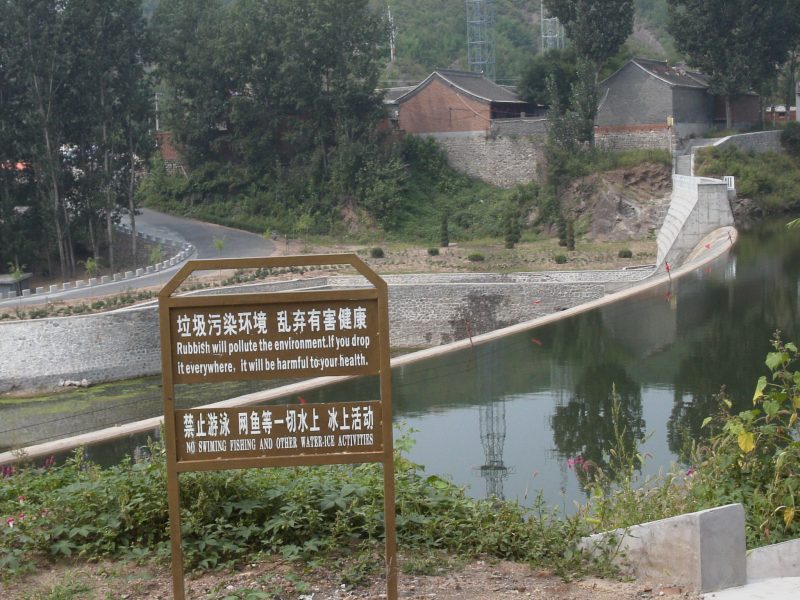 Amusing translations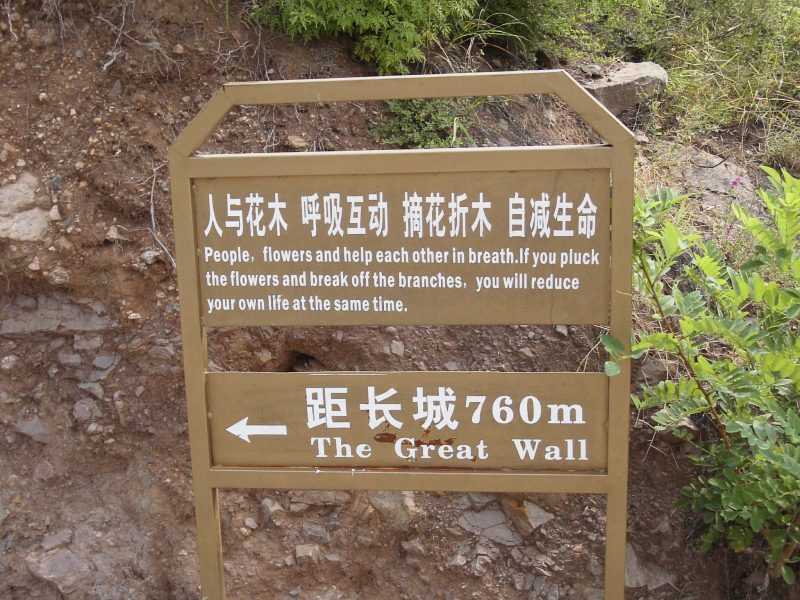 Amusing translations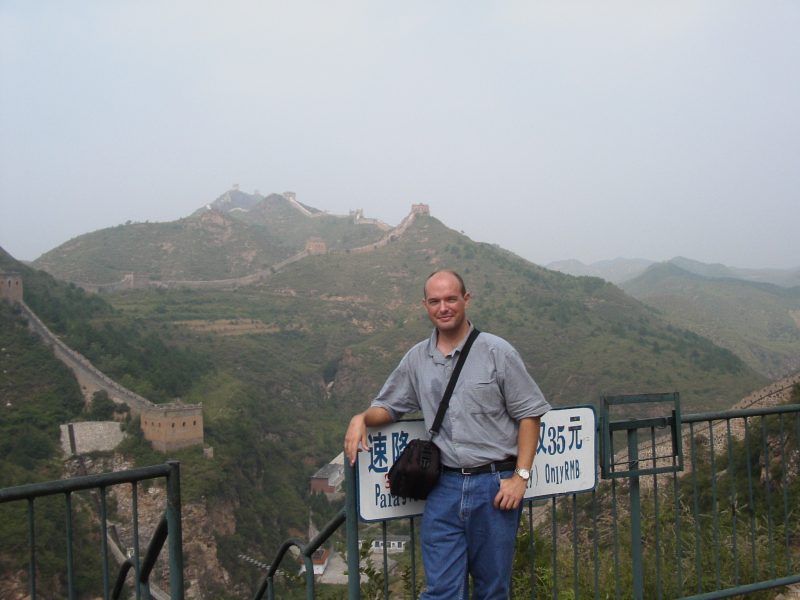 Me near the Great Wall of China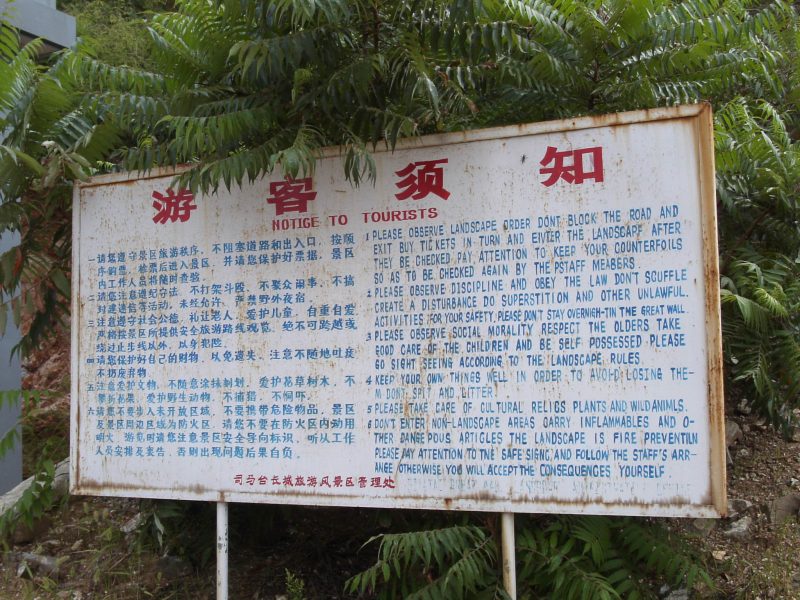 Amusing translations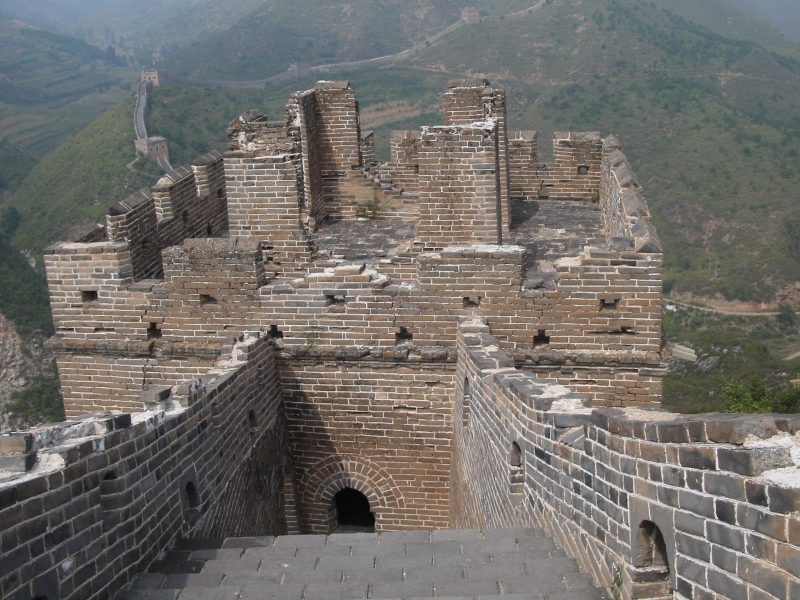 Great Wall tower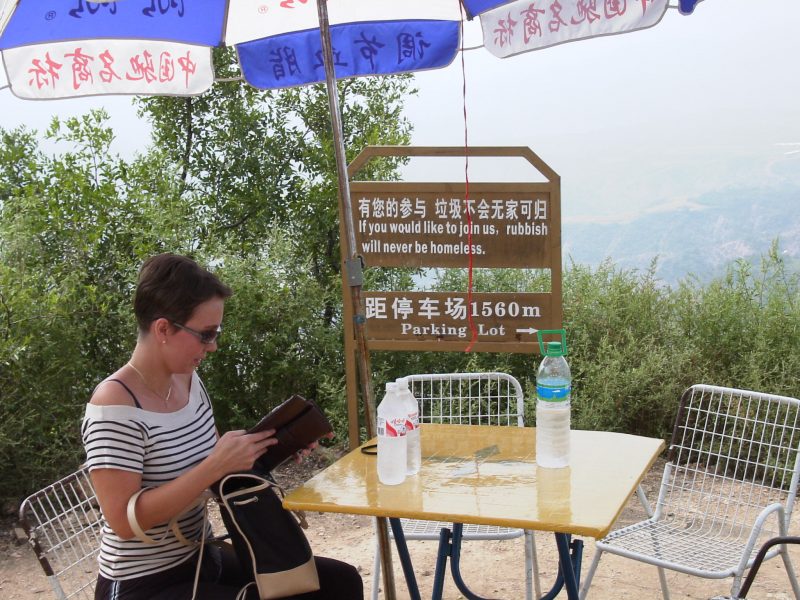 Amusing translations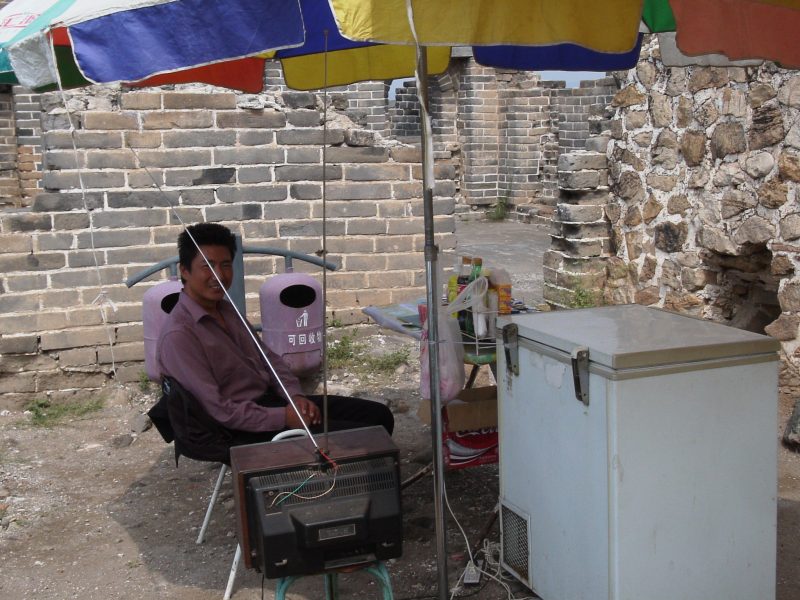 Free enterprise on the Great Wall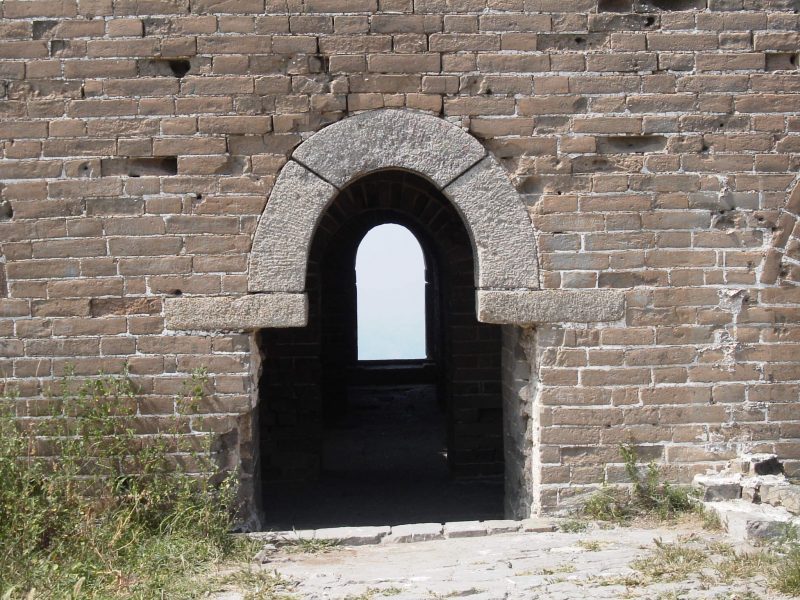 Looking through portal at Great Wall
Characters on stone
Badly-needed business at Great Wall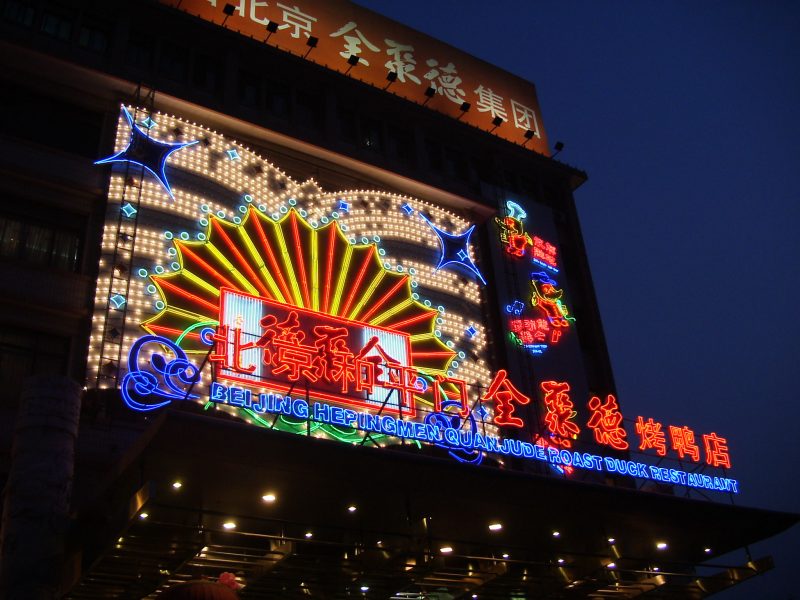 A duck restaurant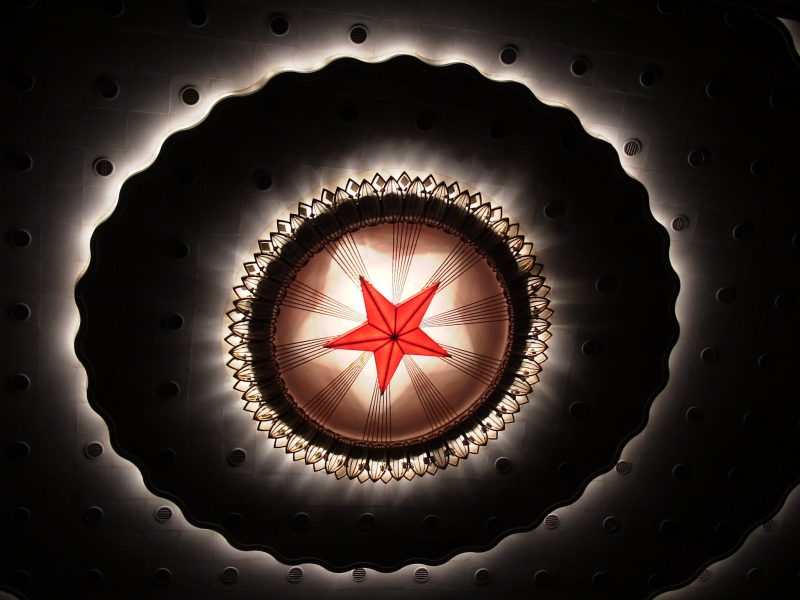 Inside Great Assembly Hall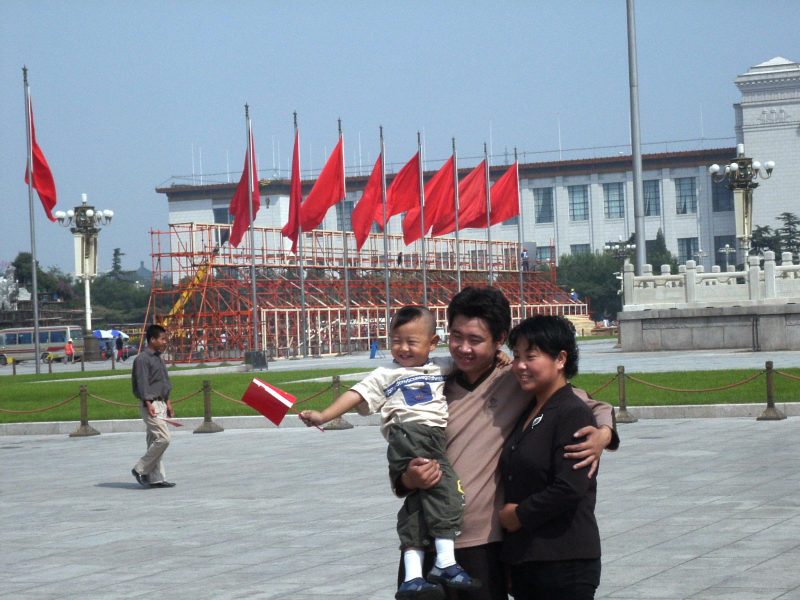 Chinese tourists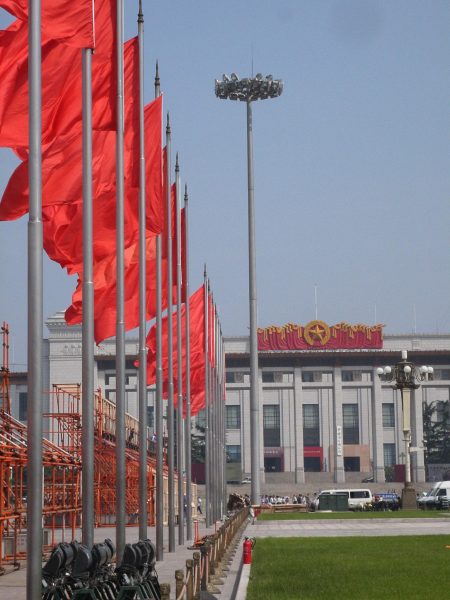 Red Flags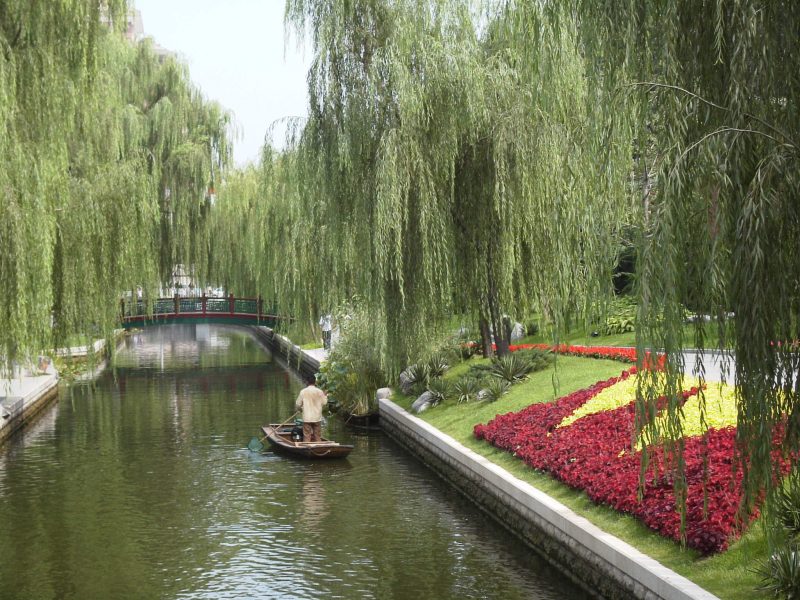 Not Cambridge but Beijing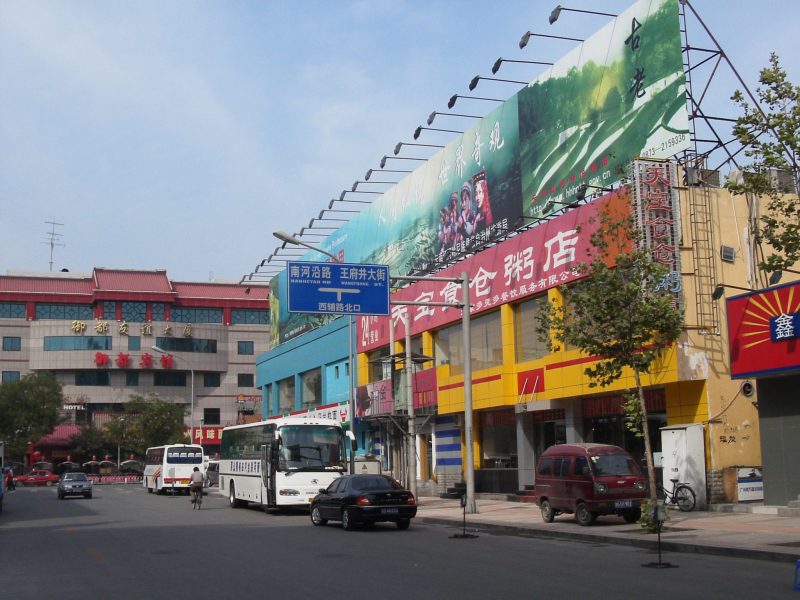 Garish billboards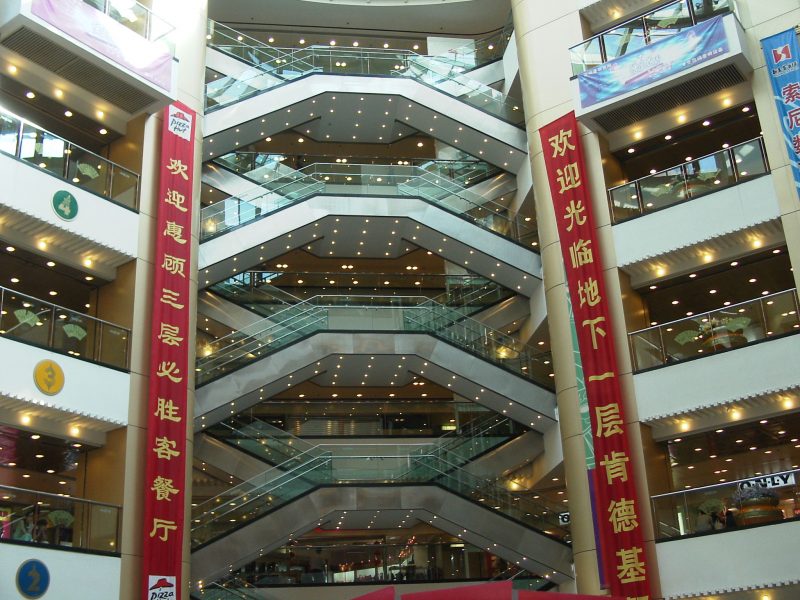 Shopping centre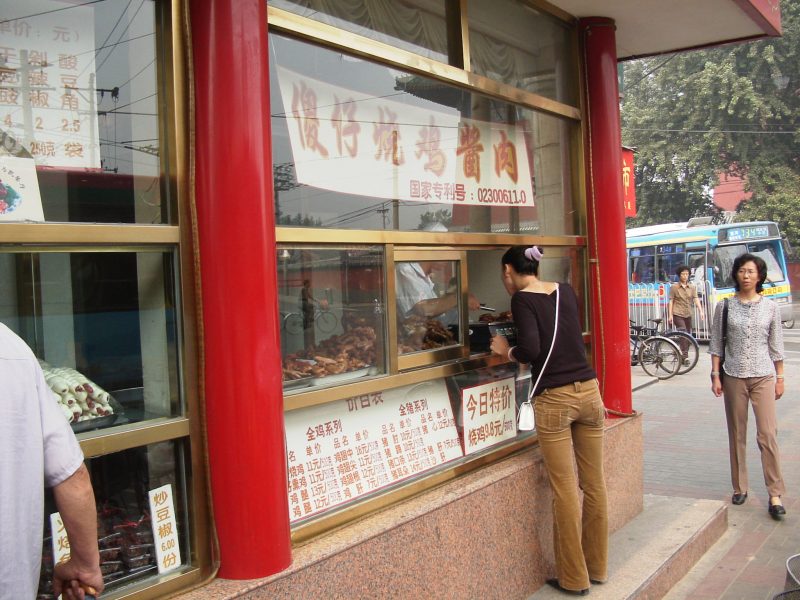 Food vendor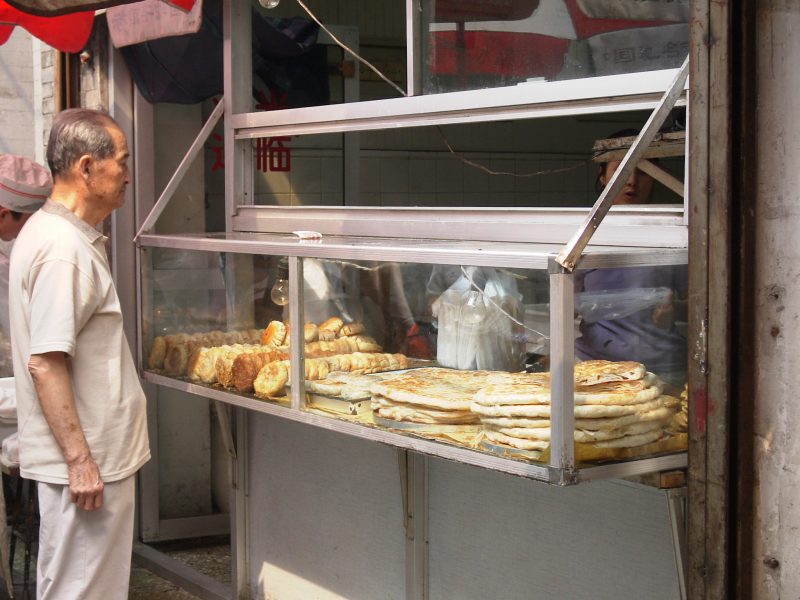 Another food vendor
Feeding the goldfish
Tiananmen Square with Lion and Mao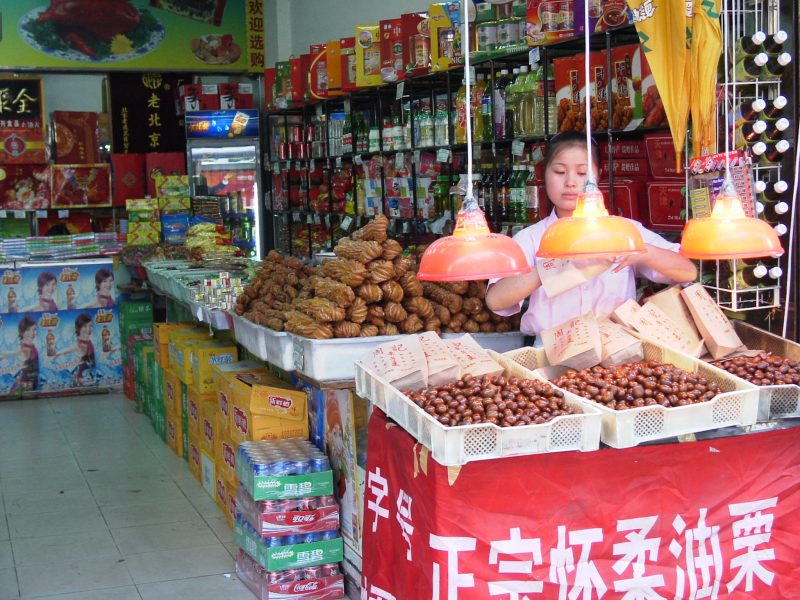 Shopping near Tiananmen Square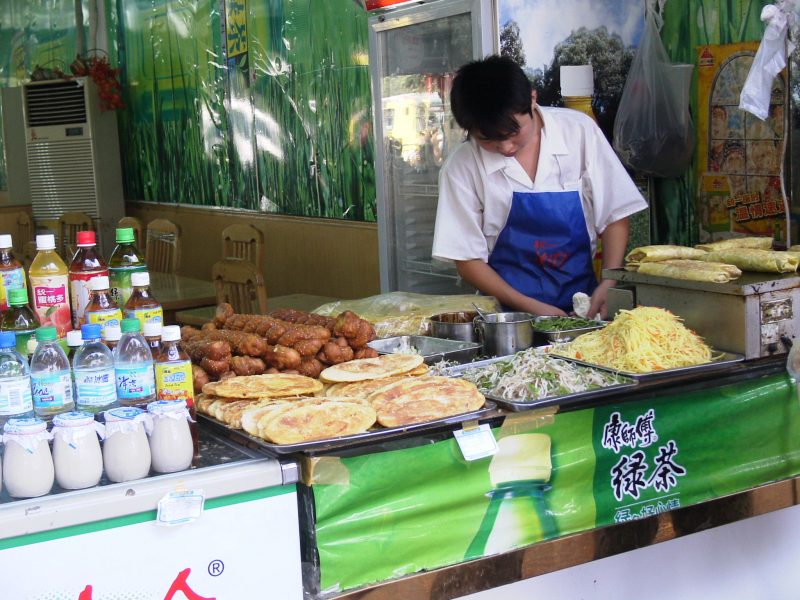 More food!
Cheap clothes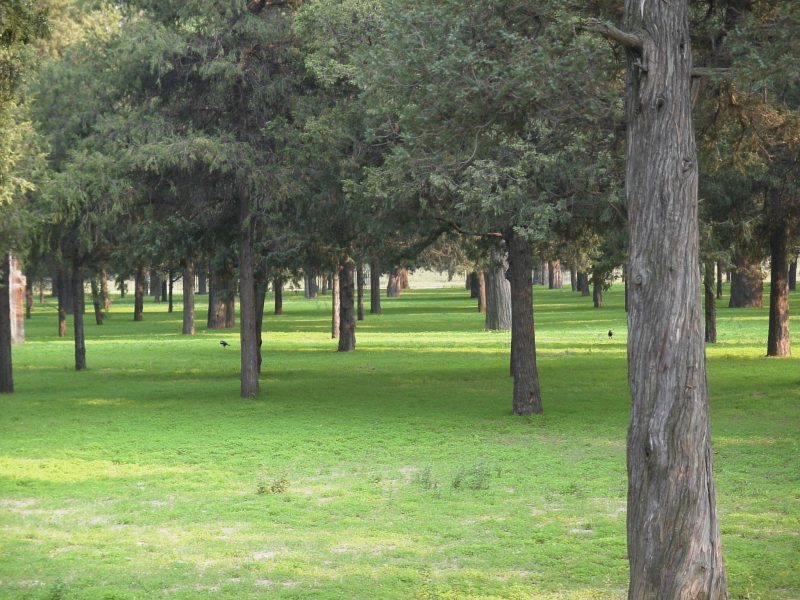 Peaceful garden
Nine-Dragon Tree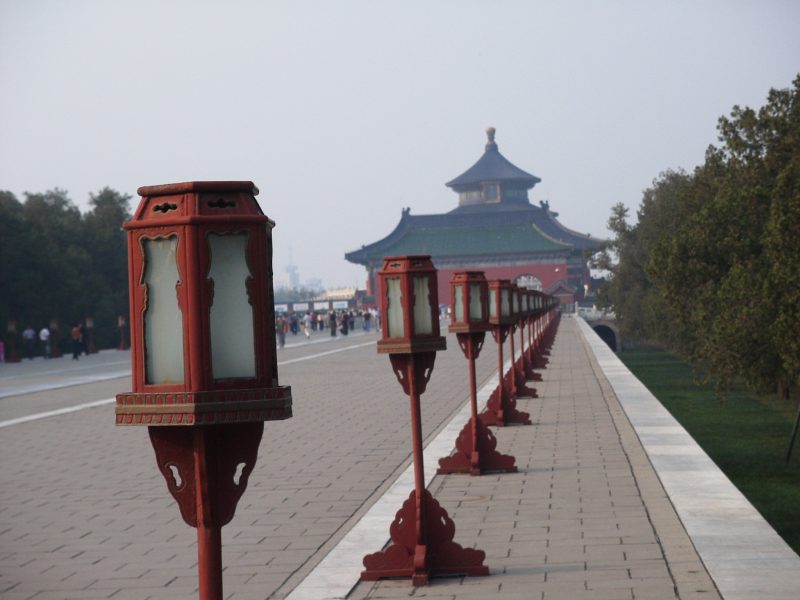 Lanterns to Temple of Heavenly Peace
Bicycles
In a hutong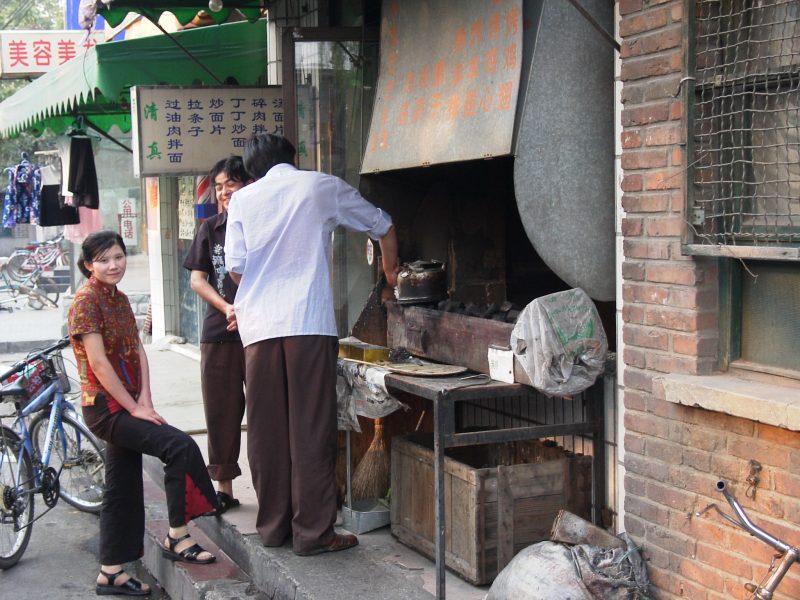 Cooking in a hutong
At the bus station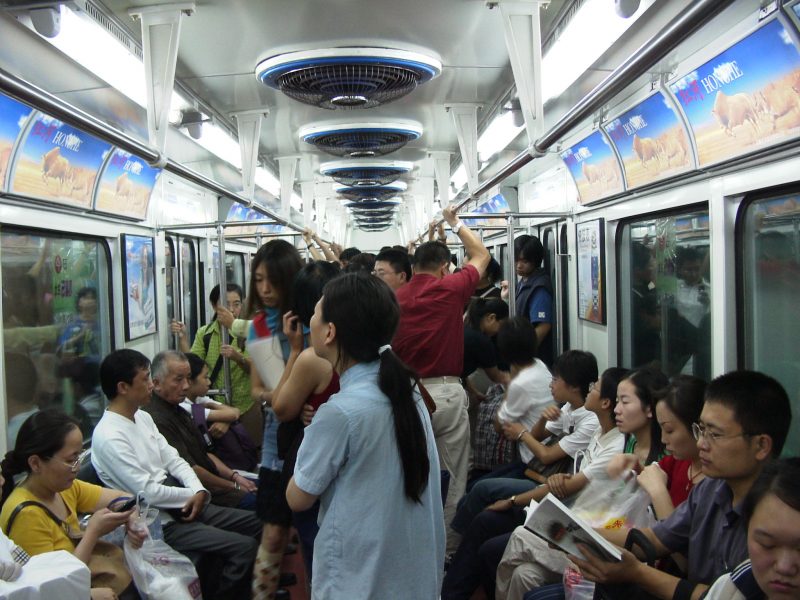 On the tube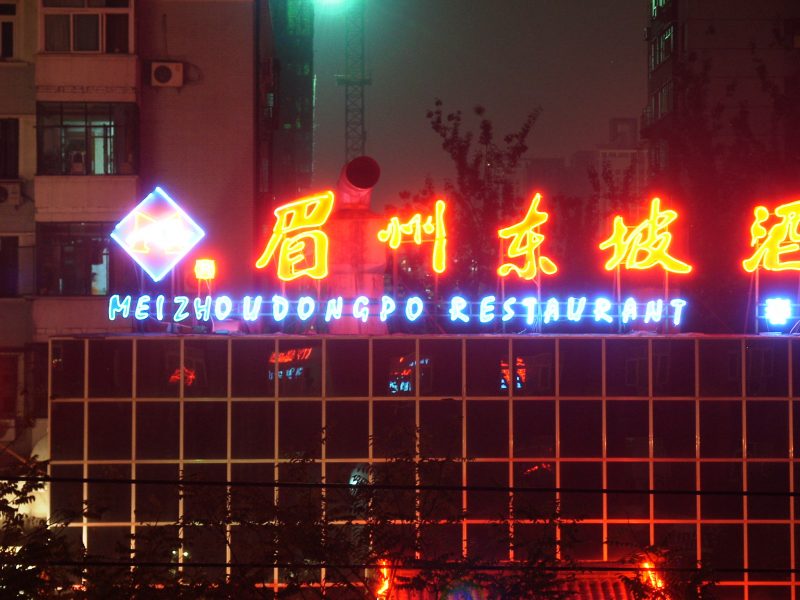 Neon characters