Contents     CBD 1     CBD 2     CBD At Night     North Adelaide     Parklands & Stadia     Coastal Suburbs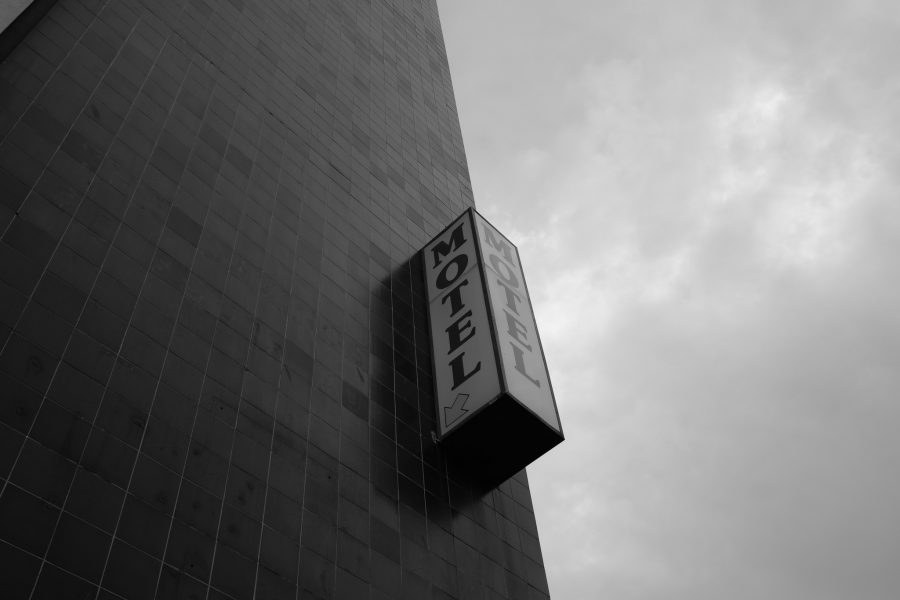 Plain 60s-style Building
On Hindley Street, a very plain rather ugly 60s style building but I couldn't find the motel.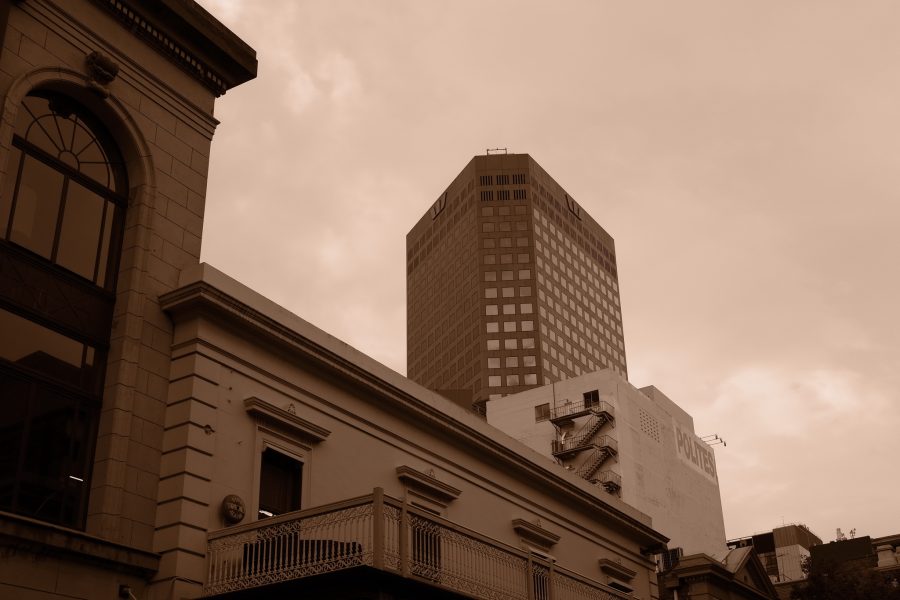 Westpac Building in Sepia
Has been the tallest building in Adelaide but, as of 2021, will soon be outdone by several others.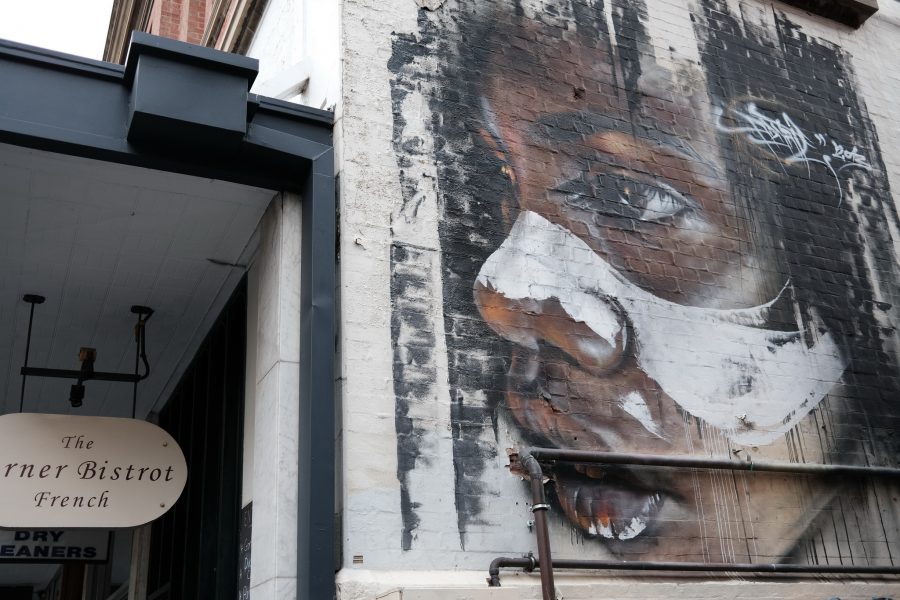 Ethnic Mural
Many murals have popped up on the sides of buildings from 2020.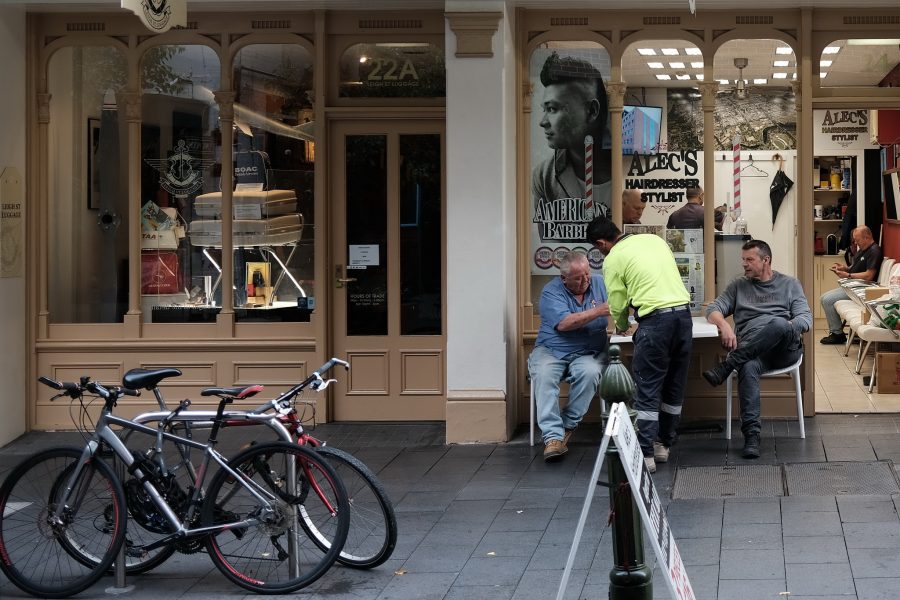 The Local Barber
A regular haunt of mine when I get my hair cut. They always offer a strong free espresso coffee.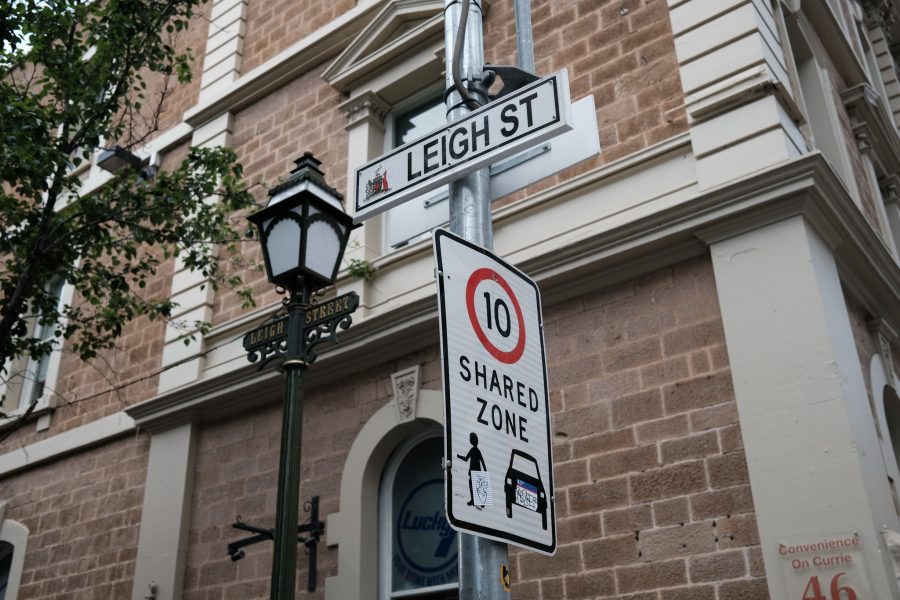 Street Signage
Collection of street signage on Leigh Street.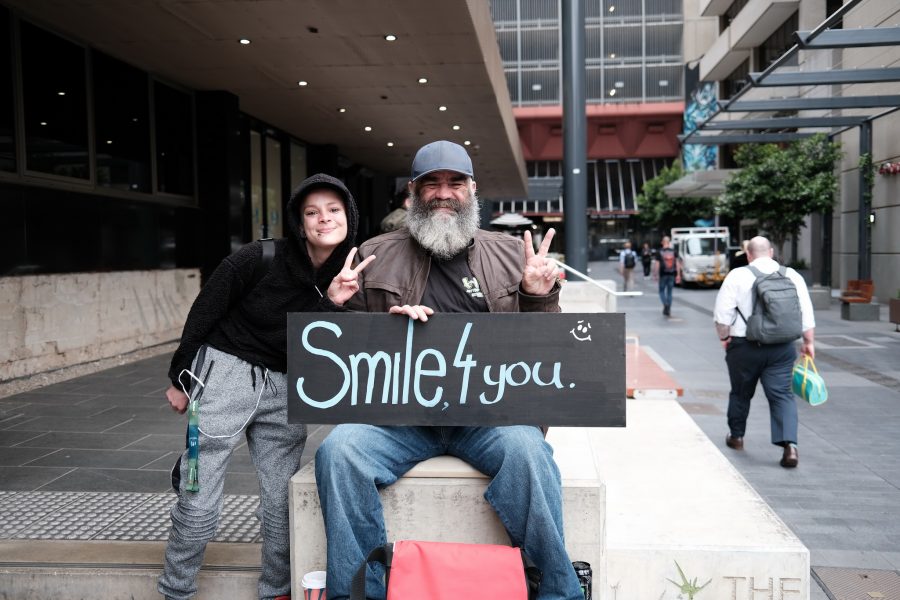 Smile4U
For well over a year starting around the time of the pandemic, this friendly chappie sat here (often with sidekick) every morning near Topham Mall in Adelaide greeting passersbys on their way to work.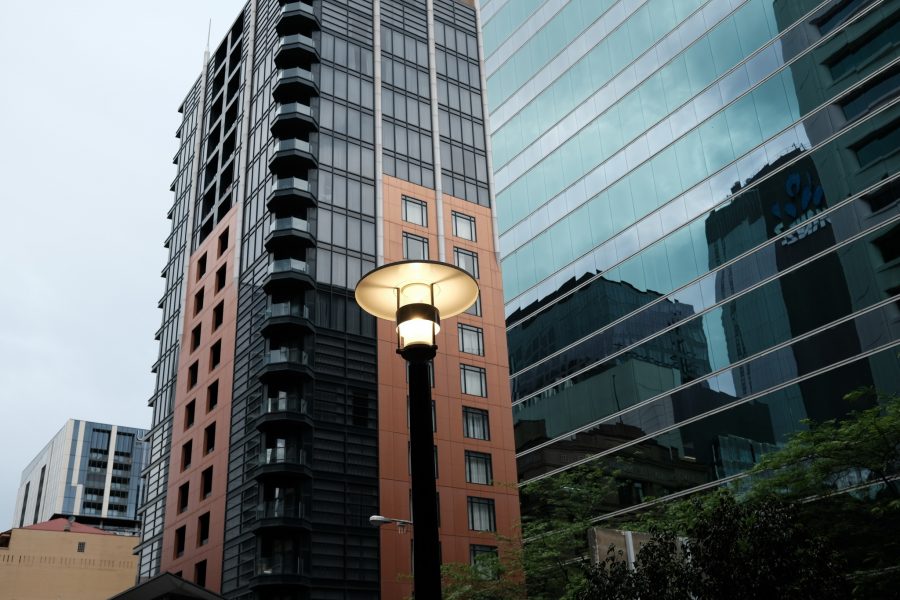 New Buildings
New buildings have sprung around the CBD during the last few years up to 2020.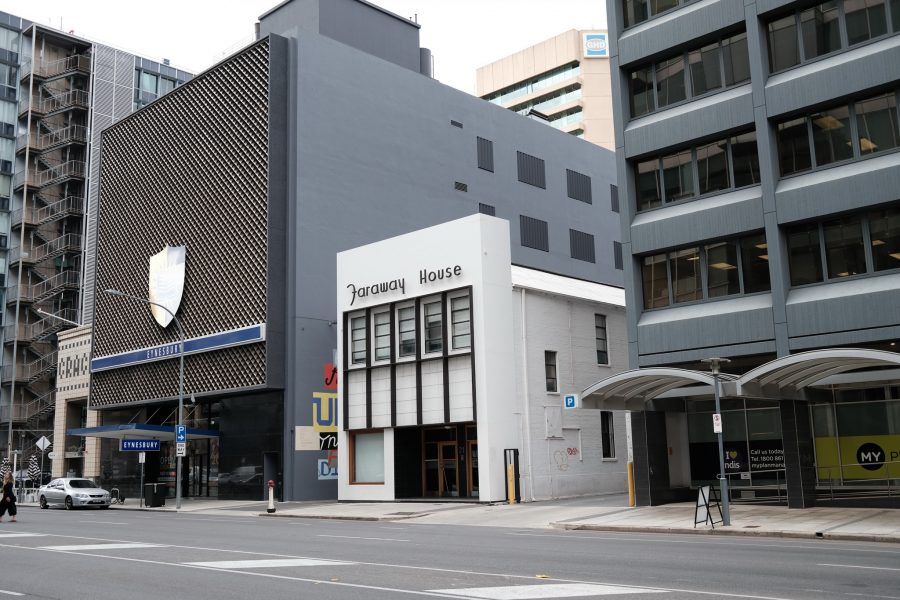 Crack and Faraway House
Peculiar buildings on either side of the rather plain-looking Eynesbury building.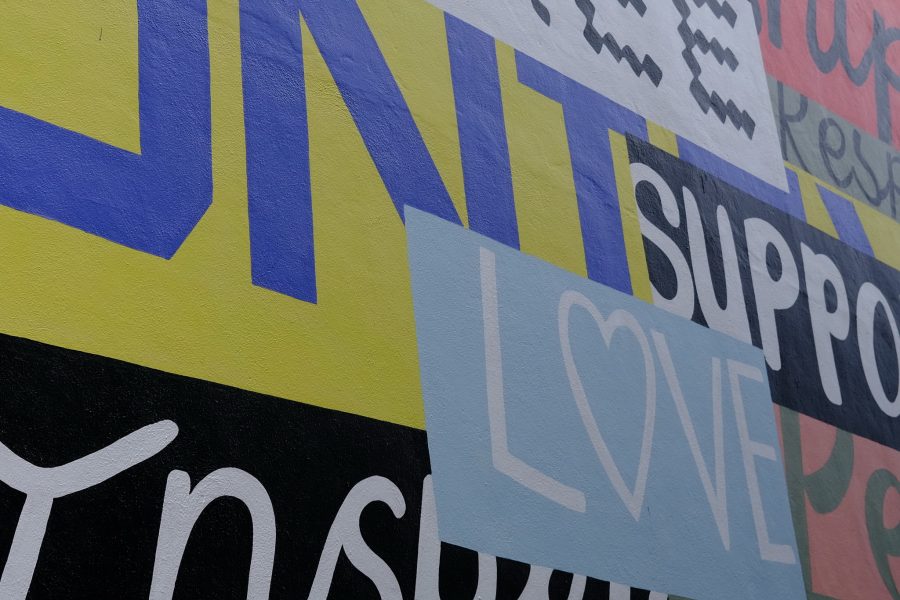 Alley Artwork
Peace and love artwork signage in a small alley behind the GHD Building.
More Murals
Yet more murals around the GHD Building near Victoria Square
Scooters Galore
Rank of pay-as-you-go electric scooters just outside the District Court.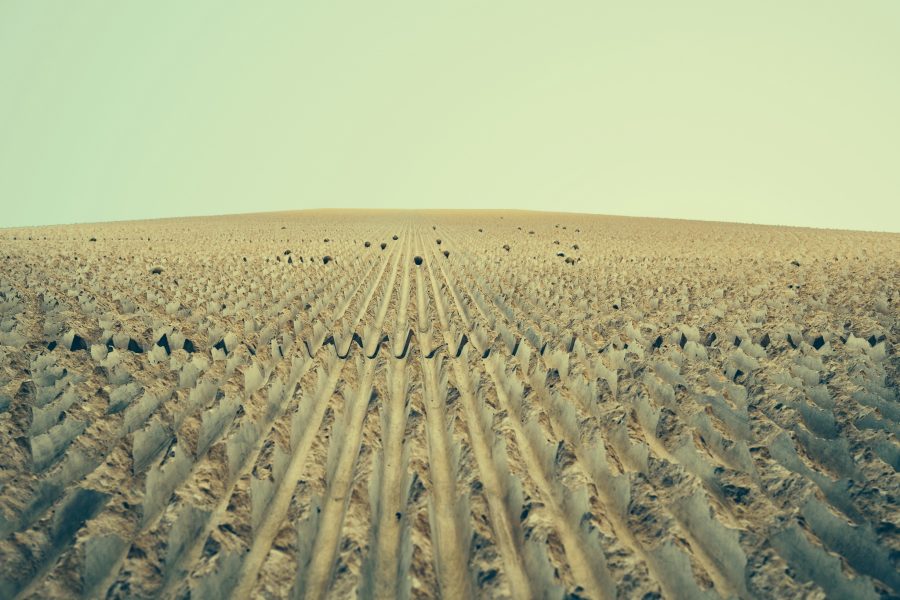 Tennis Ball Vector Field
I took this textural shot looking straight up the Education Building in Central Adelaide. The building may not be the most attractive but apparently it is heritage-protected. The concrete grooves are the perfect fit for tennis balls and it looked like to be some pastime to hit tennis balls as high as they can go and get lodged into the grooves.
Contents     CBD 1     CBD 2     CBD At Night     North Adelaide     Parklands & Stadia     Coastal Suburbs