Contents     Part 1     Part 2     Part 3     Part 4     Part 5     Part 6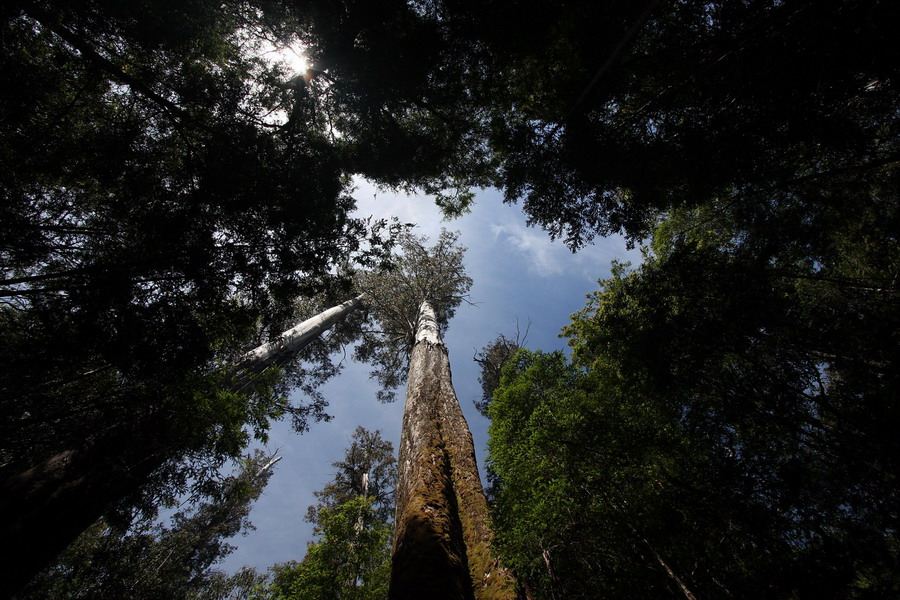 Very tall trees at the Styx Forest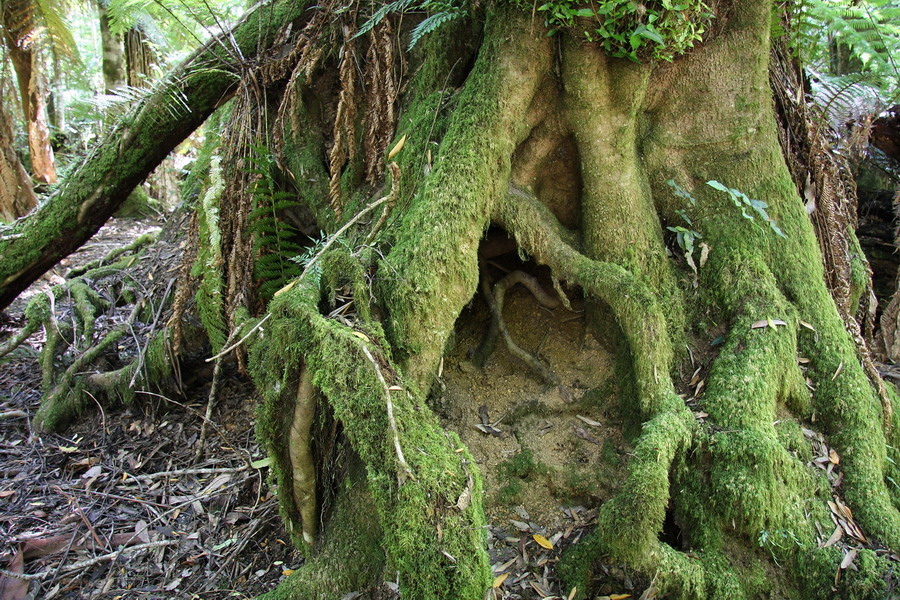 Moss at base of tree
Styx Forest
 Waterfall
Styx Forest
 Fang in the Styx Forest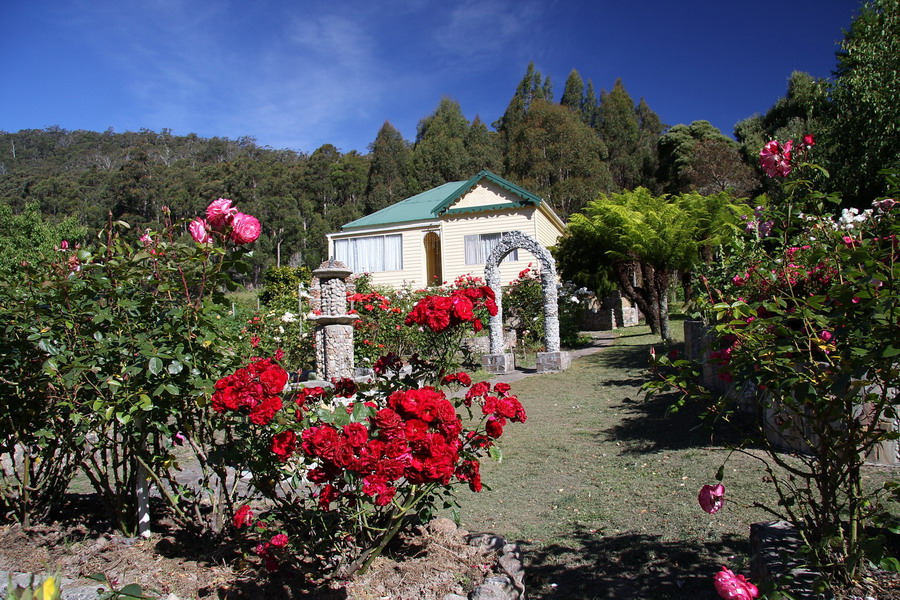 Roses and house near Maydena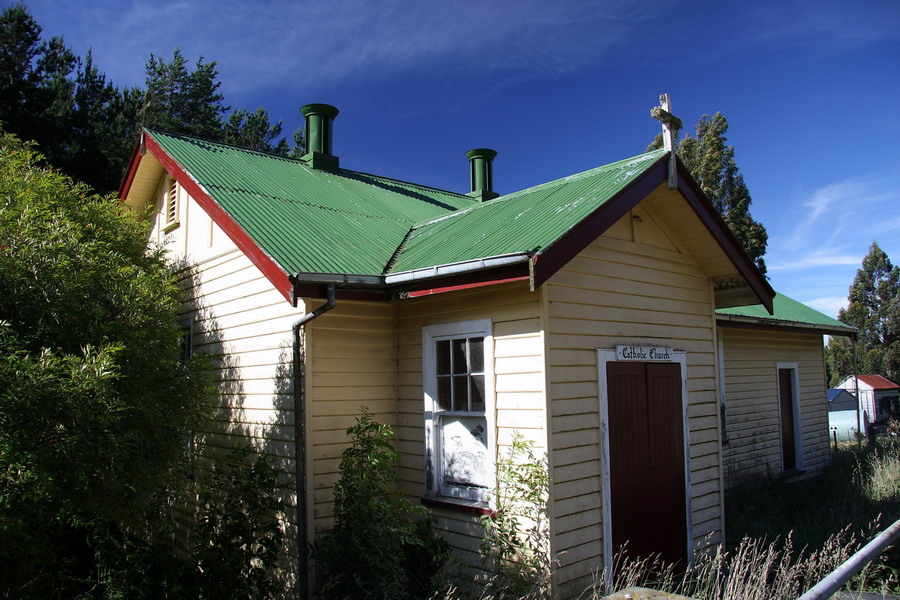 House near Maydena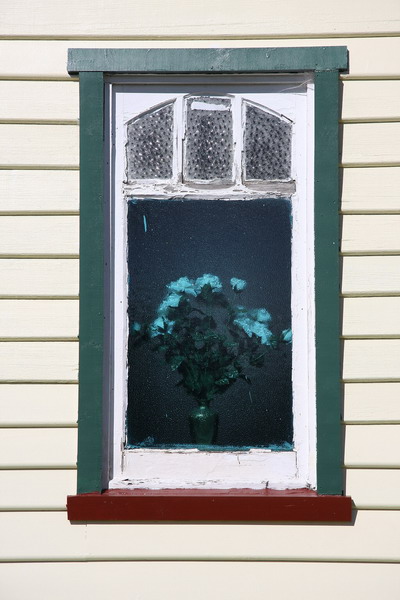 Flowers behind window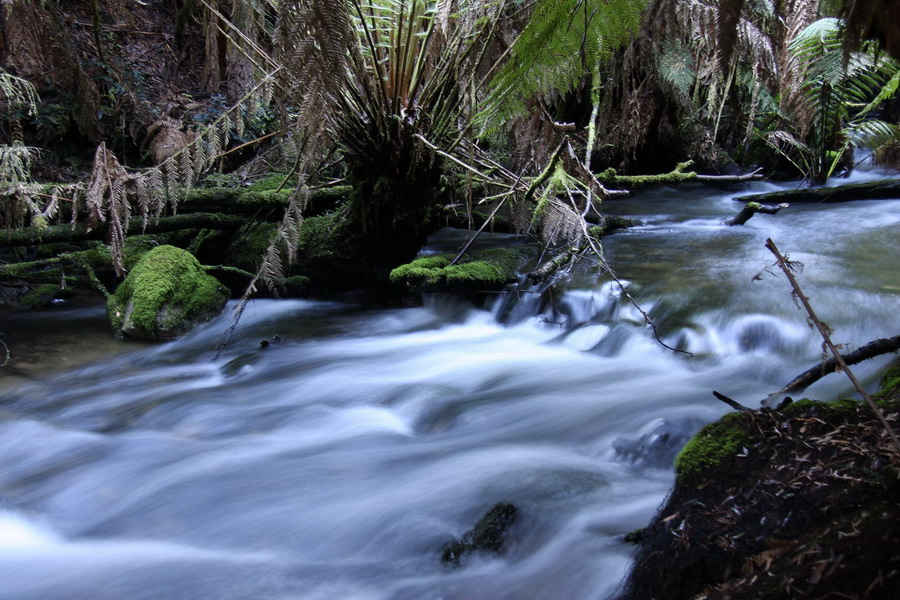 River coming out of Junee Cave
Very slow exposure with tripod was required. Water is very pure and good enough to drink.
 Dilapidated house next to Giant's Step lodge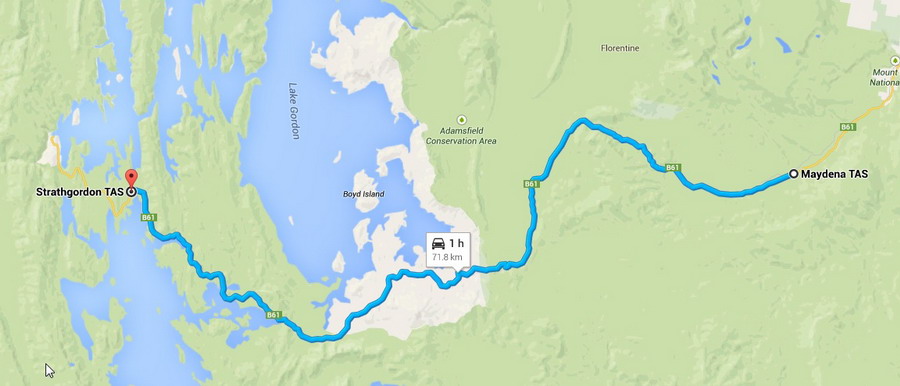 Dec 22nd (Day 10)
From Miena to Strathgordon and back to Miena again
 On the way to Strathgordon
 Scottish-like day and scenery around Lake Gordon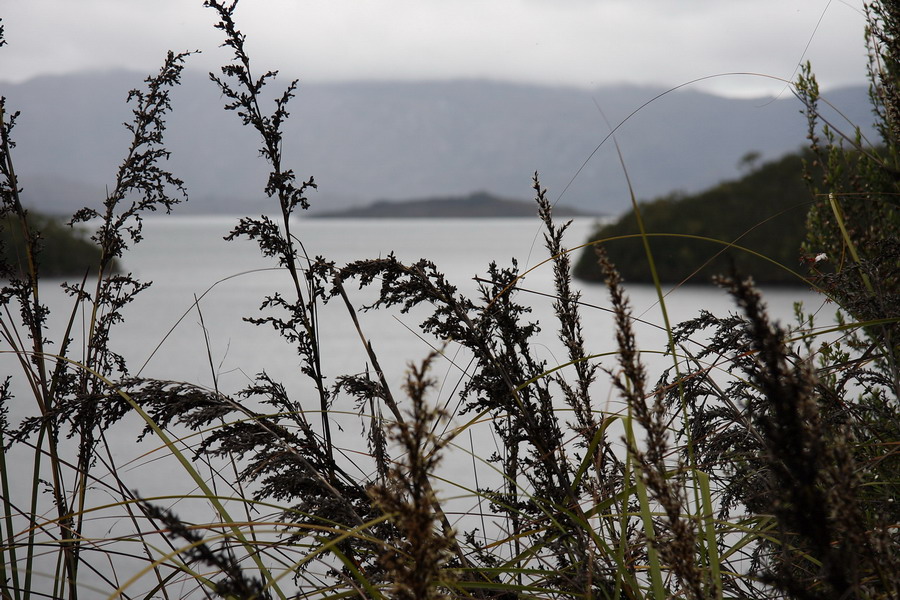 Lake Gordon
 Slate around Lake Gordon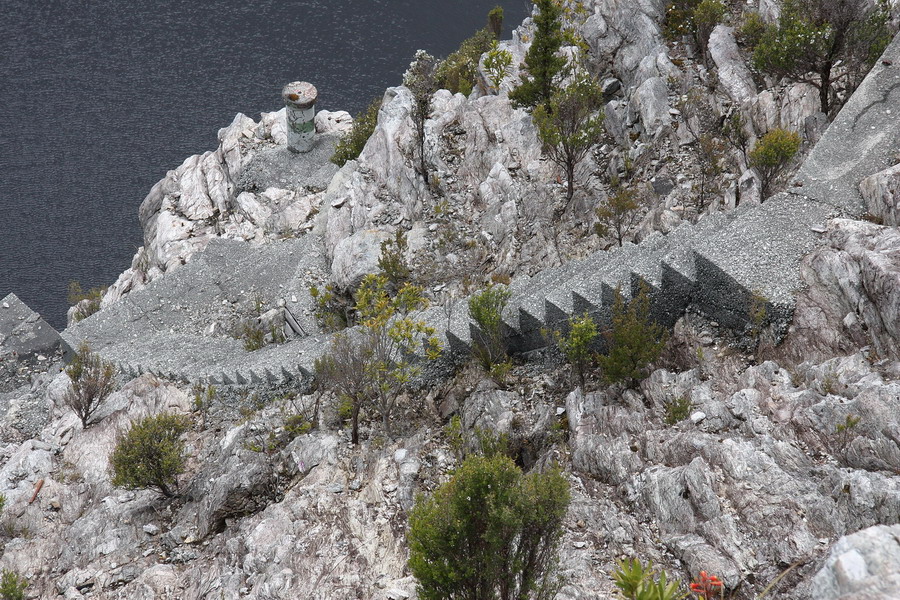 Stairs leading to nowhere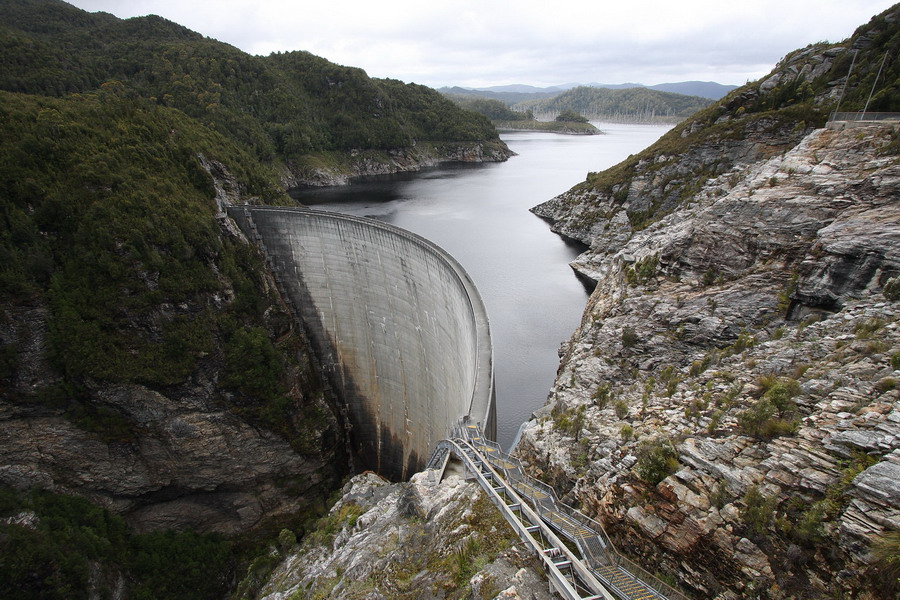 Strathgordon Reservoir and Dam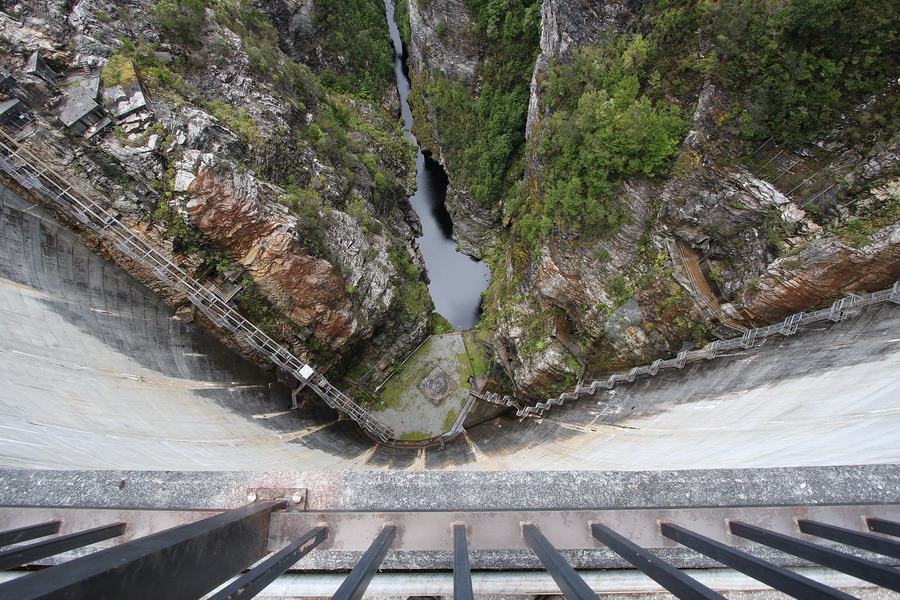 Looking down from top of dam
 Lonely railway halt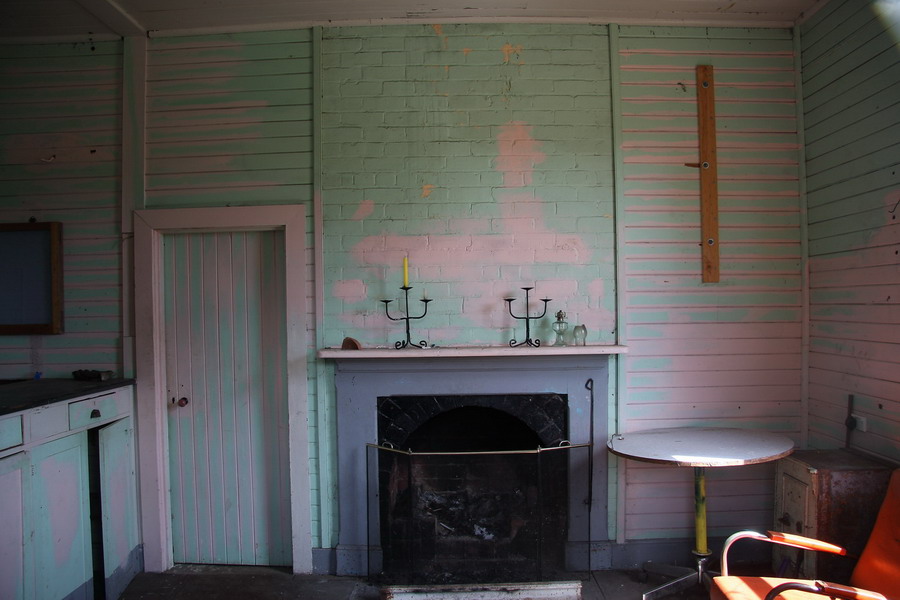 Peeping through the window into Westerway Railway Halt
Dec 23rd (Day 11)
From Miena to Hobart (2 nights at Mercure Hotel)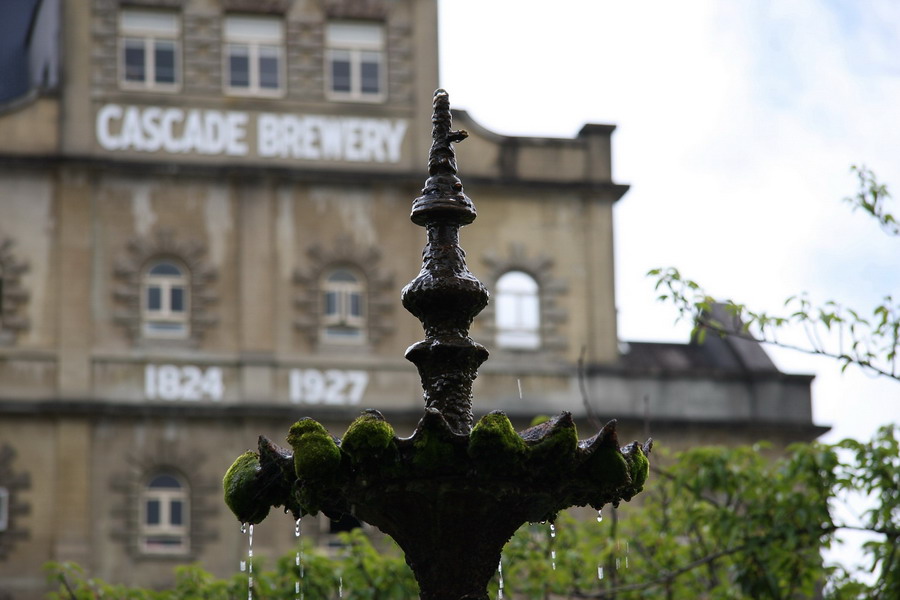 Cascade Brewery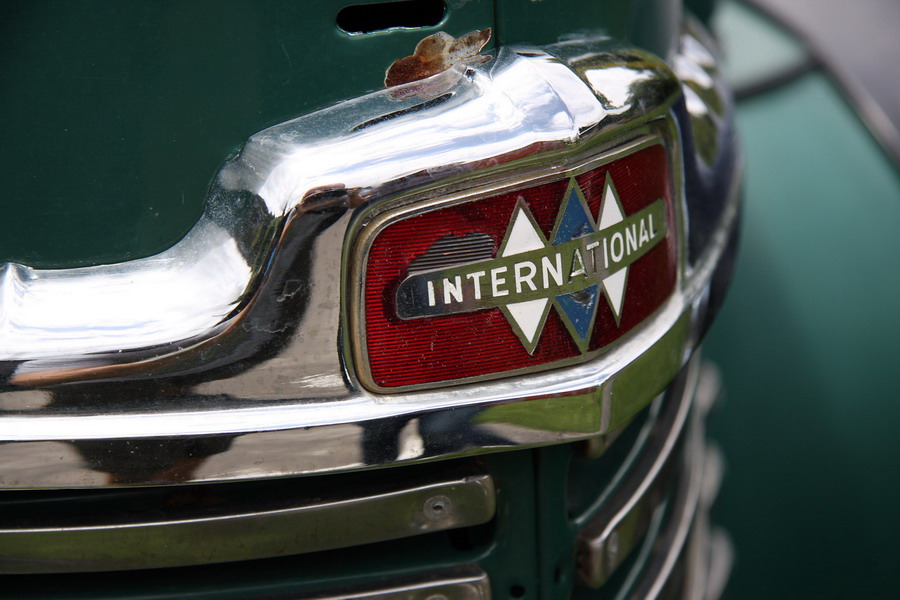 Vintage car
Cascade Brewery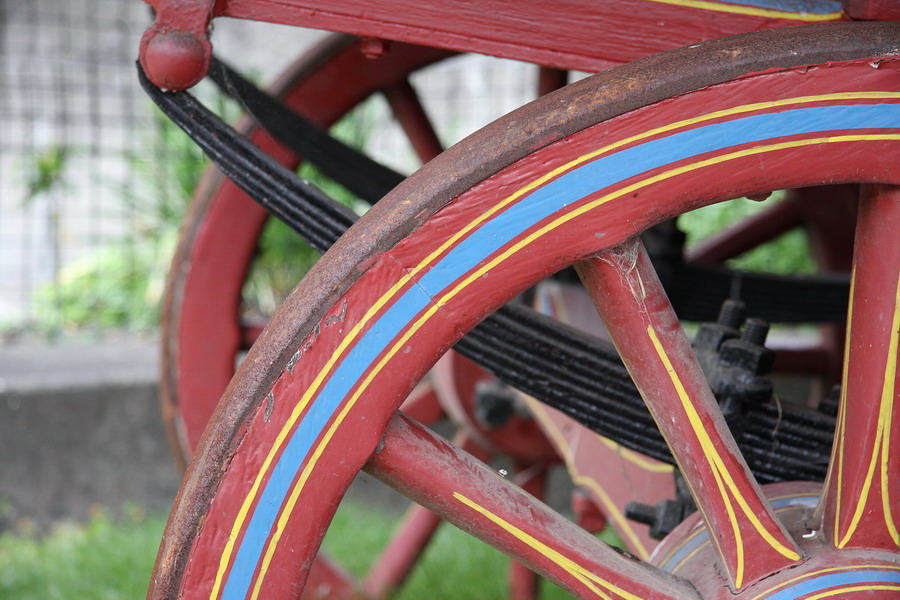 Wheel of horse-drawn cart
Cascade Brewery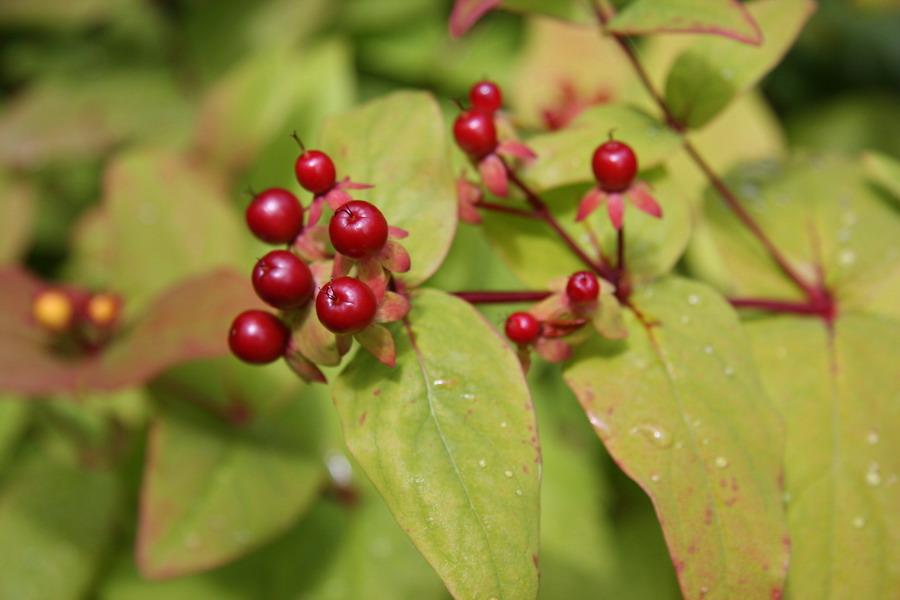 Garden at Cascade Brewery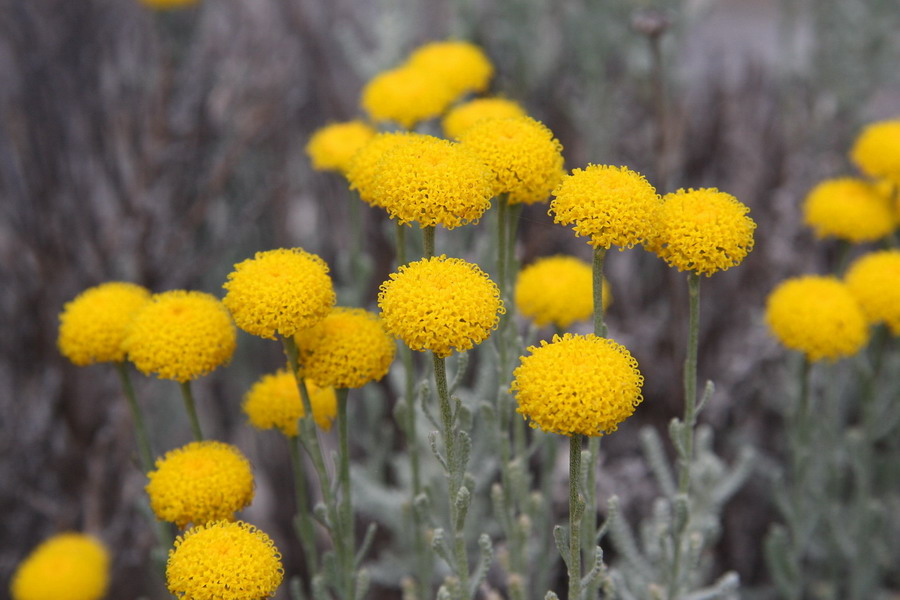 Garden at Cascade Brewery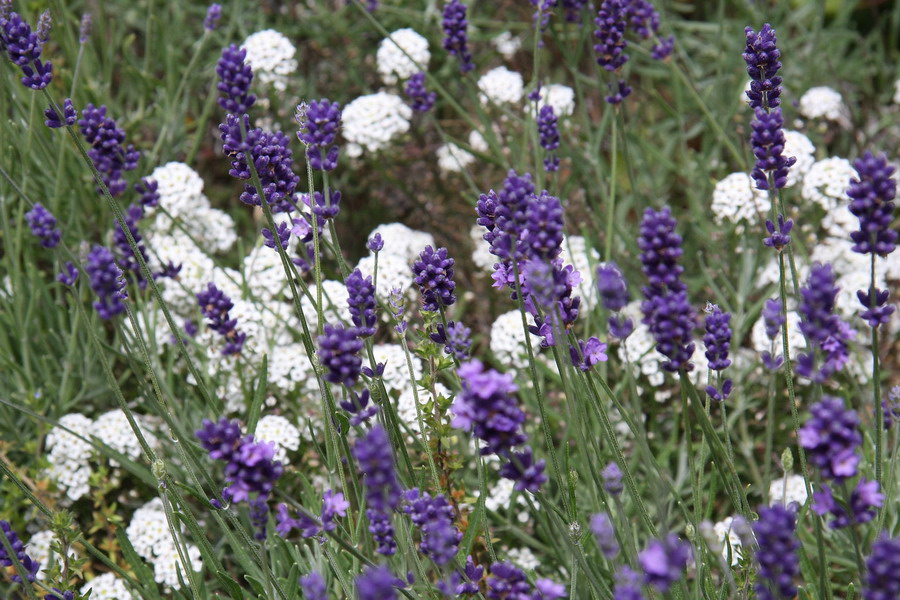 Garden at Cascade Brewery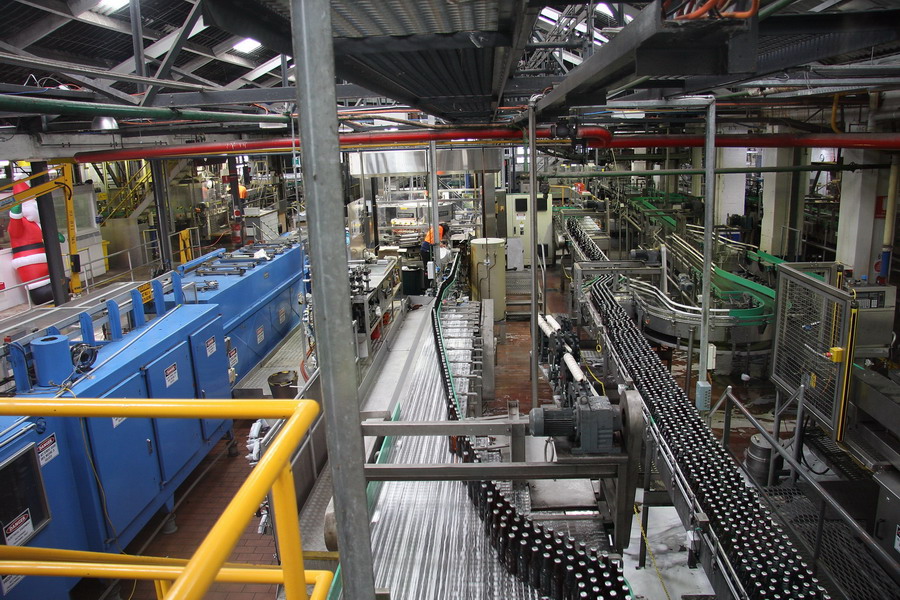 Inside Cascade Brewery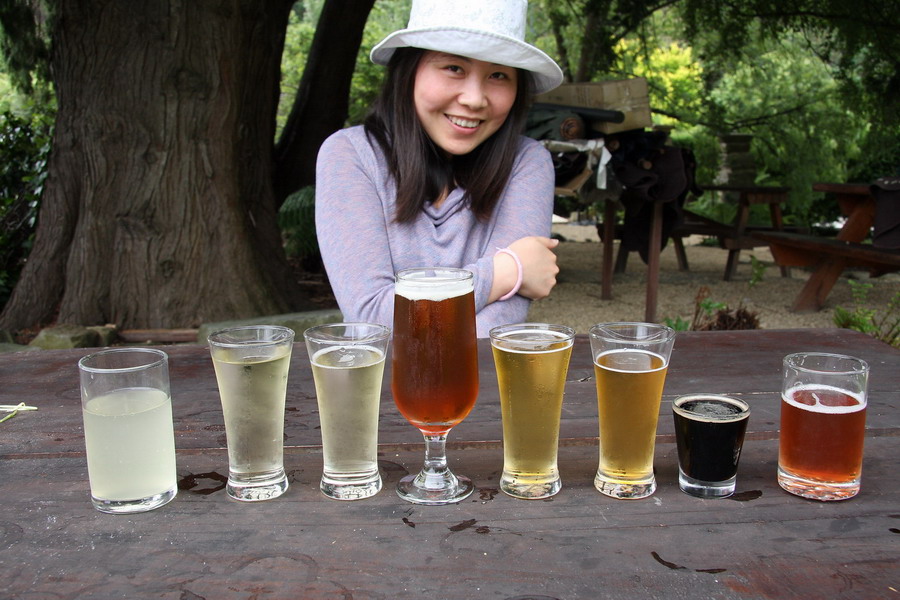 Cascade Brewery Beer Samples
The Cascade Brewery tour includes a generous number of tasting tokens. This is some of the best beer I've had.
 Rather utilitarian-looking CBD
Hobart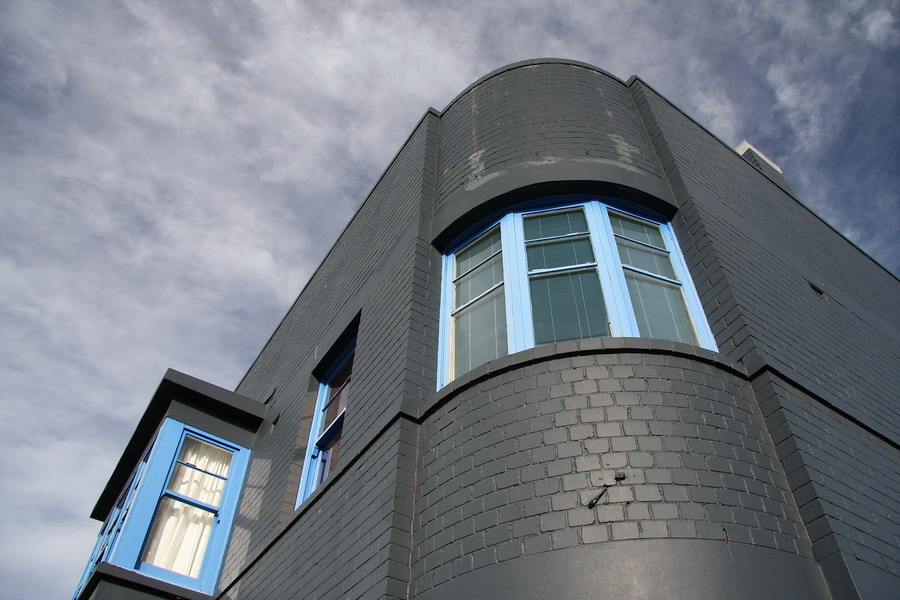 Building in Hobart
 Functional 60s-style building
Hobart
 One of the main streets in Hobart CBD
 Church in Hobart CBD
 Colourful reflection of boat's hull in water
Hobart Harbour
 Hobart Harbour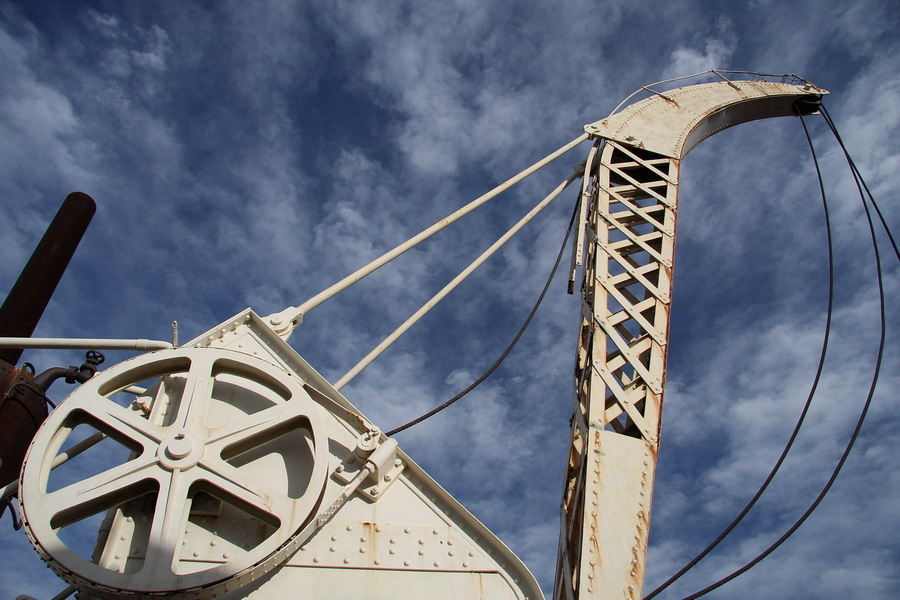 Old steam-driven crane
Hobart Harbour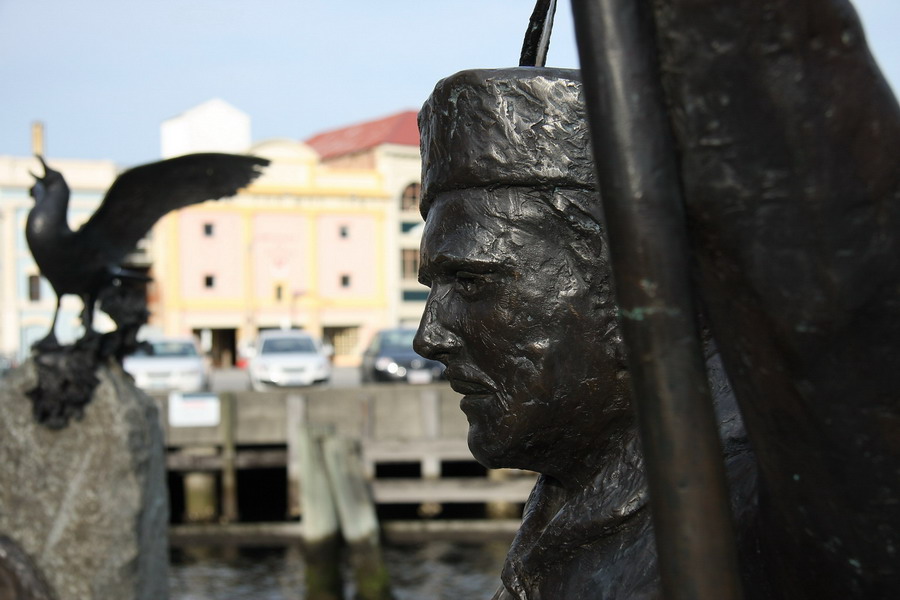 Hobart Harbour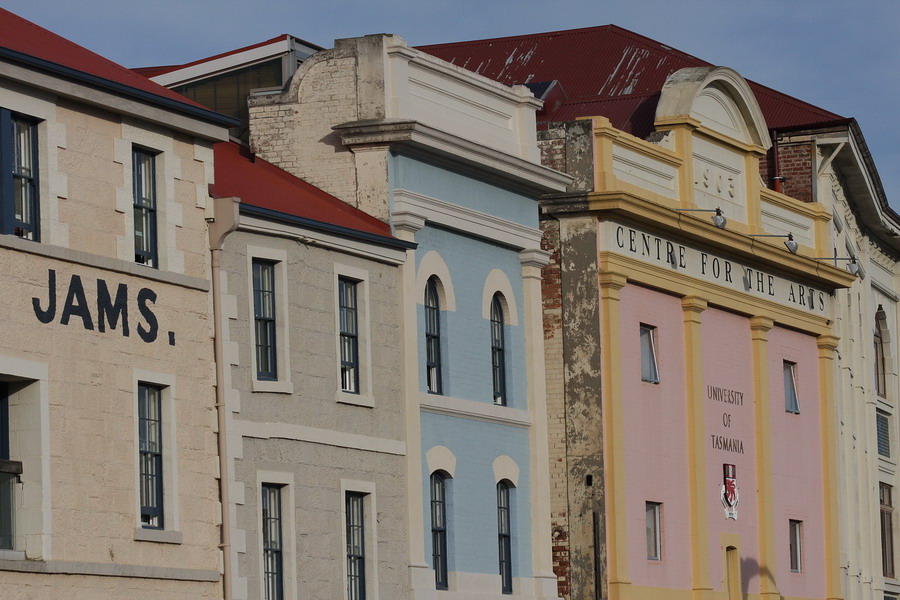 Hobart Harbour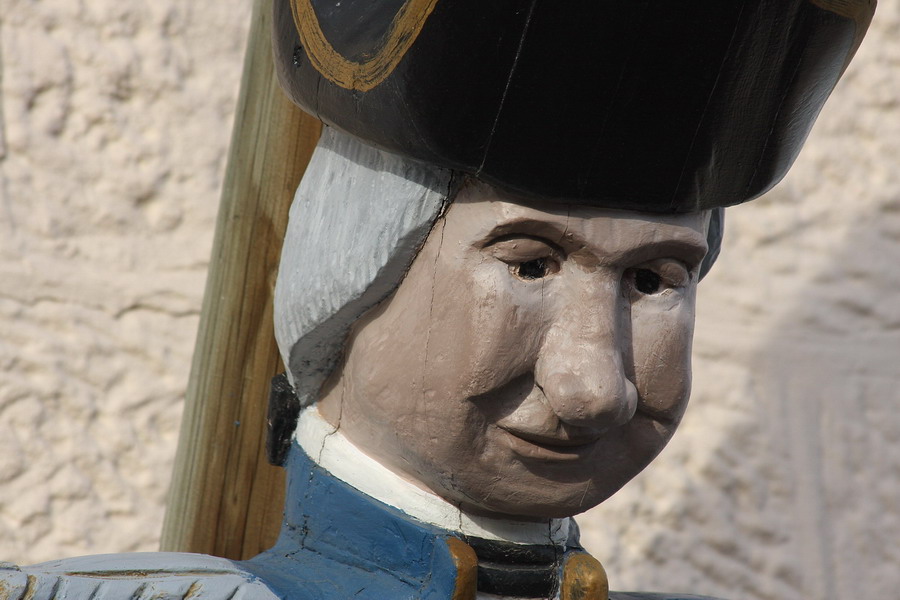 Hobart Harbour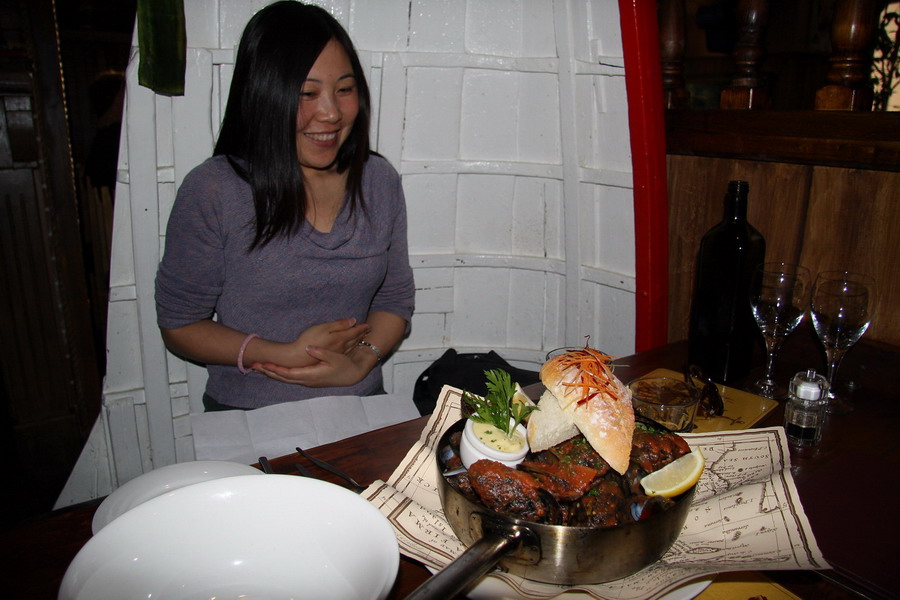 Large pile of seafood to finish off
Hobart Harbour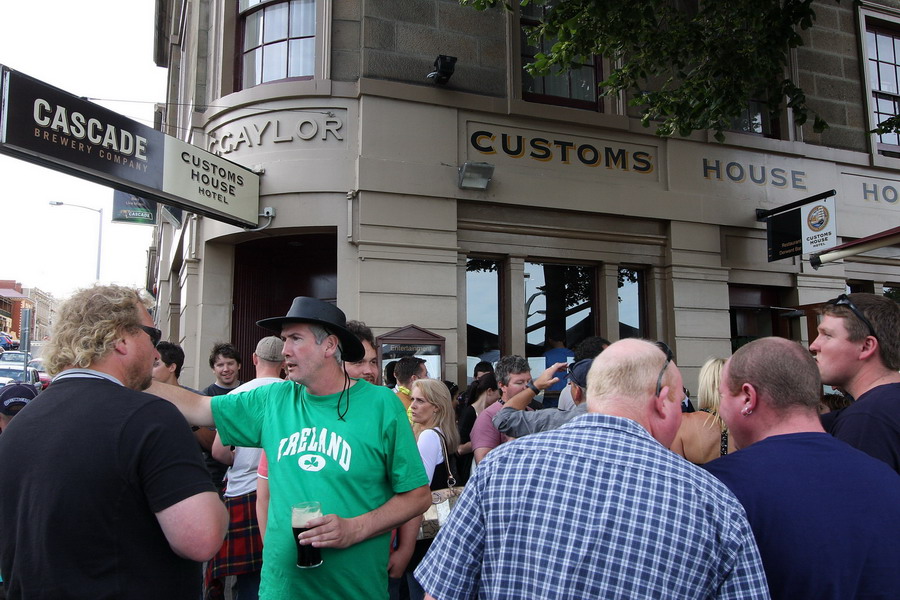 The local drinking sessions begin
Hobart
 Young Hobart locals having a night out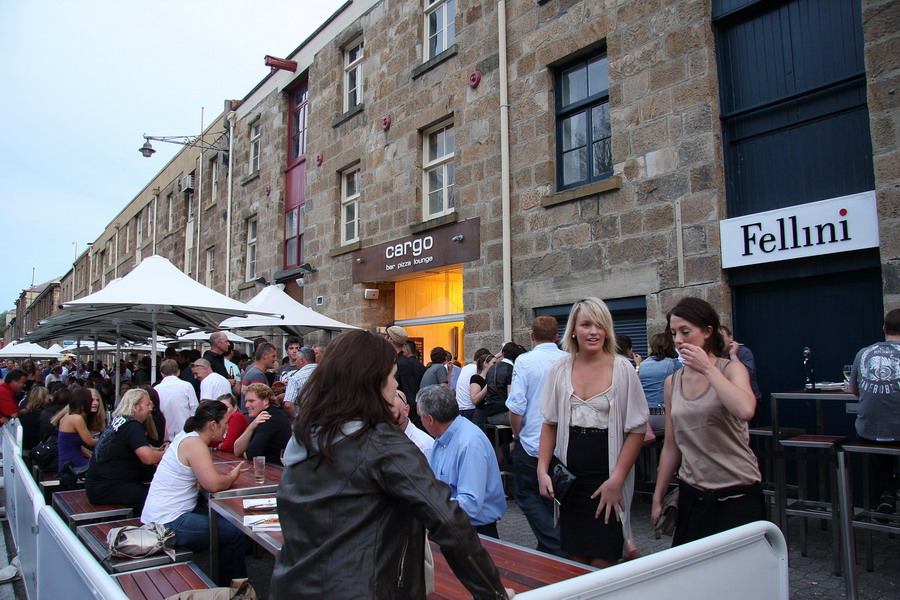 Hobart-style al fresco dining
 Solitary man walking in alley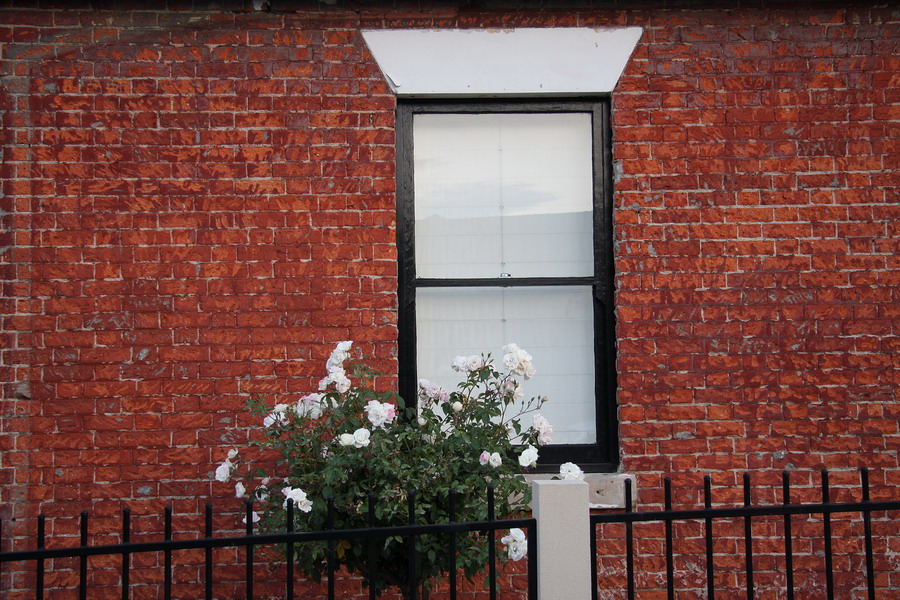 Heritage housing in Hobart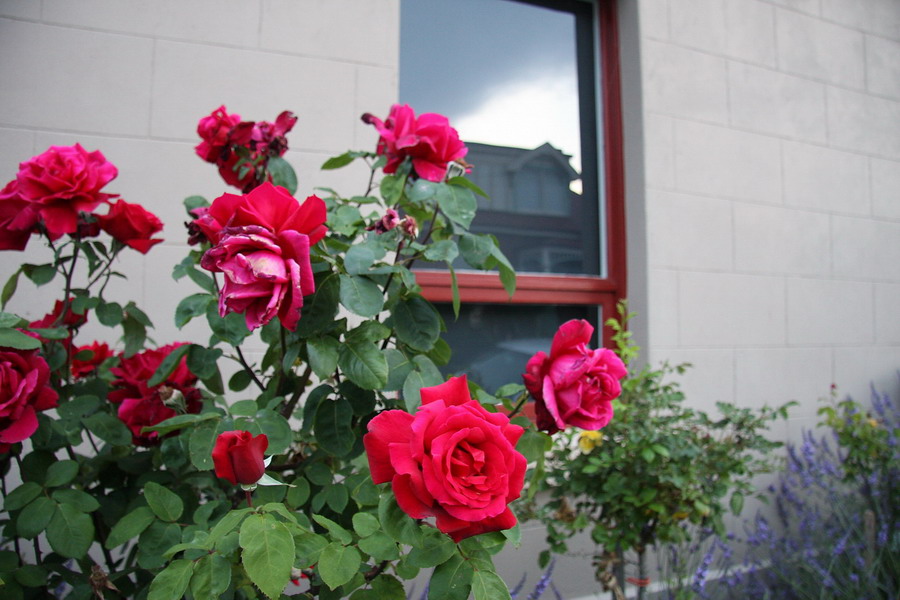 Red Roses
 Cozy-looking restaurant in Hobart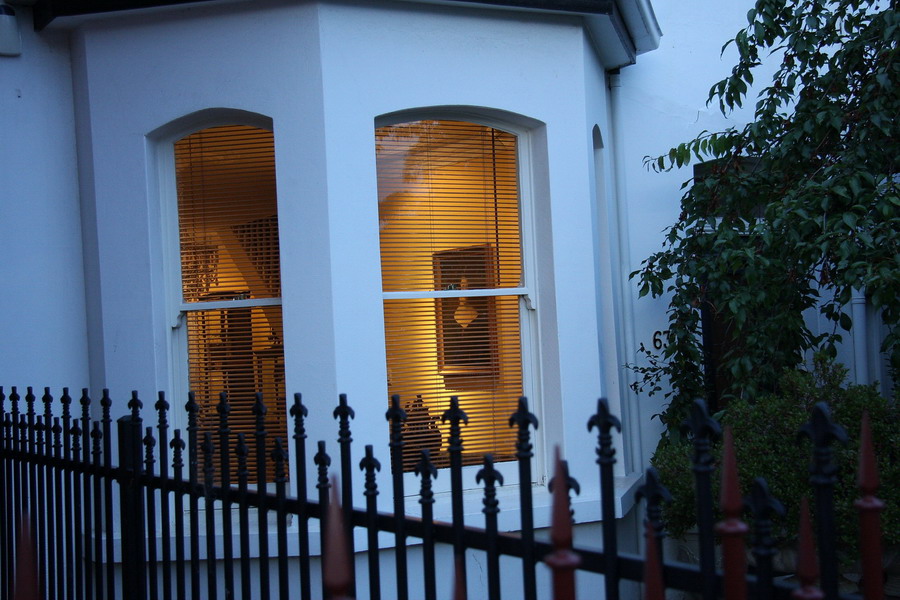 London-style residence in Hobart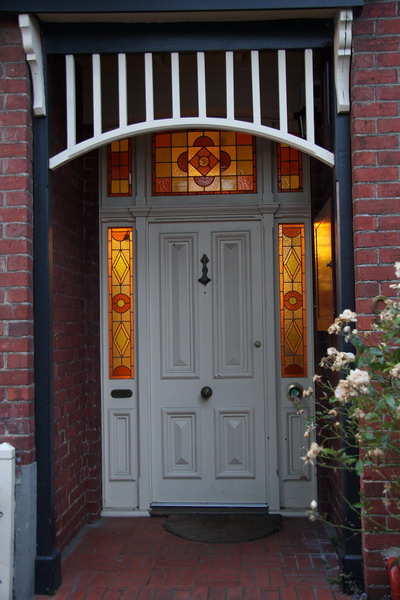 Old-style entrance to a townhouse
Hobart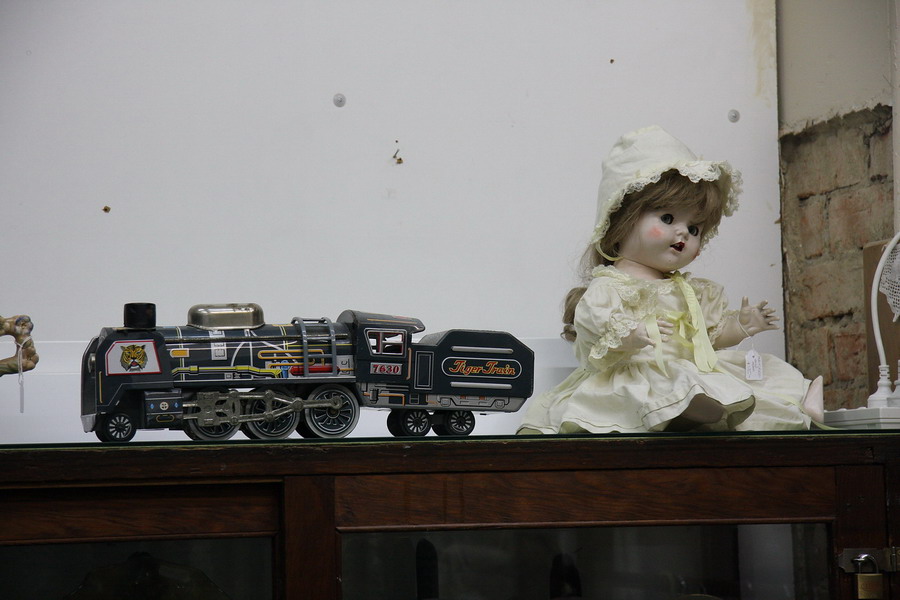 Creepy doll and toy locomotive
Hobart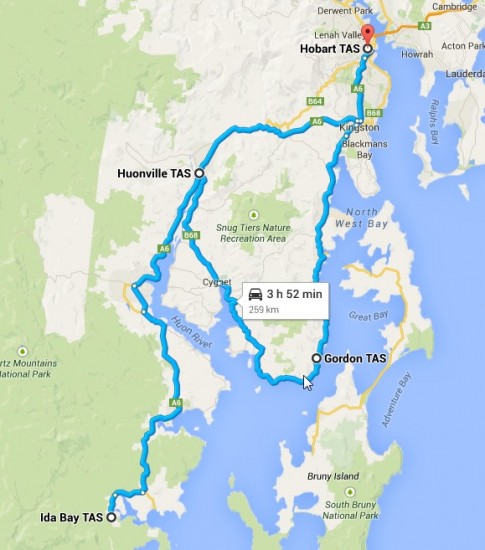 Dec 24th (Day 12)
From Hobart to Ida Bay and back again
 Ida Bay Narrow Gauge Railway
Located about as far south as you can possibly go is the Ida Bay Narrow Gauge Railway. We had this railway all to ourselves. It was clear that this charming little railway was struggling to survive and this is all too evident by the state of the track and the rolling stock.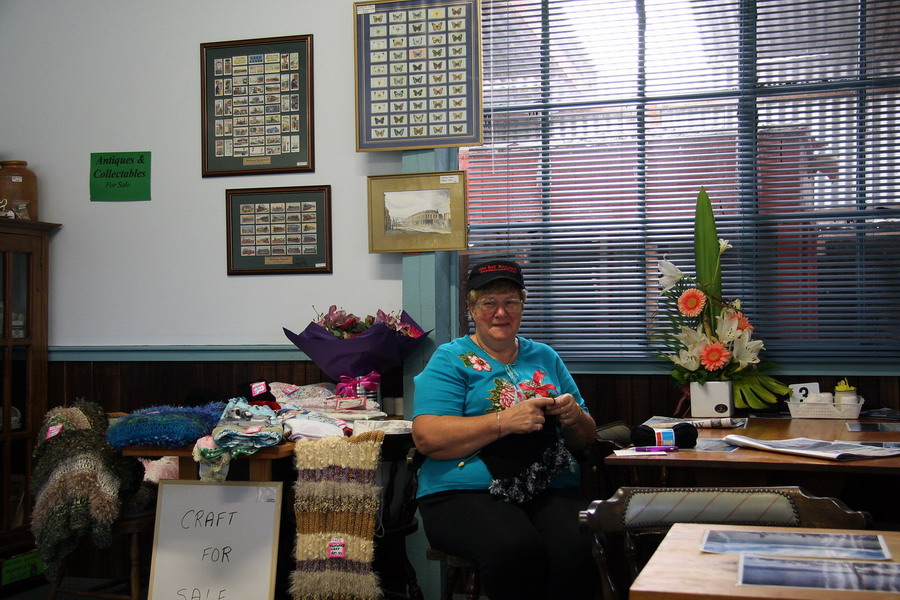 Ida Bay Narrow Gauge Railway
Owner's wife selling homemade tapestries and fabrics.