August 2003. My first and only venture to Italy, this city has almost to much to offer for the tourist with its historical buildings and monuments. Despite being heavily tourist-laden and over-photographed, it was still very enjoyable and to offset the uncomfortable heat, the fountains are wonderful cold and refreshing retreats.
Roma Train Station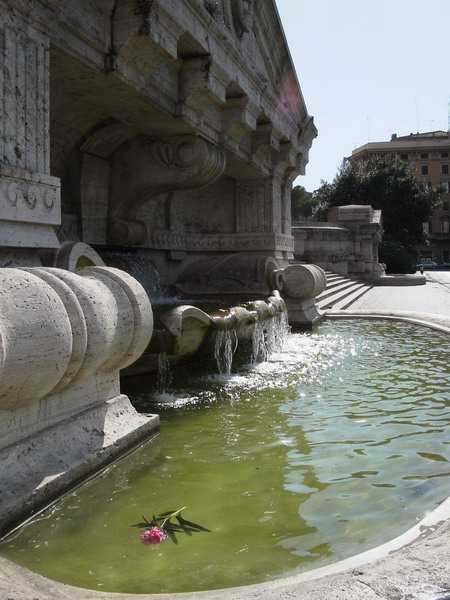 Piazza Cavour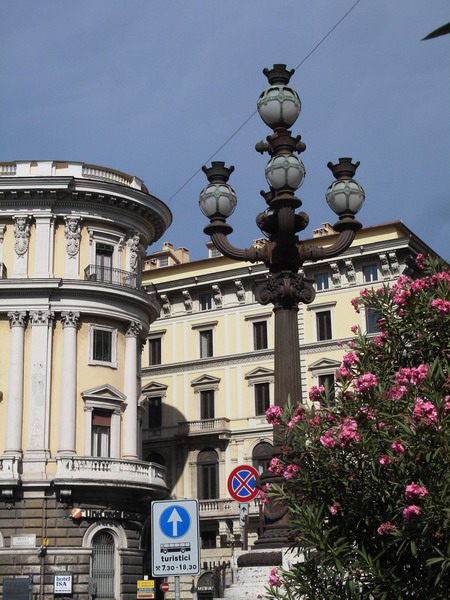 Piazza Cavour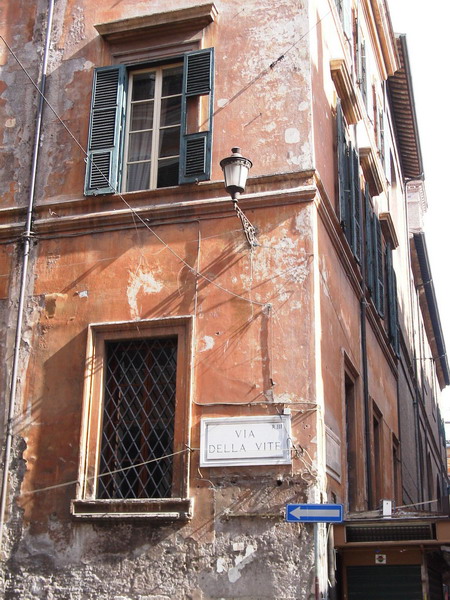 Very rustic-looking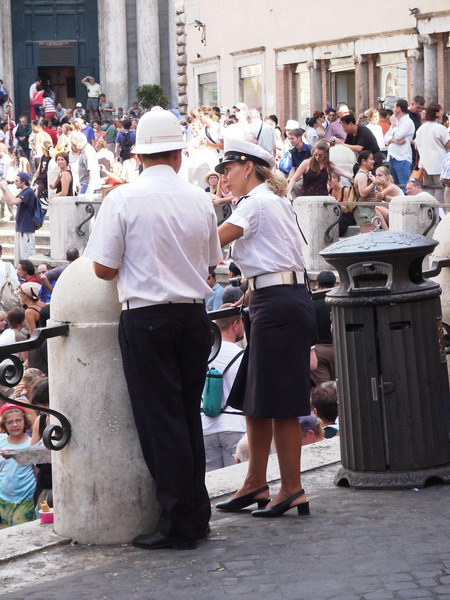 Fontana di Trevi
Outside the 'Typewriter'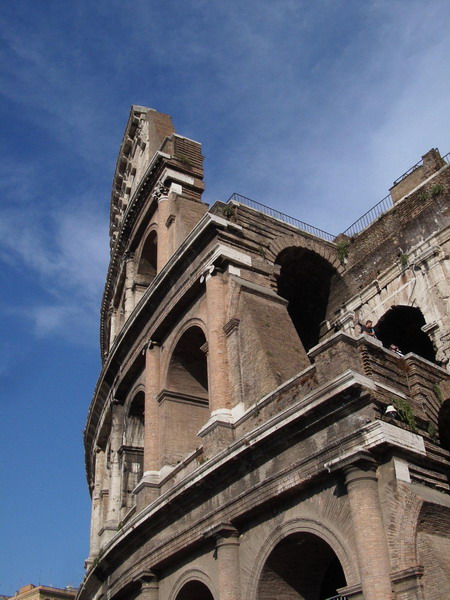 Colosseo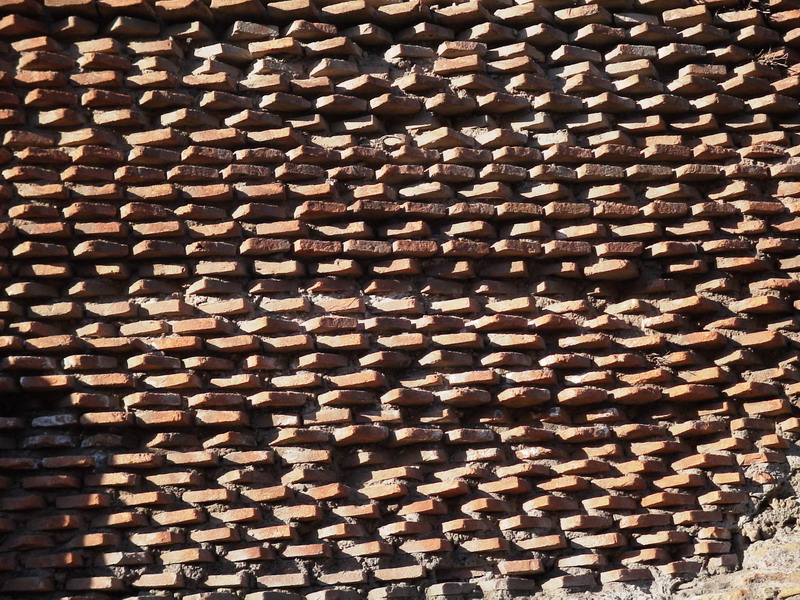 Close-up of ancient structure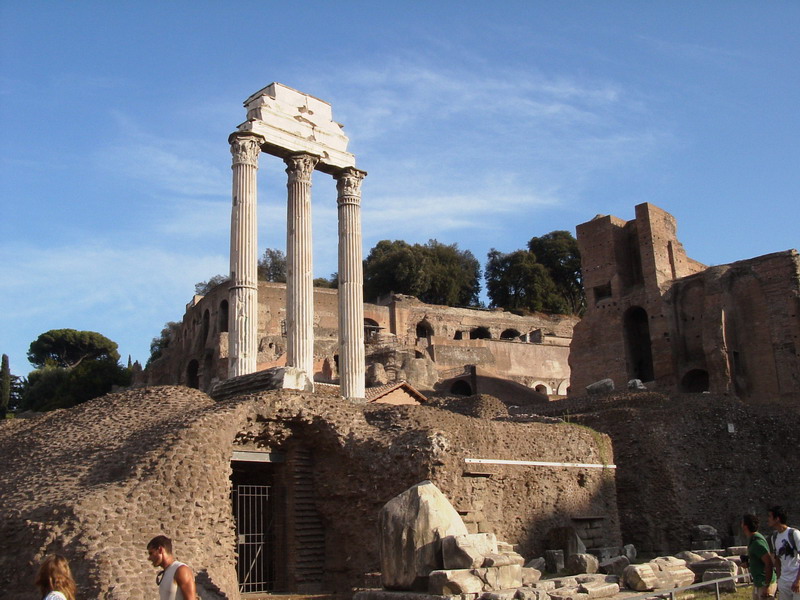 Palatino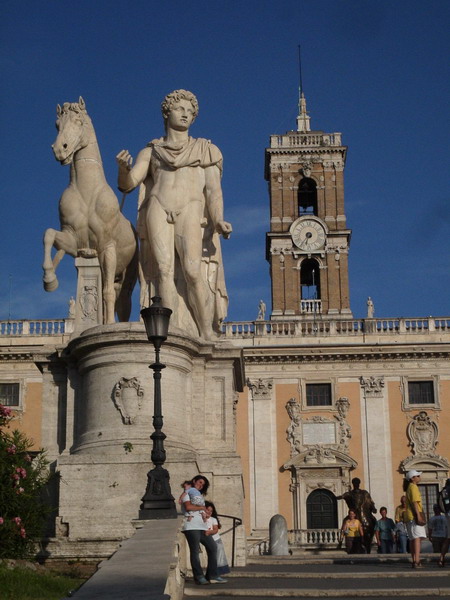 Musei Capitolini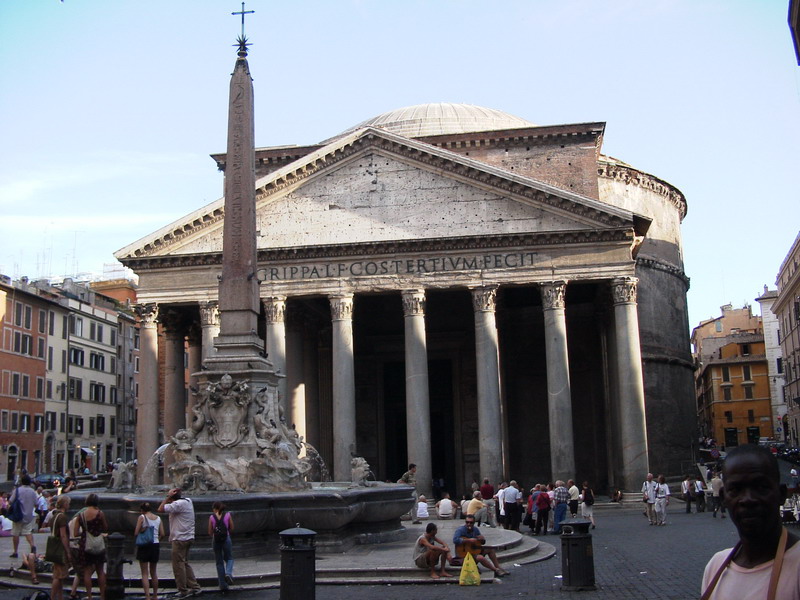 Pantheon
Lunch next to the Pantheon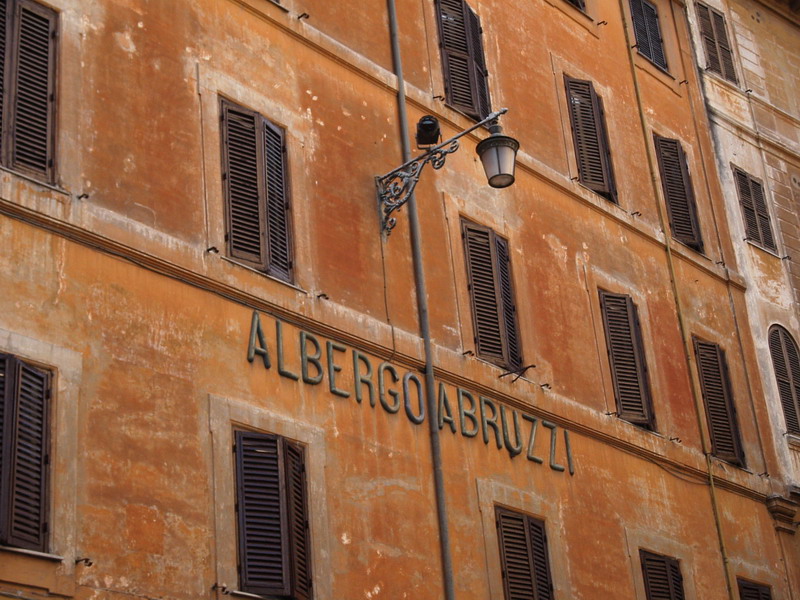 Orange walls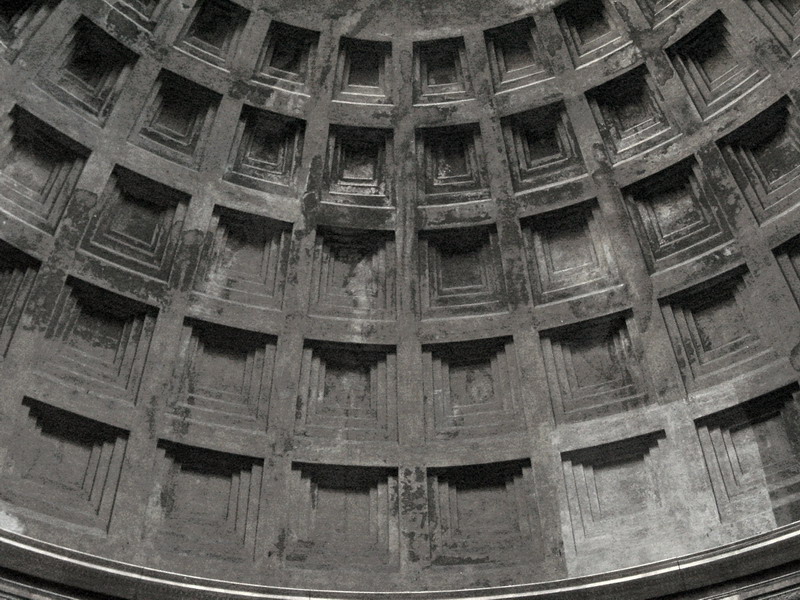 Inside the Pantheon
Italian ice cream. The best!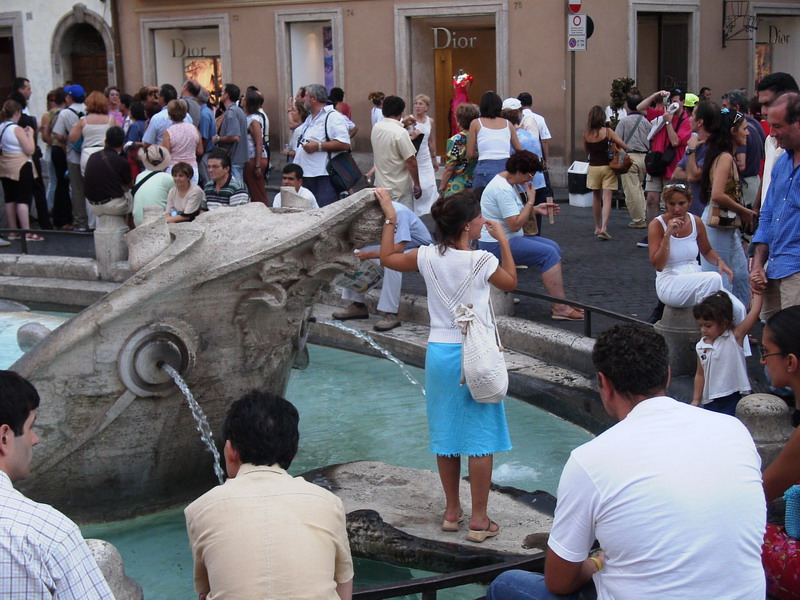 Fountain by Scalinata di Spagna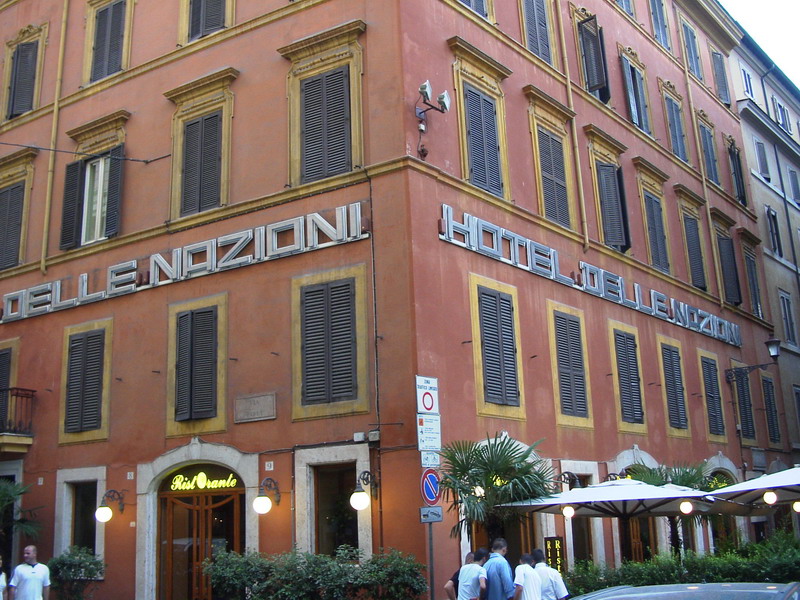 Rectangular geometry
Time for water and an ice cold beer!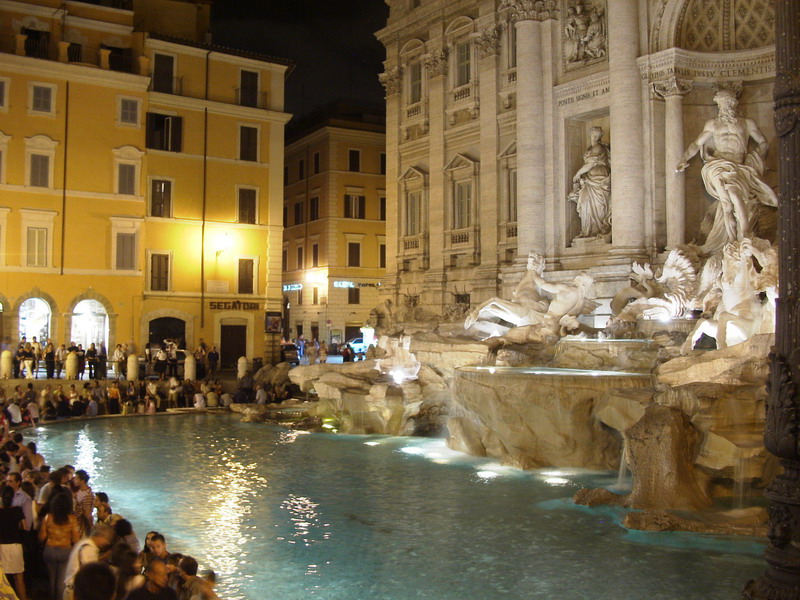 Fontana di Trevi at night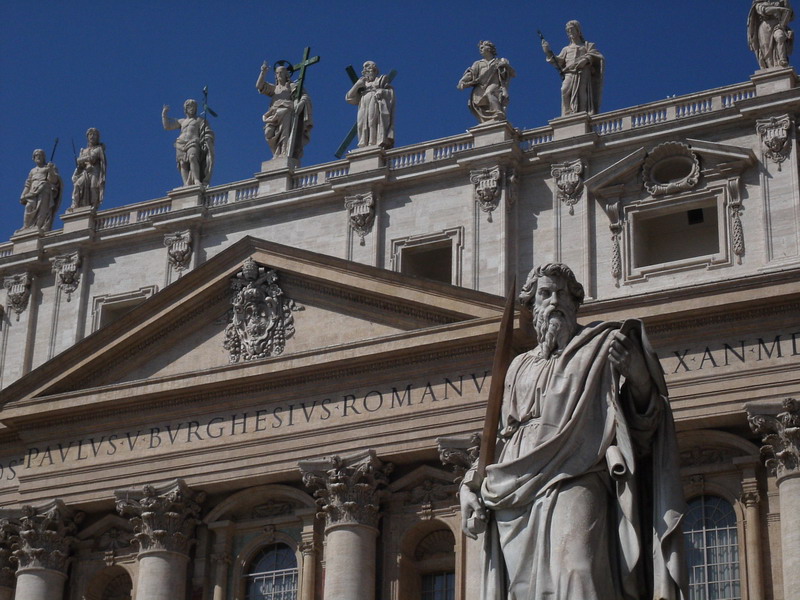 Basilica di San Pietro
Basilica di San Pietro
Basilica di San Pietro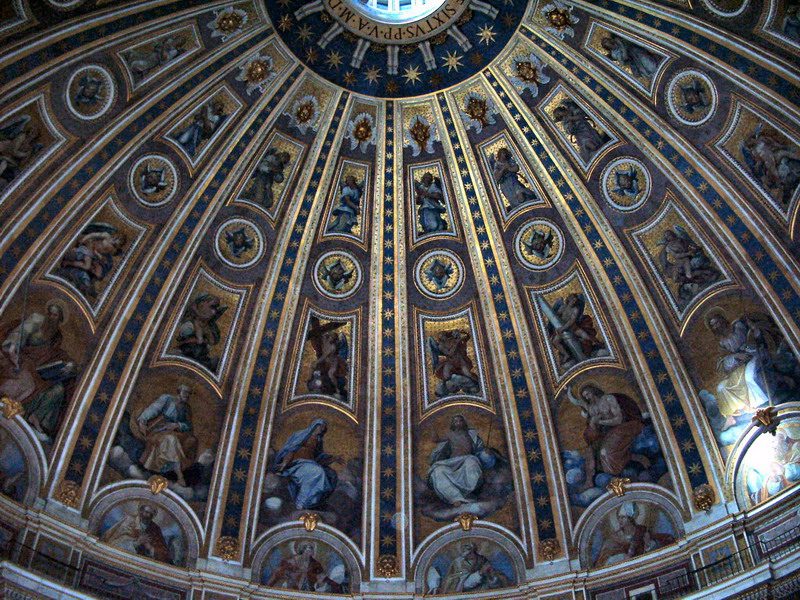 Basilica di San Pietro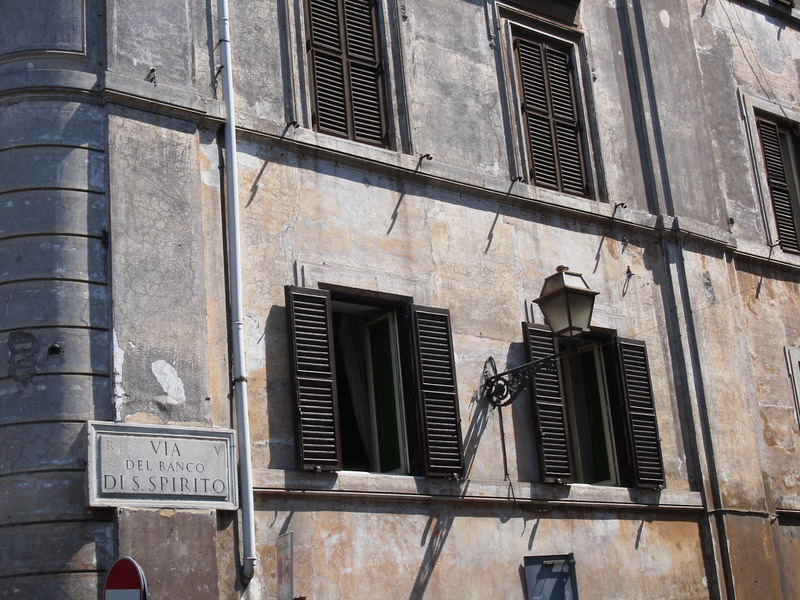 Washed-out exterior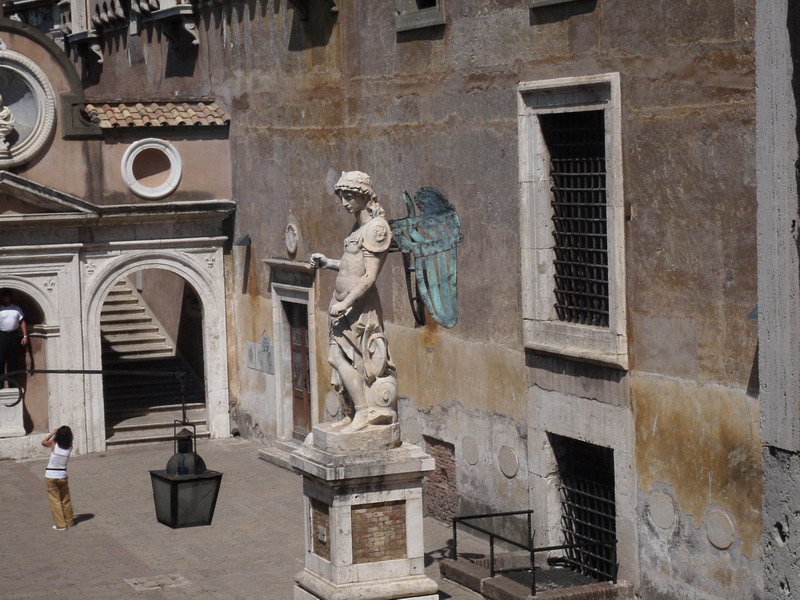 Castel Sant' Angelo
Castel Sant' Angelo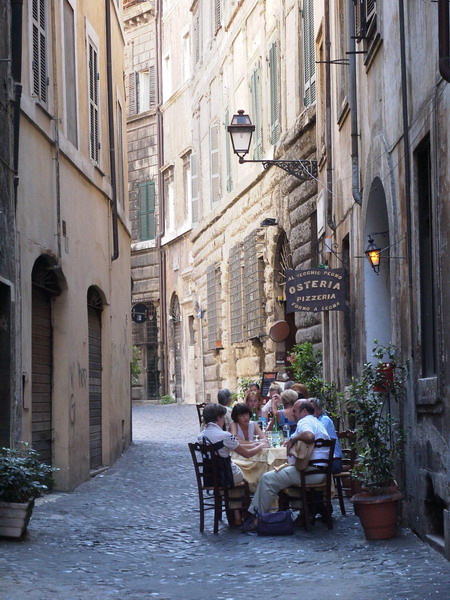 Pizzeria in alleyway
Covered building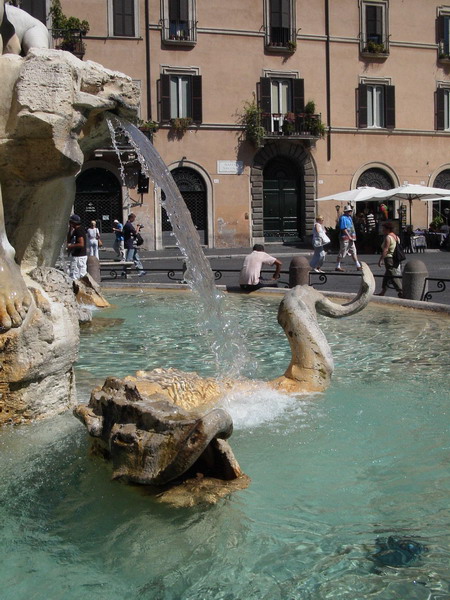 Piazza Navona
Drab-looking sign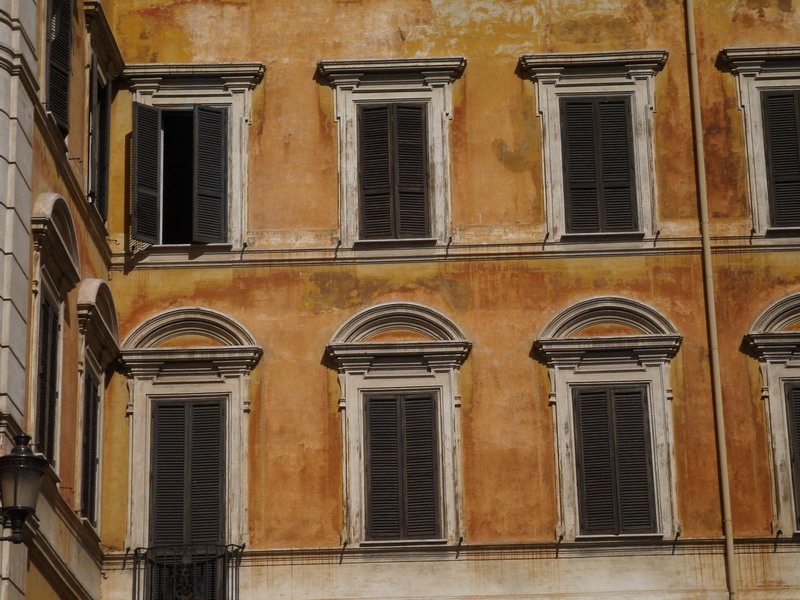 Another bright orange wall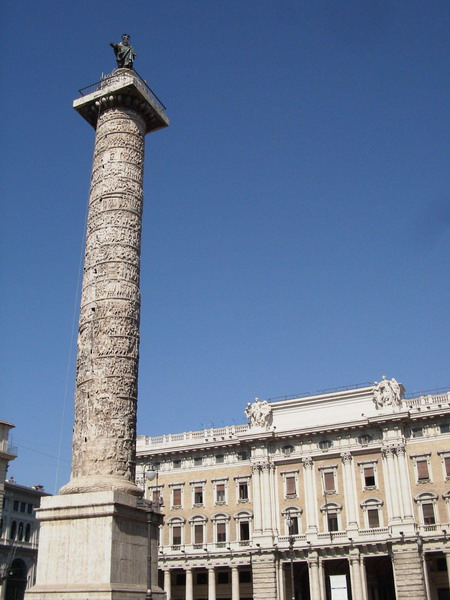 Obelisk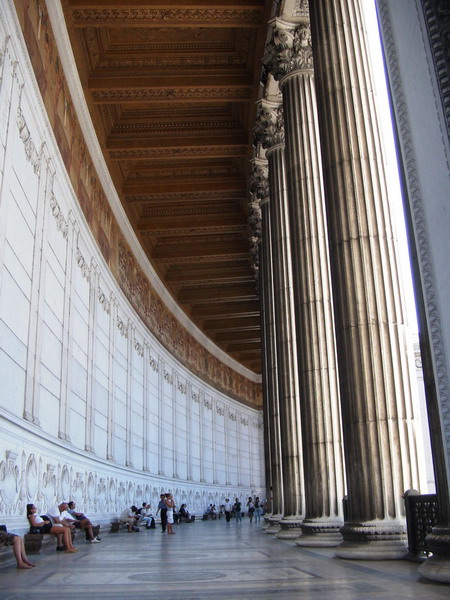 Inside the 'Typewriter'
Santa Maria di Monte Santo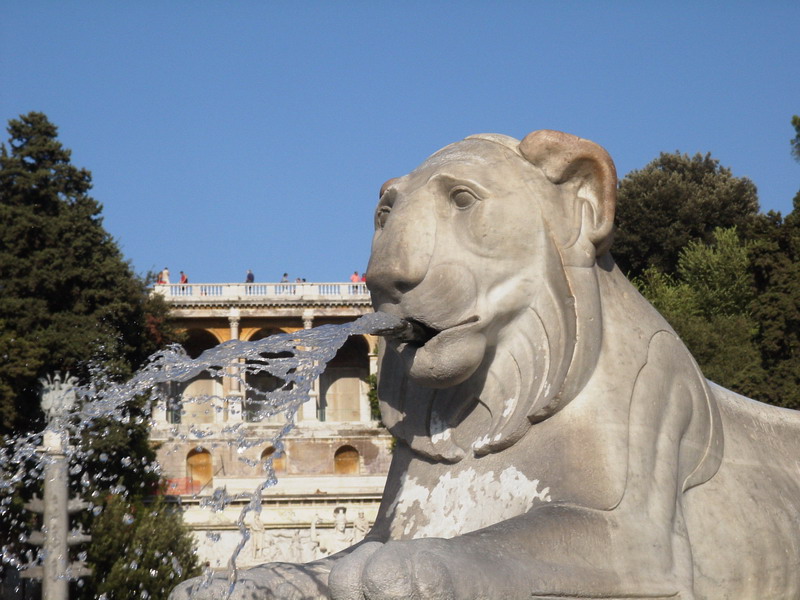 Spitting lion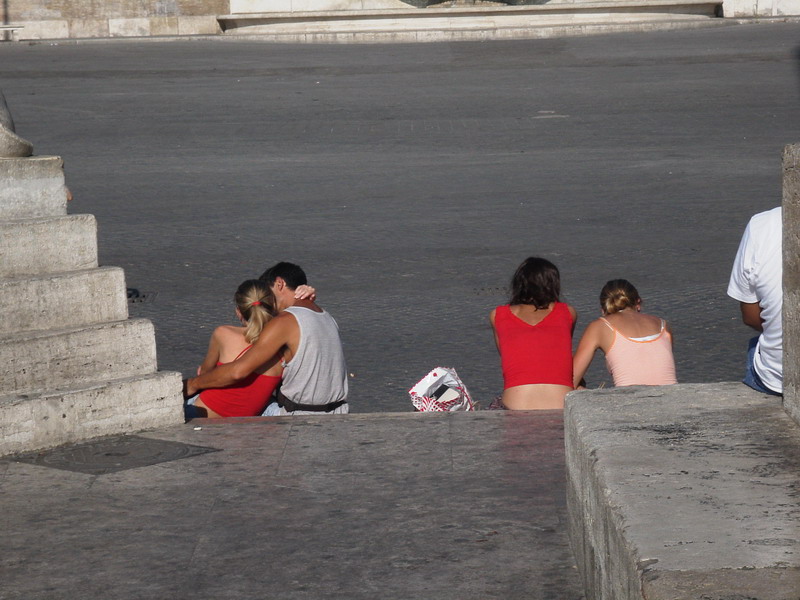 Romance in Rome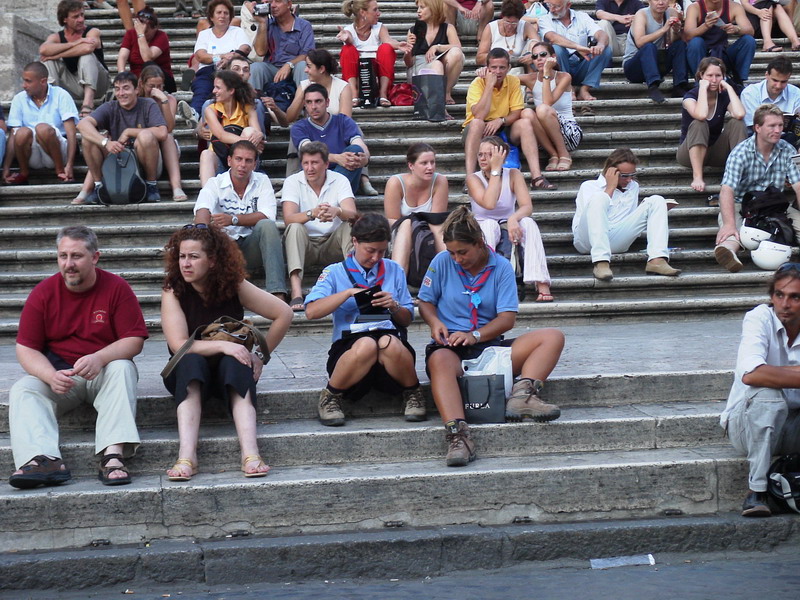 Sitting on the Spanish Steps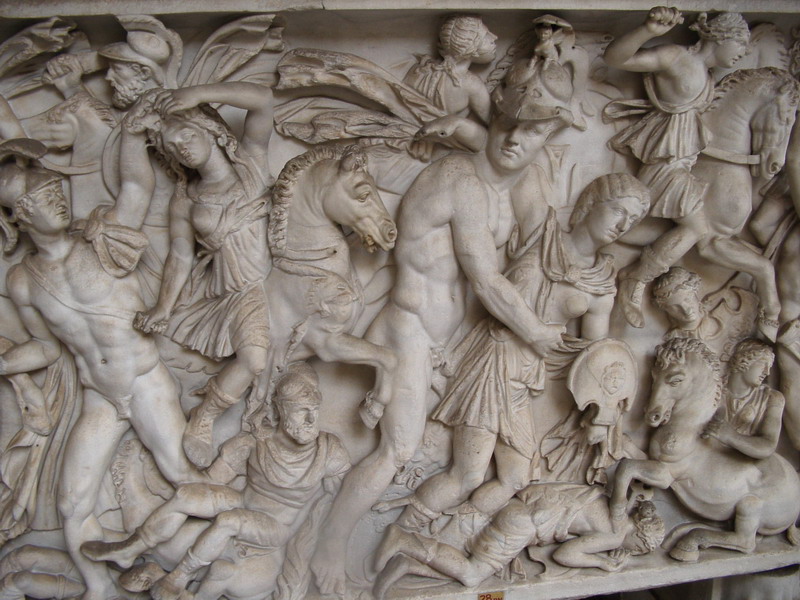 Inside the Vatican
Inside the Vatican
Inside the Vatican
Inside the Vatican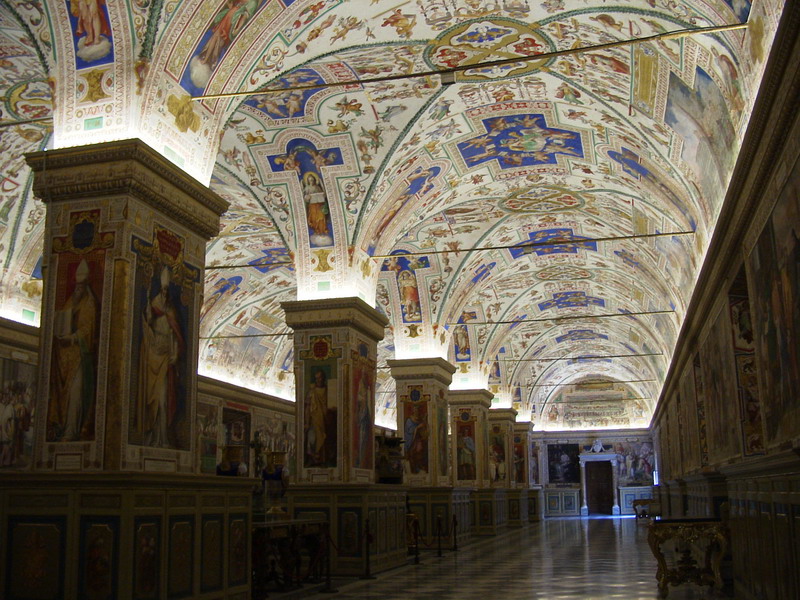 Inside the Vatican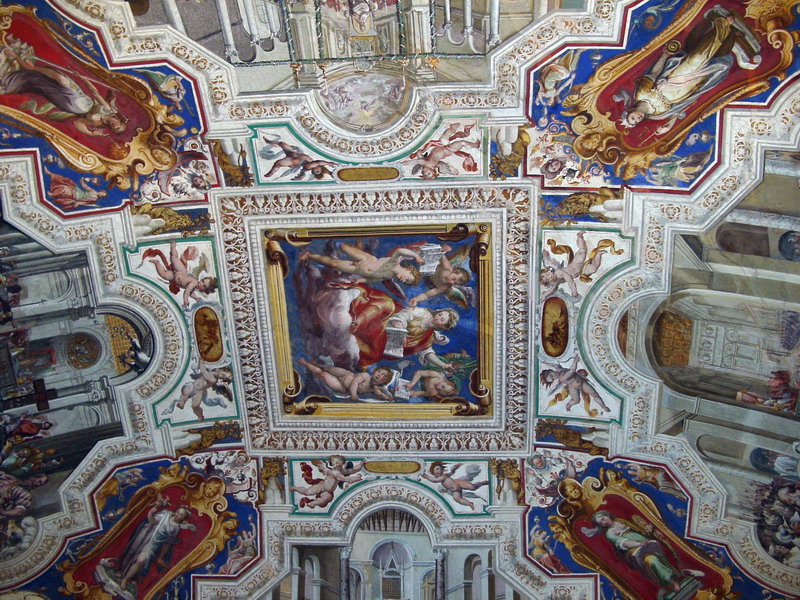 Inside the Vatican