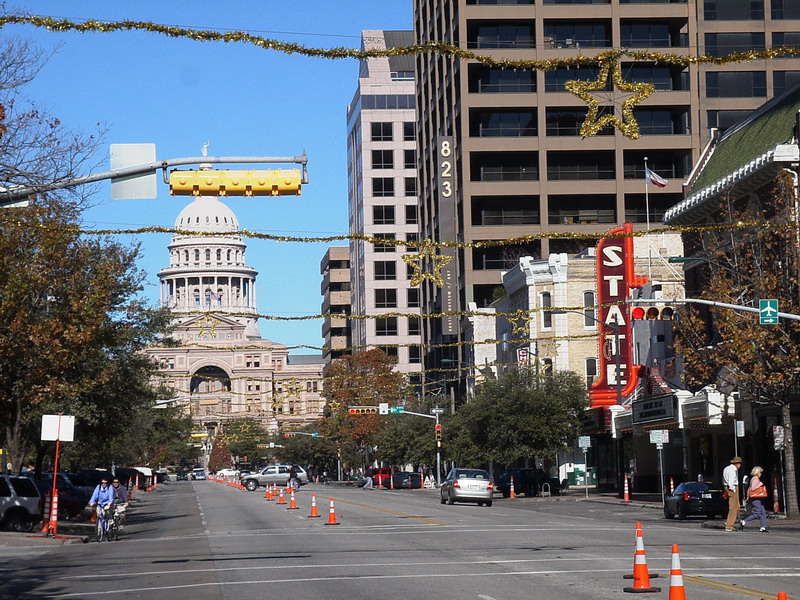 Capitol at end of Congress Avenue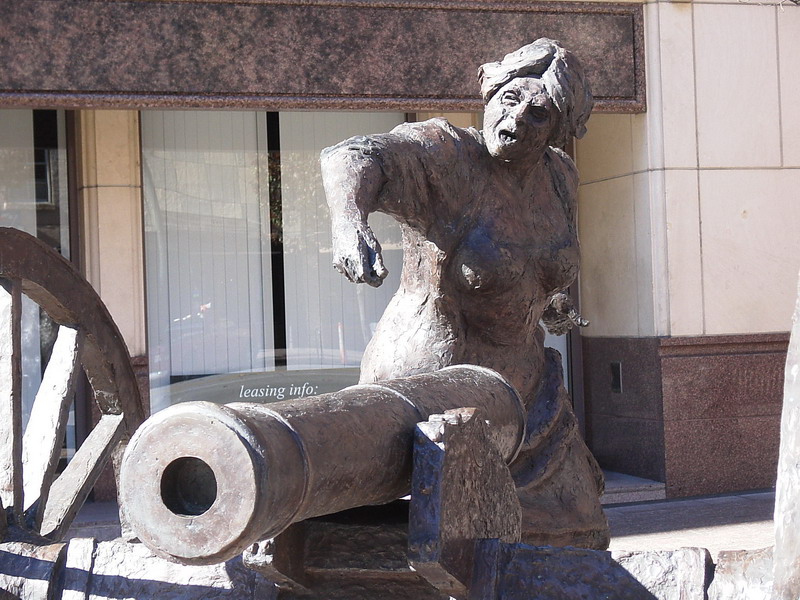 Sculpture on Congress Avenue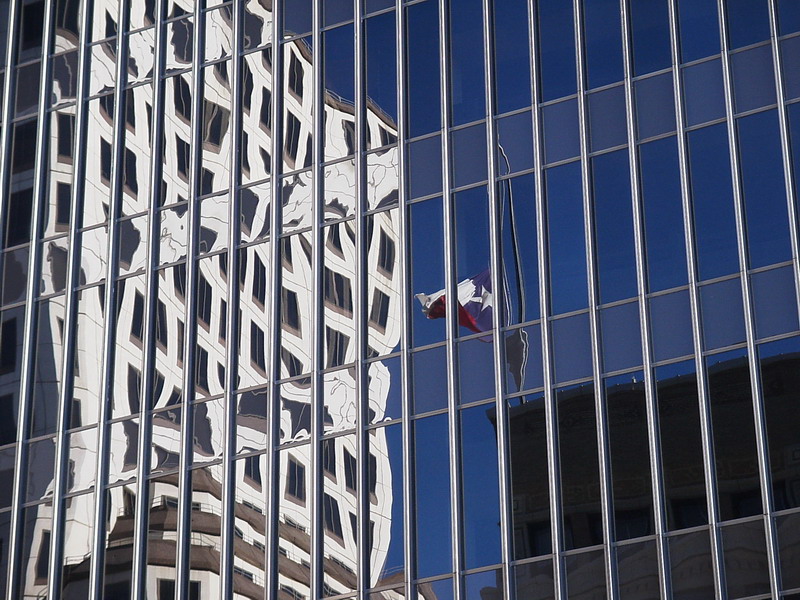 Texas flag in reflection of building
Another nightclub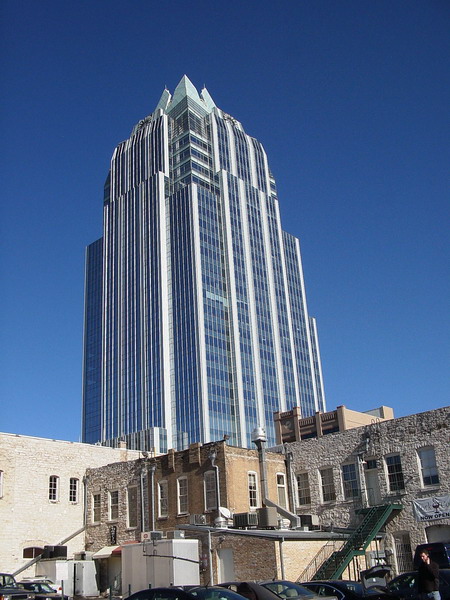 Austin's tallest glitziest building
At night, the building is showered with marvelous white-light illumination at the top.
Preparing for New Year's celebration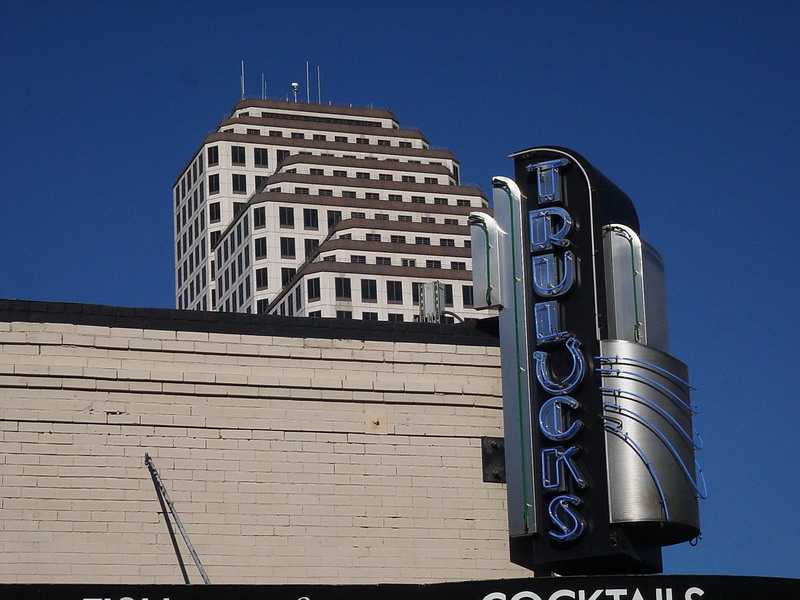 Trulucks Steak House and Cocktails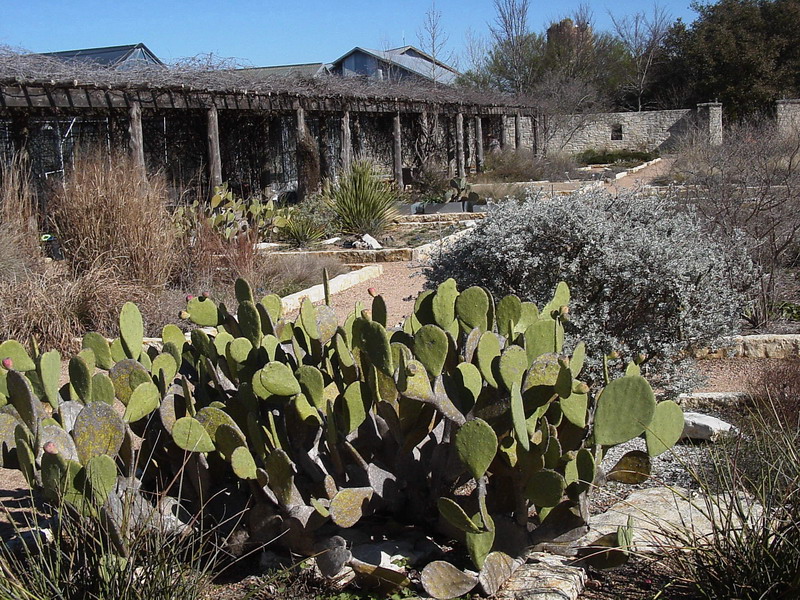 One of many parks in Austin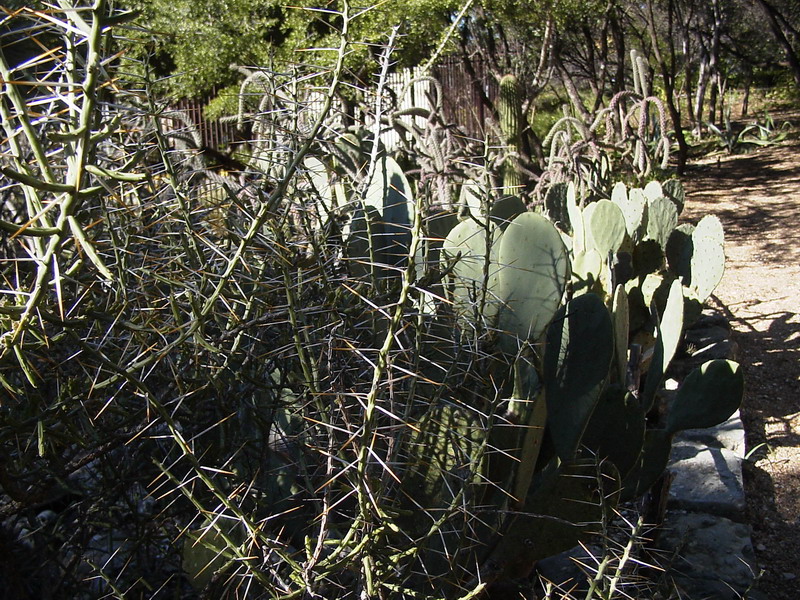 A veritable cactus collection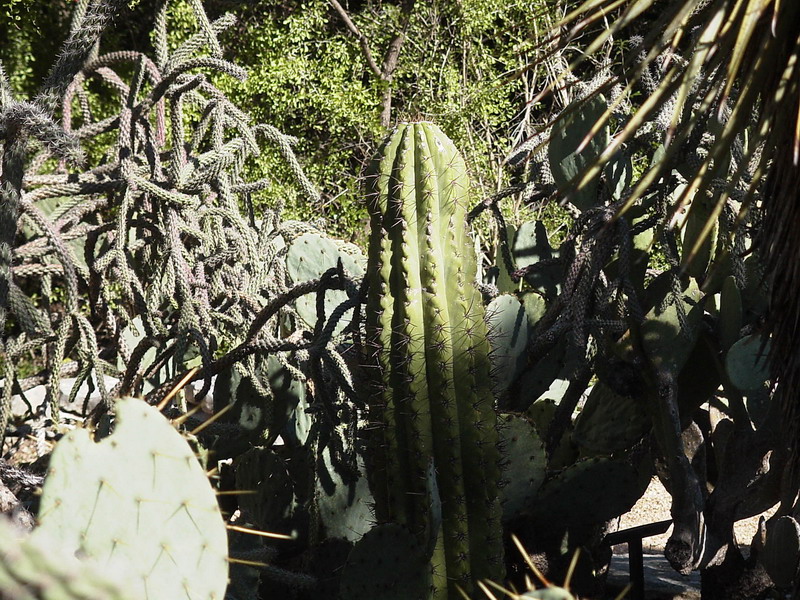 More cactus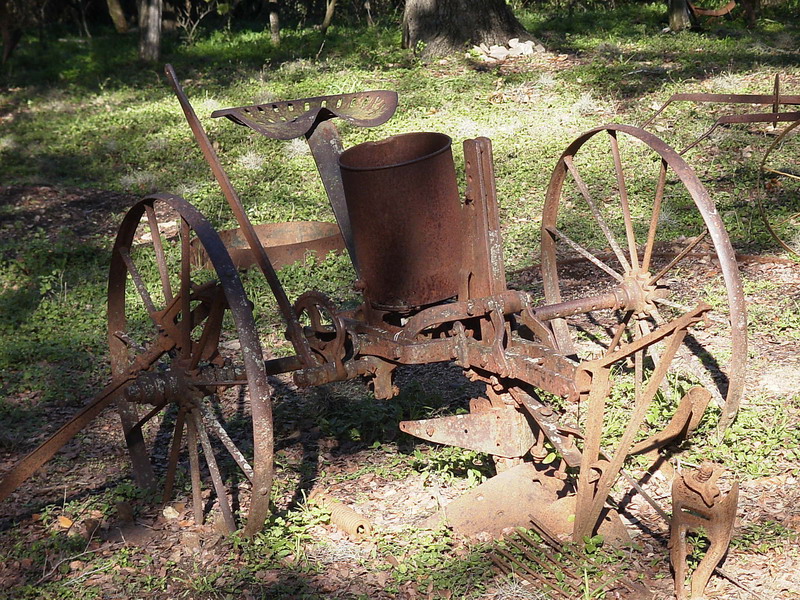 Old farming implement rusting away
Pagoda structure in a park
Japanese garden
Little sculpture in a park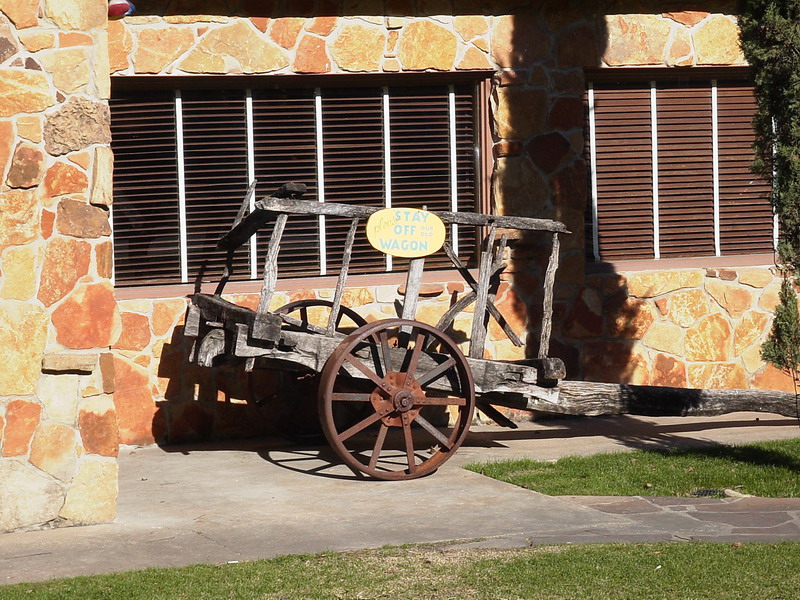 Stay off the wagon!
Outdoor dining
By the RV park
Classic neon sign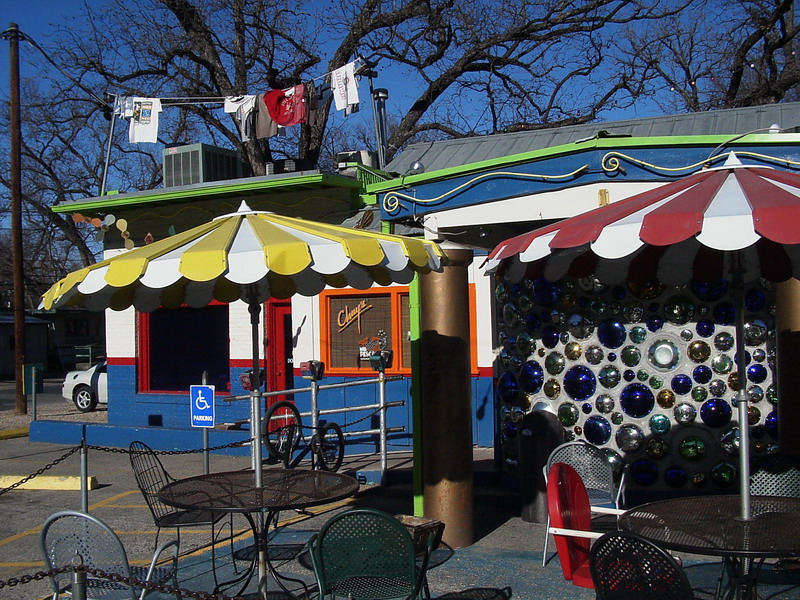 Just plain wacky!
Fantastic building
I guess they have a pool table here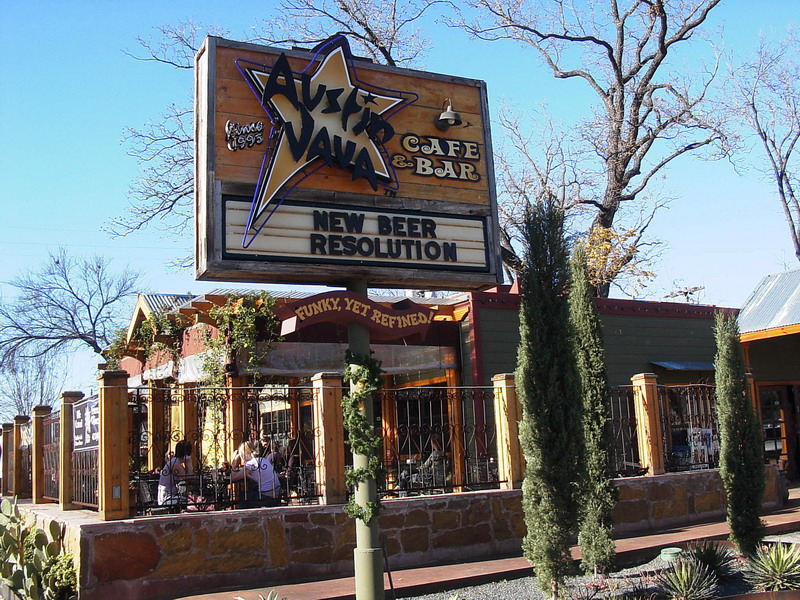 That's a sensible resolution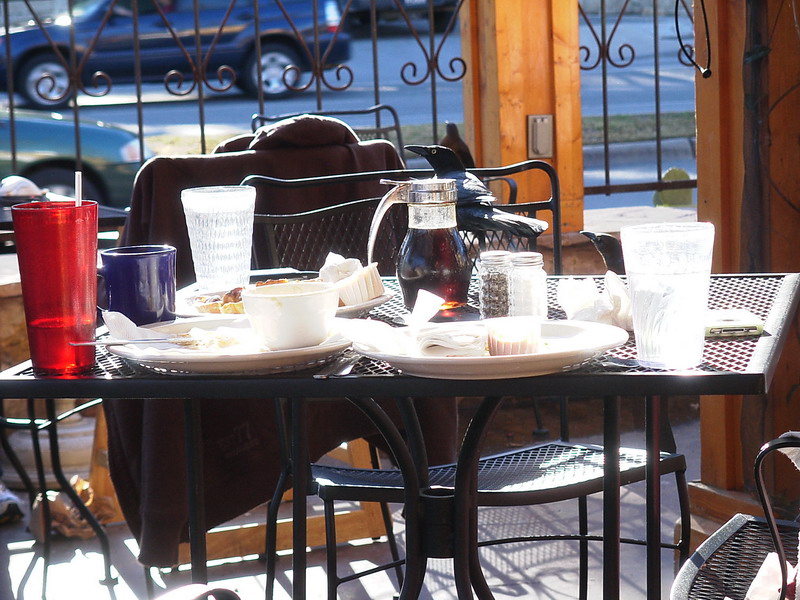 Spot the grackle!
Great-tailed Grackle (Quiscalus Mexicanus). These are Austin's most unloved birds. I quite liked them, and to me, the sound they make reminds me instantly of Austin. They are extremely cheeky and will have your food off your place before you can say Don Quixote!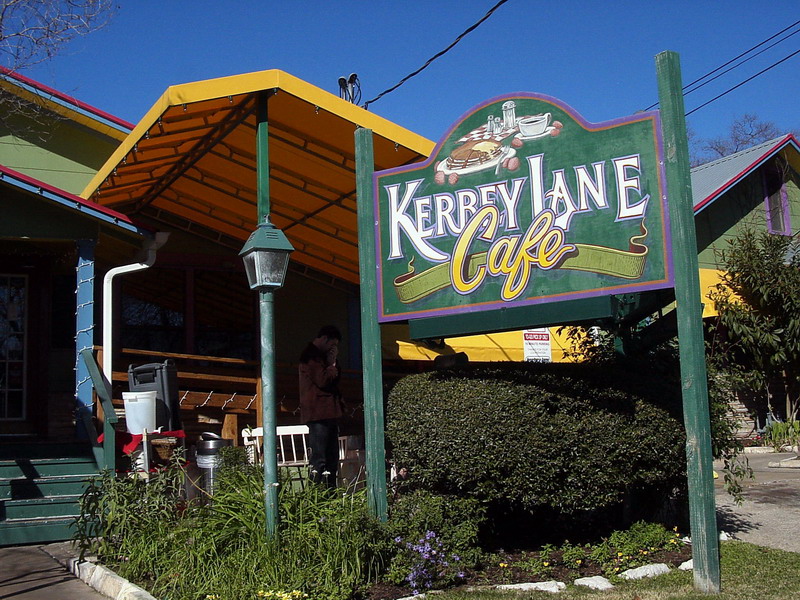 Great place for Sunday brunch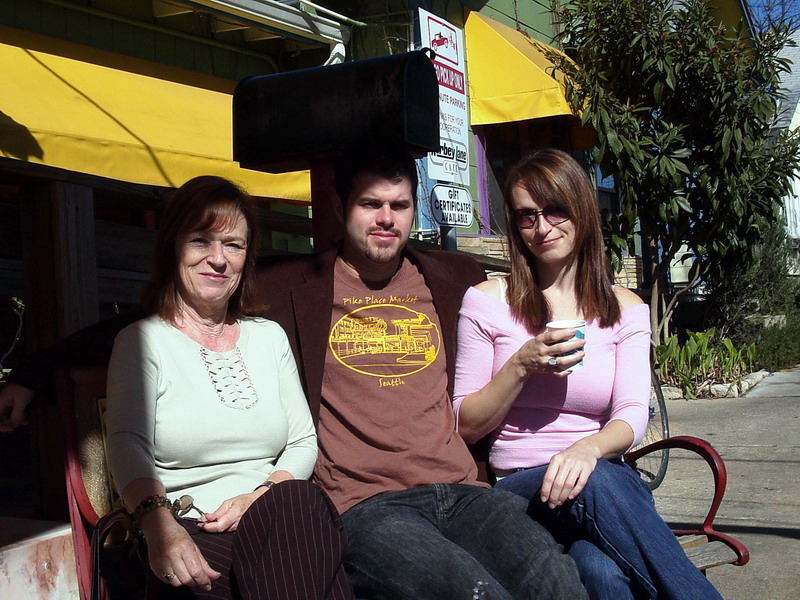 Mum, my sister and her husband.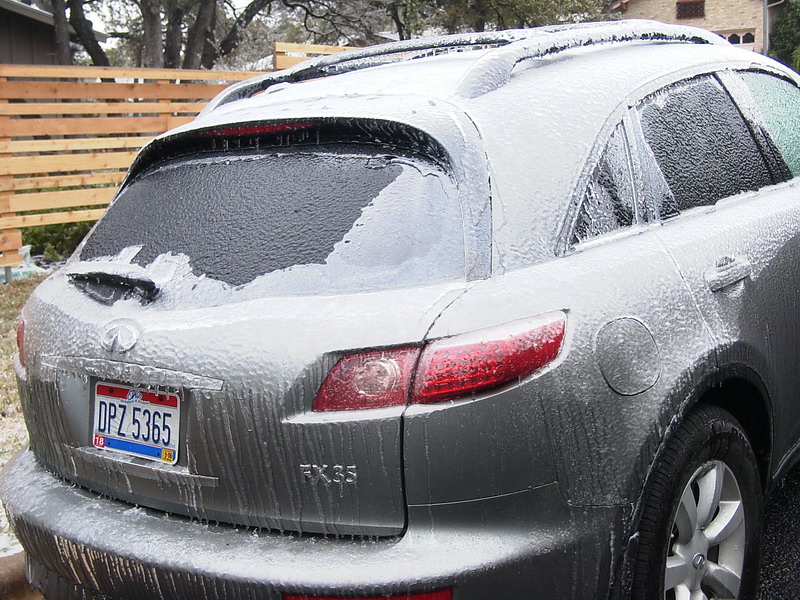 A car encased in ice
This happened during a rare occasion of severe icing which left Austin incapacitated.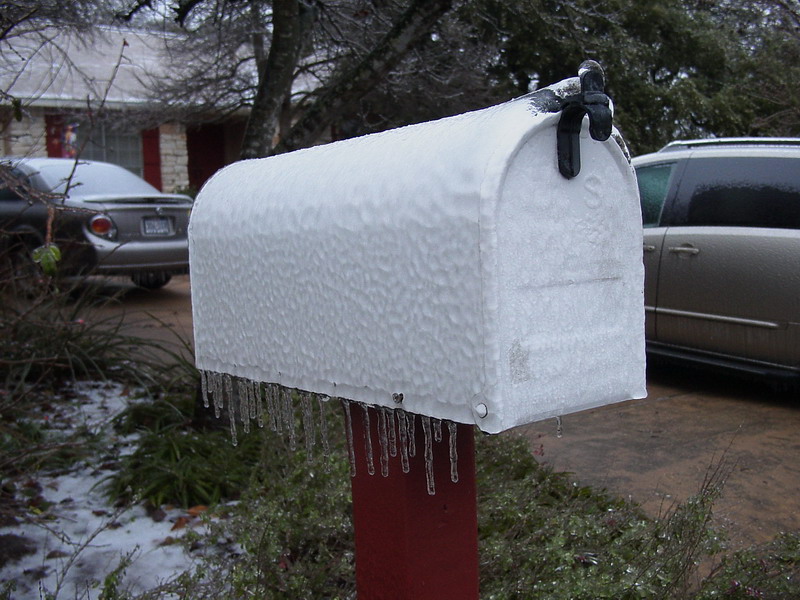 Try opening this mailbox!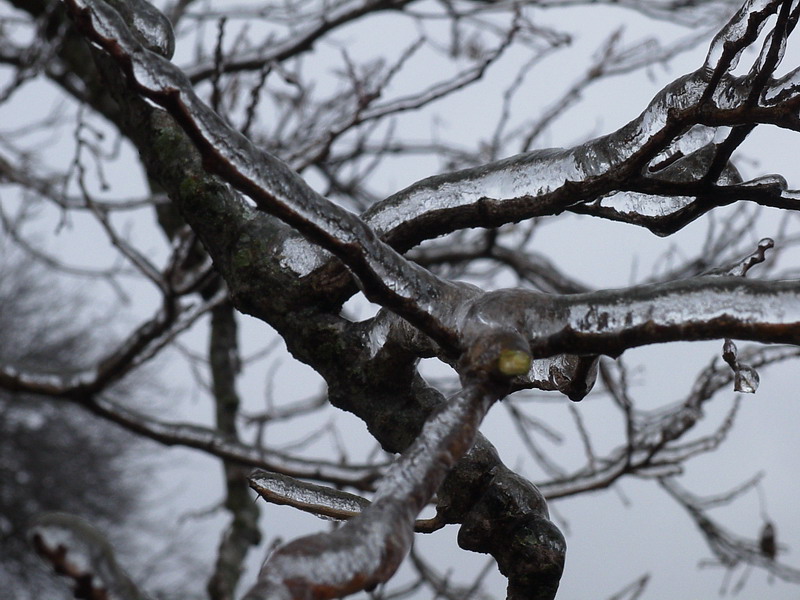 Branches encased in ice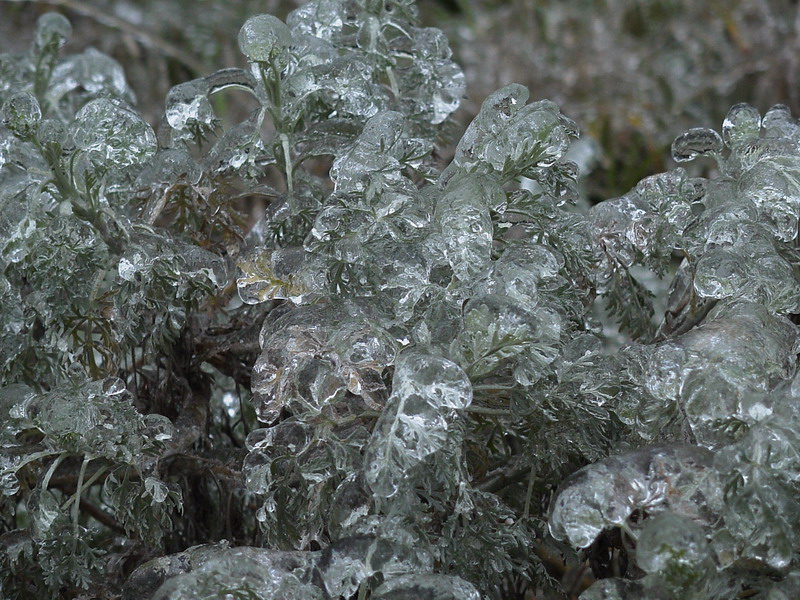 Every plant in thick clear ice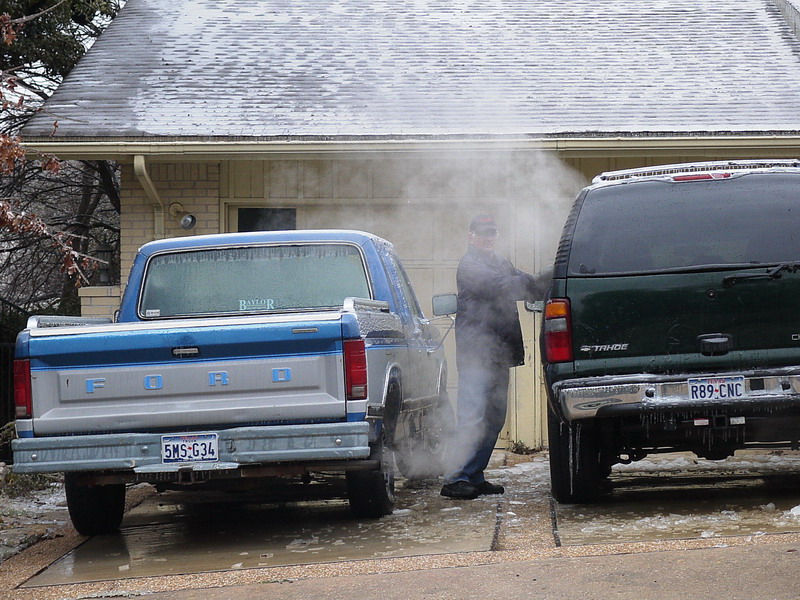 Shows how cold it was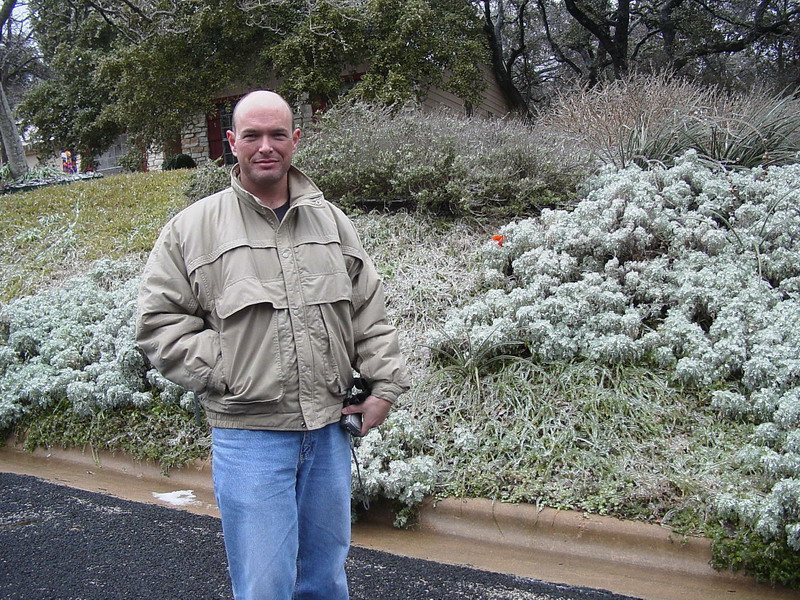 Me walking with a heavy coat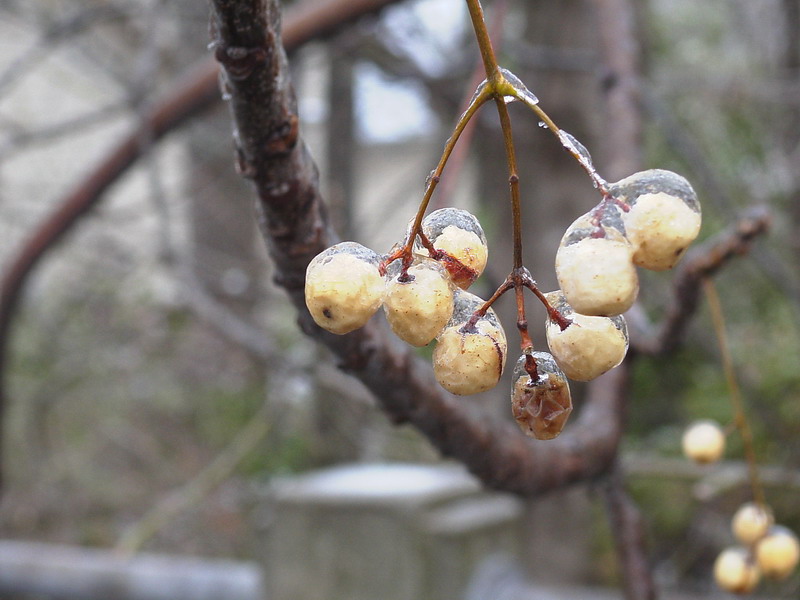 Berries in ice
Close-up of icicles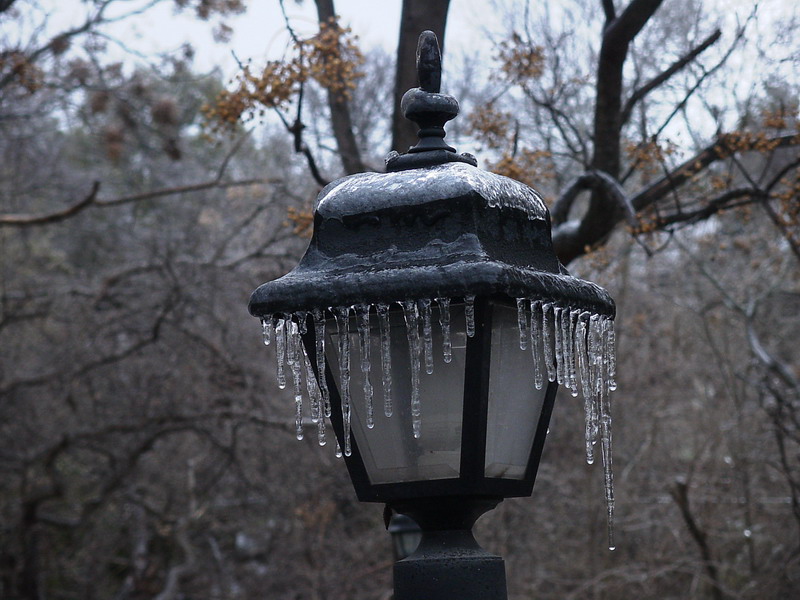 Ice on lamp at Triumph Cafe
Ice at the Triumph Cafe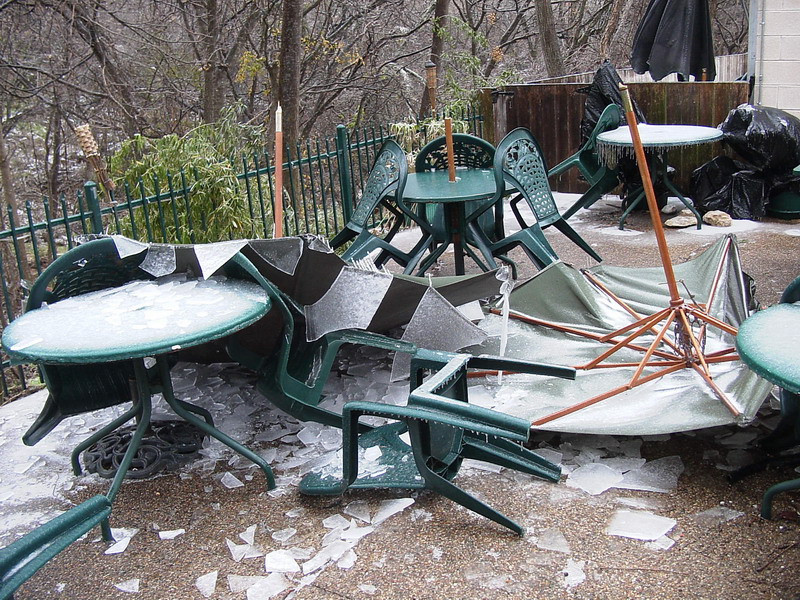 Whoops!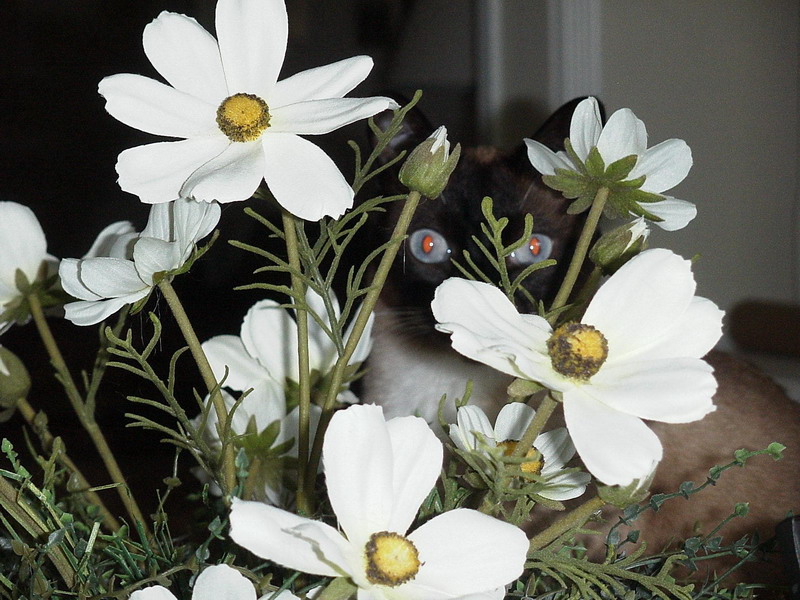 One very dangerous Siamese cat