June 2006. Corpus Christi (Pop. 280,000), Port Aransas (Pop. 3,400).
In the height of the summer, I went on a 3-day trip from Austin to Corpus Christi coming back via Port Aransas.
First port of call was the beach near the USS Lexington at Corpus Christi. This is actually in a very large natural protected bay, but the hot continuous summer wind from the Gulf still created a few waves in the warm water. I also went to Padre Island which lies directly on the coast of the Gulf. The beach was quite nice and if you're lucky you may see sea turtles lay their eggs here.
Later I explored downtown Corpus Christi as I was staying in a motel by the harbourfront. I have to say that I was somewhat disappointed here. It felt quite empty and abandoned with a few very odd people straggling around the place. The whole place was still being blown by this continuous hot summer wind. There were still a few interesting buildings in the town to look at.
The harbour with its marina is attractive sporting a nice selection of seafood restaurants including Landry's which has a nice outdoor seating area right by the pontoons of the marina itself.
After visiting Padre Island, I went north to Port Aransas which was a nice little seaside community with several surf and souvenir shops, restaurants, and bars. From here, I took the short ferry ride to get to the other side of the bay entrance and went via the backroads up to Austin.
Soldiers on the USS Lexington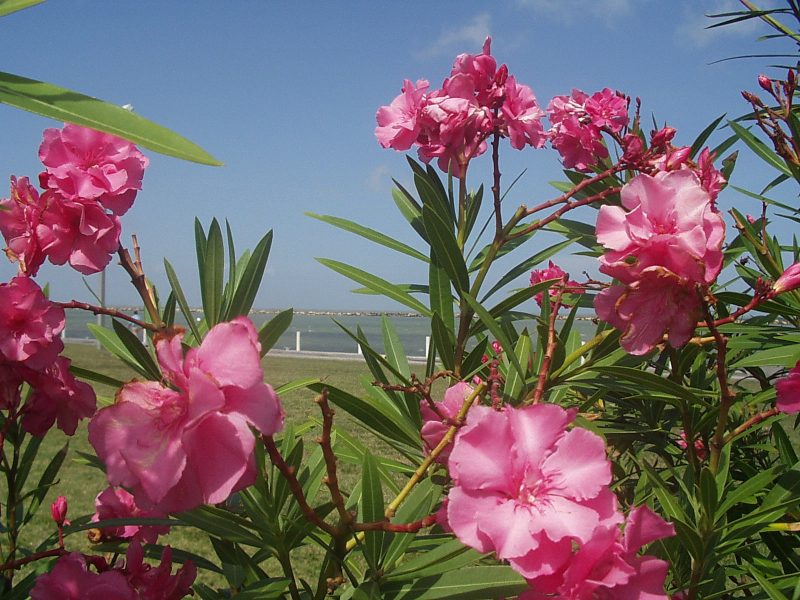 Oleander Flowers
Corpus Christi Beach
USS Lexington in distance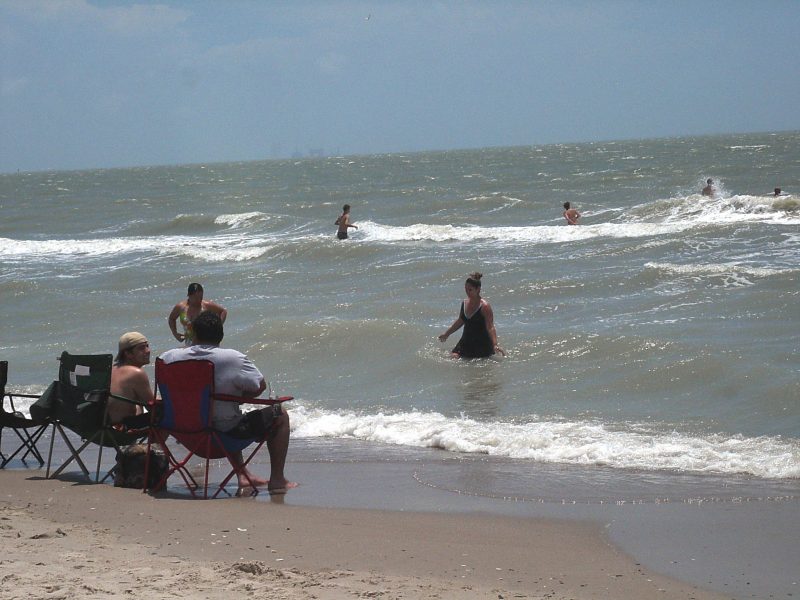 Corpus Christi Beach
Hot windy day and very warm water
Shop near Beach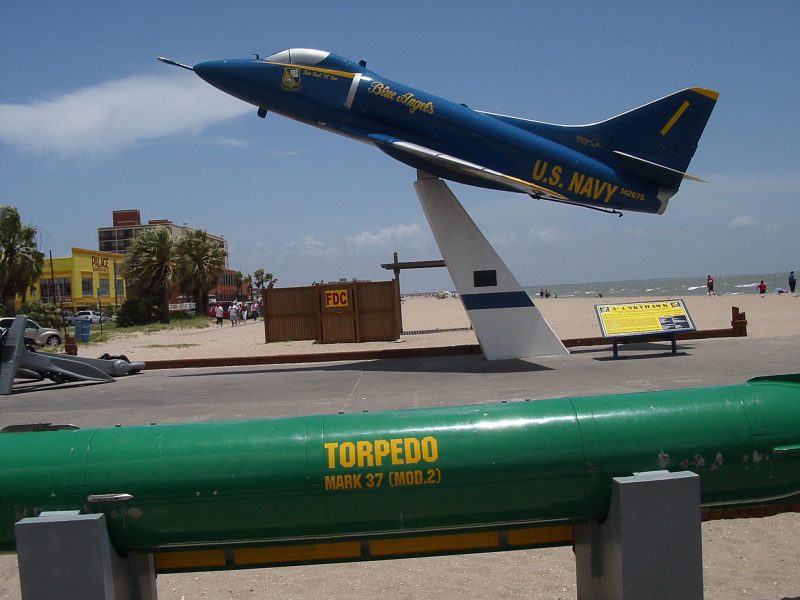 Military Museum Pieces
USS Lexington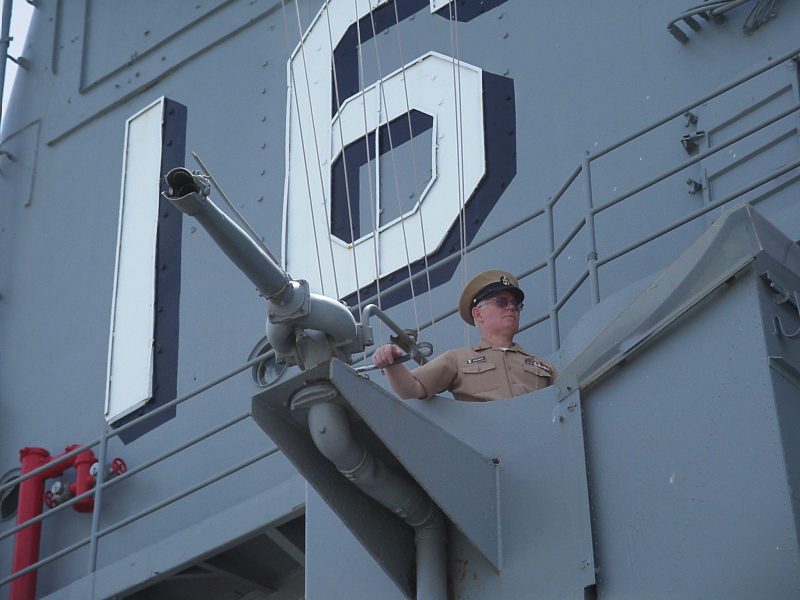 A 'General MacArthur' pose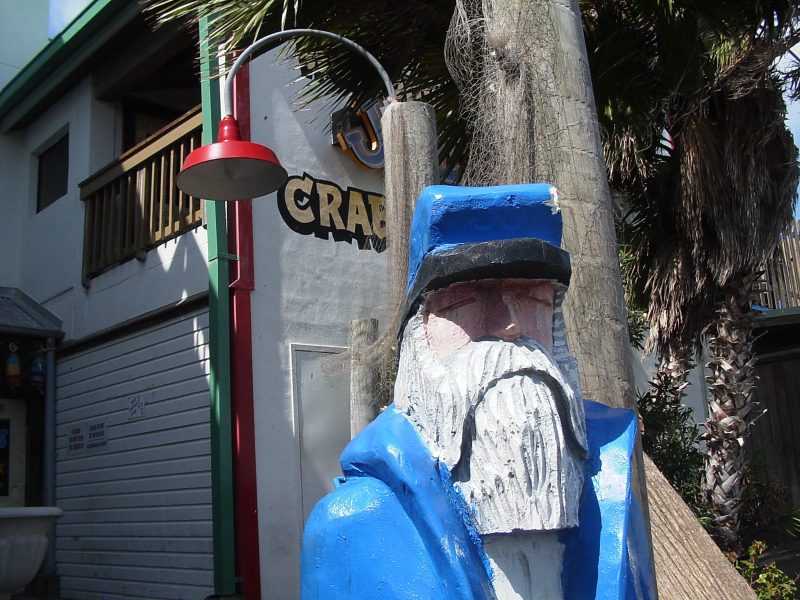 Landry's Fish Restaurant, Corpus Christi Harbour
Landry's Fish Restaurant, Corpus Christi Harbour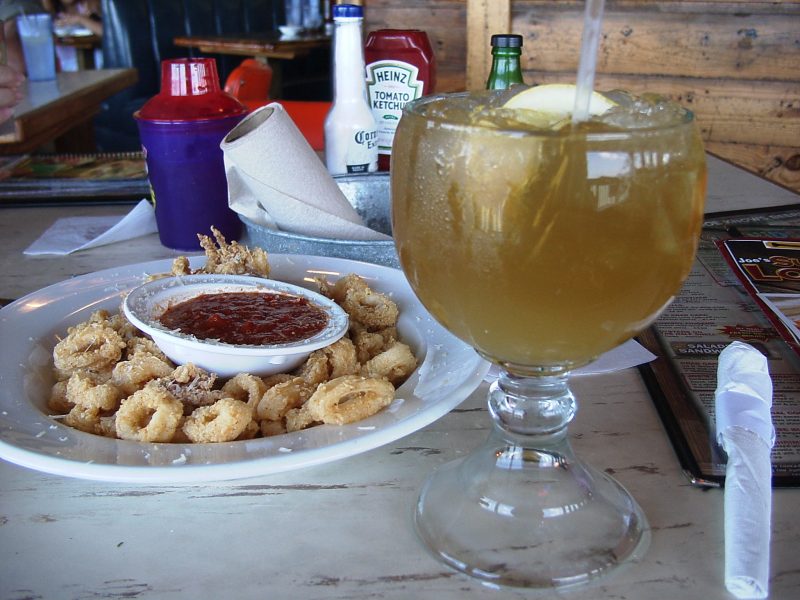 Landry's Fish Restaurant, Corpus Christi Harbour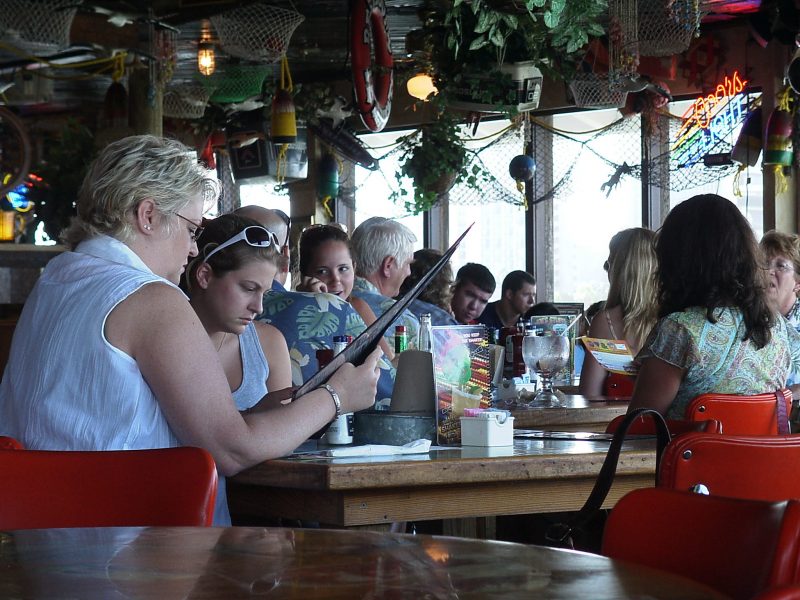 Landry's Fish Restaurant, Corpus Christi Harbour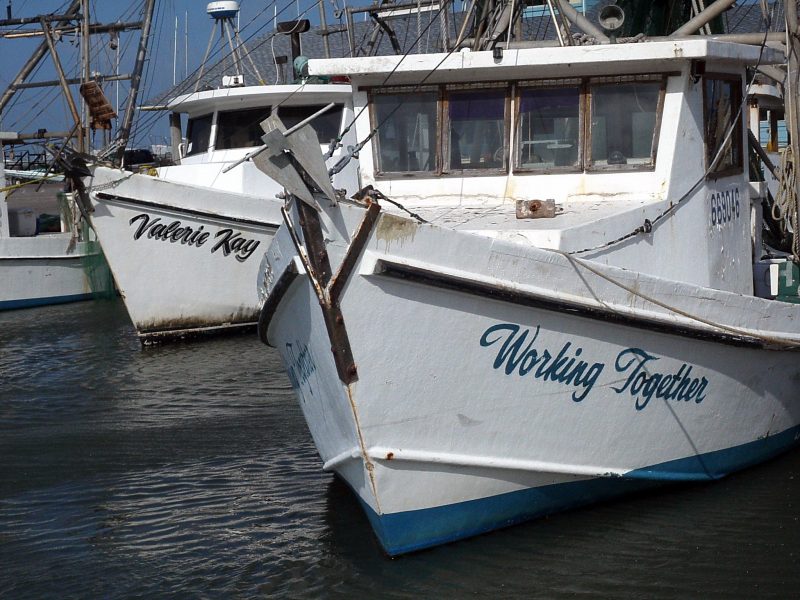 Corpus Christi Harbour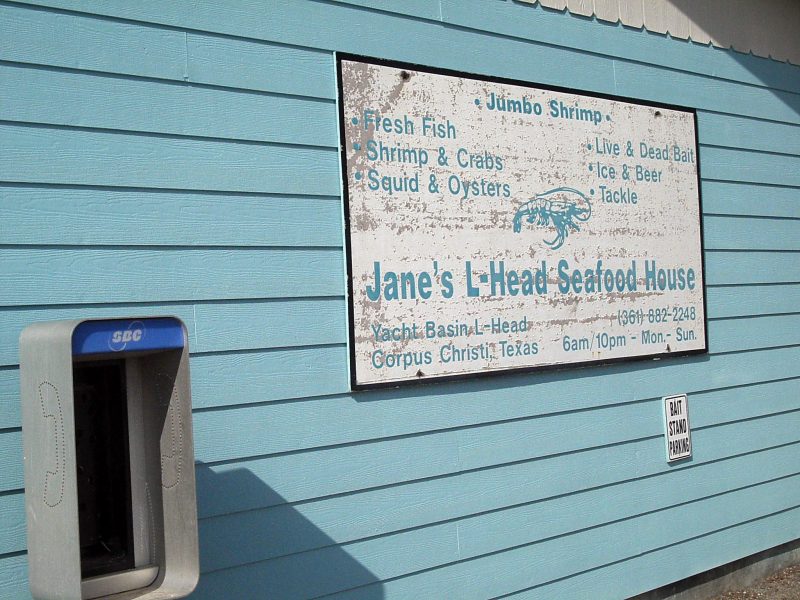 Corpus Christi Harbour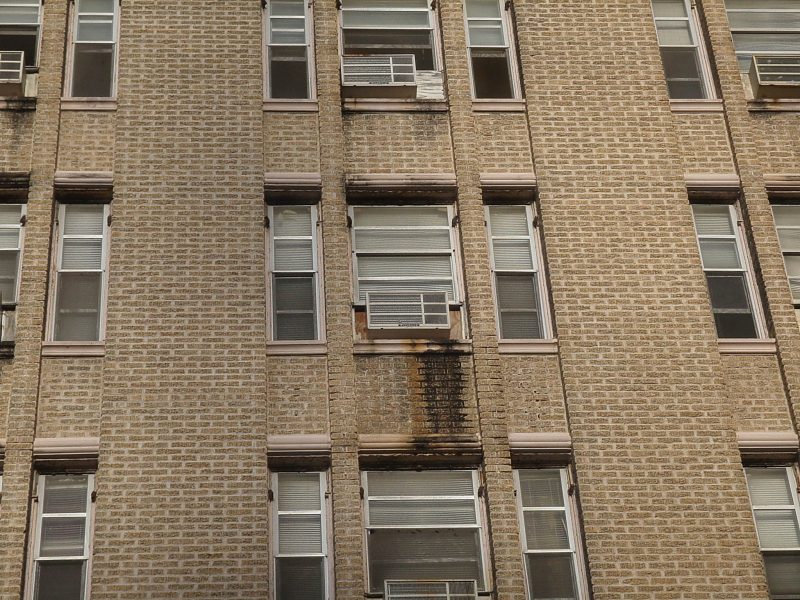 Coolant Leak in Corpus Christi
Downtown Corpus Christi
Downtown Corpus Christi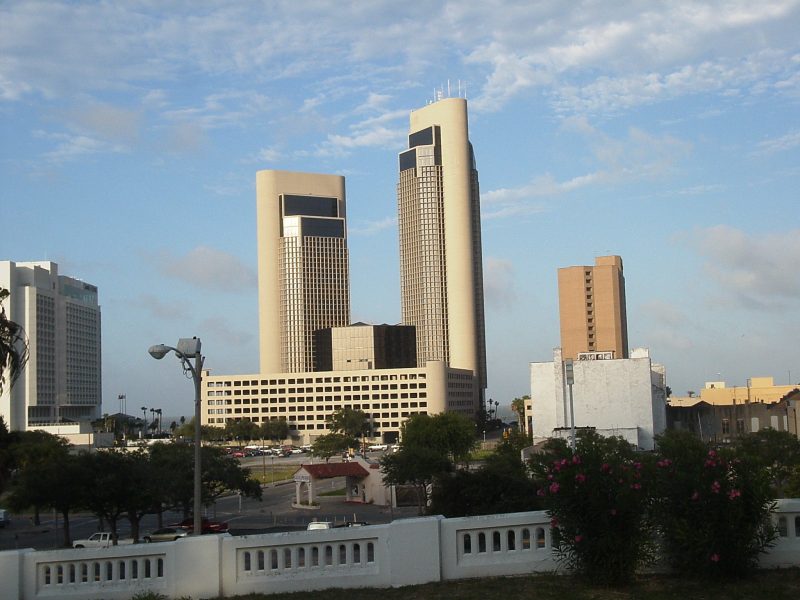 Downtown Corpus Christi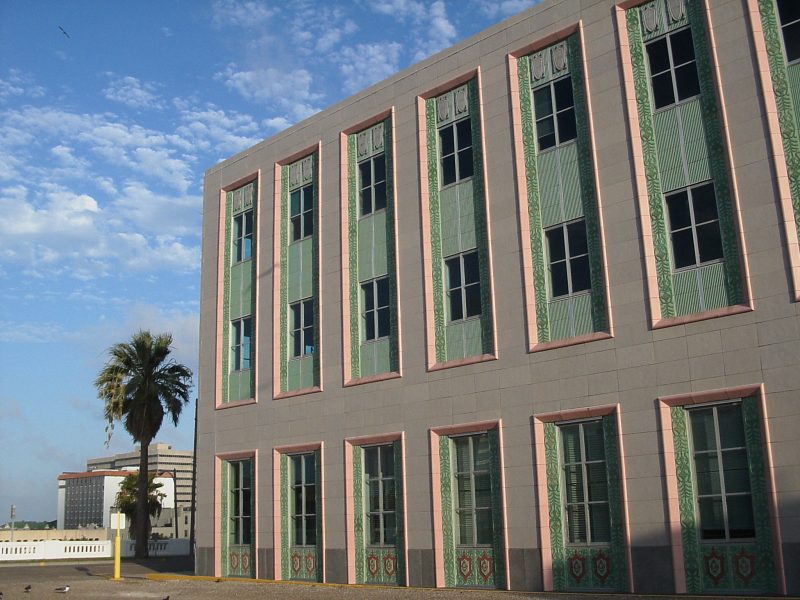 Downtown Corpus Christi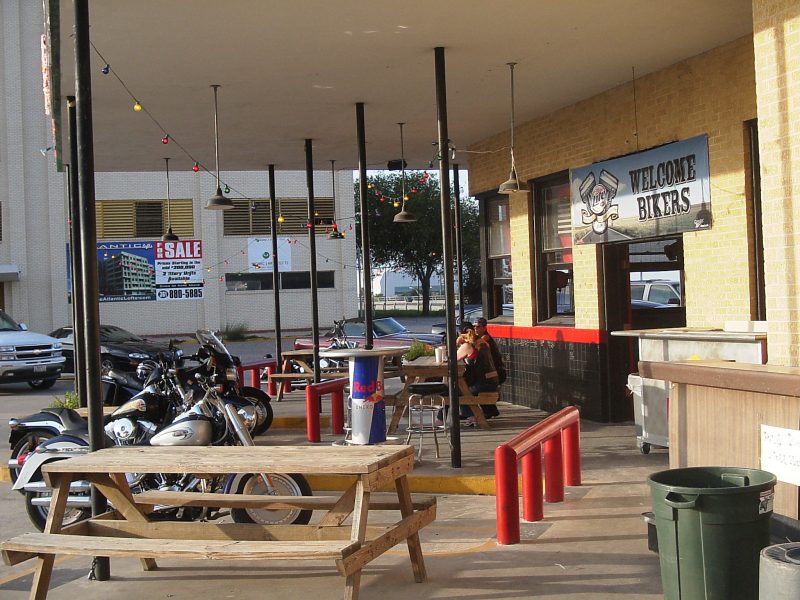 Downtown Corpus Christi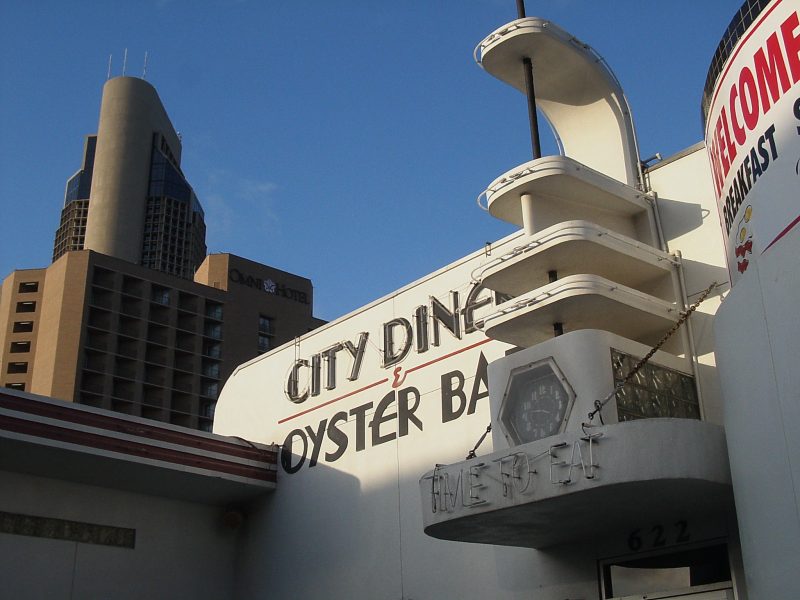 Downtown Corpus Christi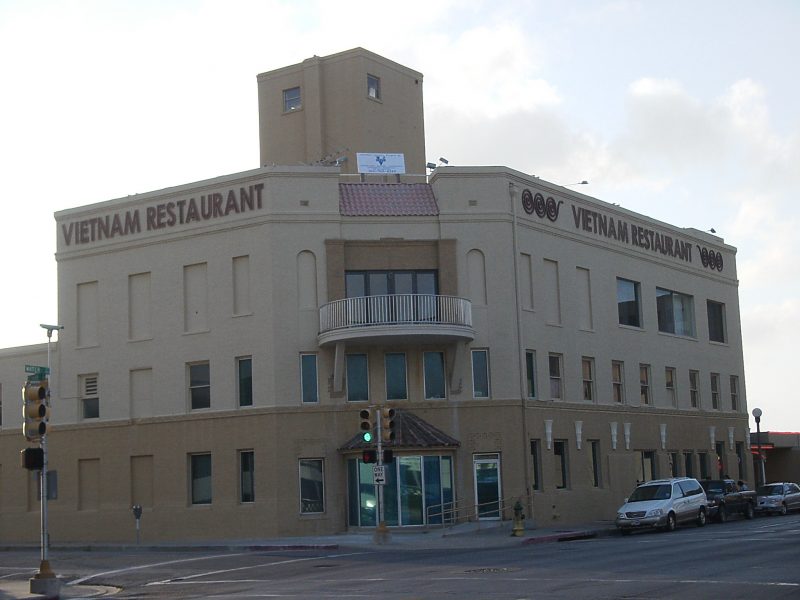 Downtown Corpus Christi
Corpus Christi Harbour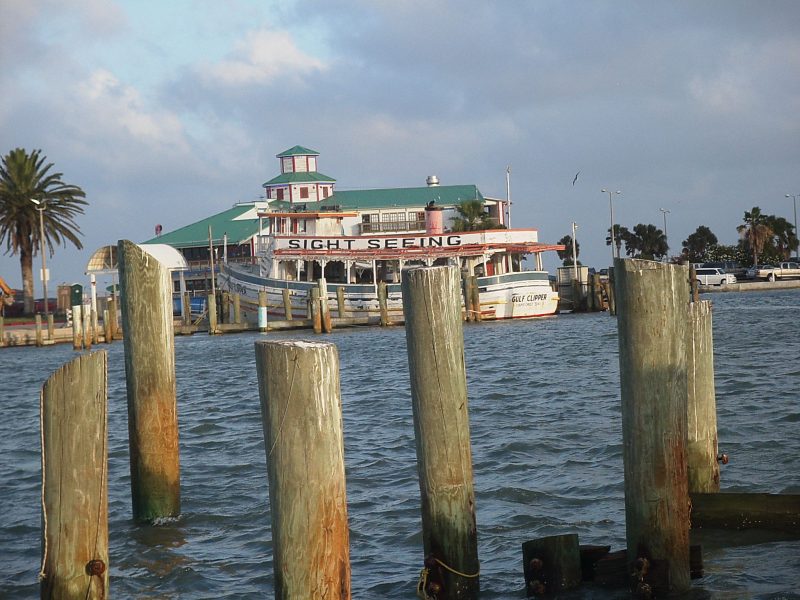 Corpus Christi Harbour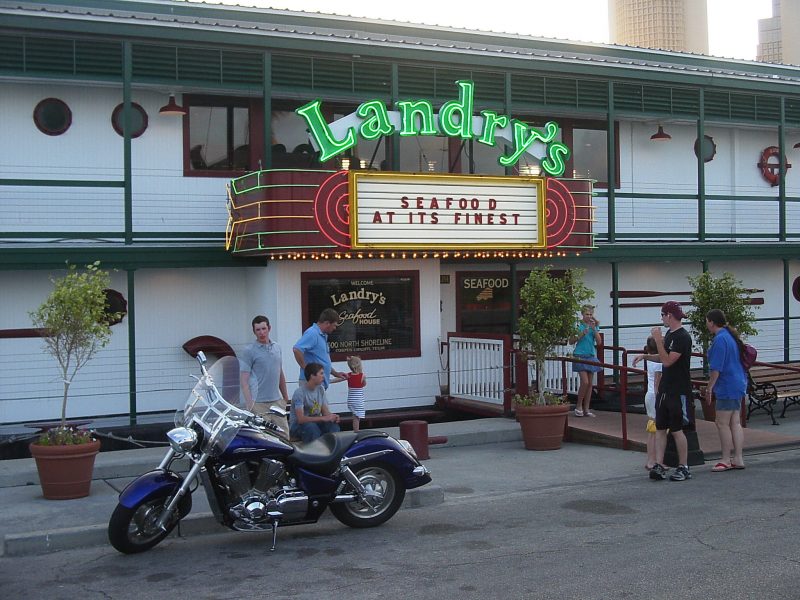 Landry's Fish Restaurant, Corpus Christi Harbour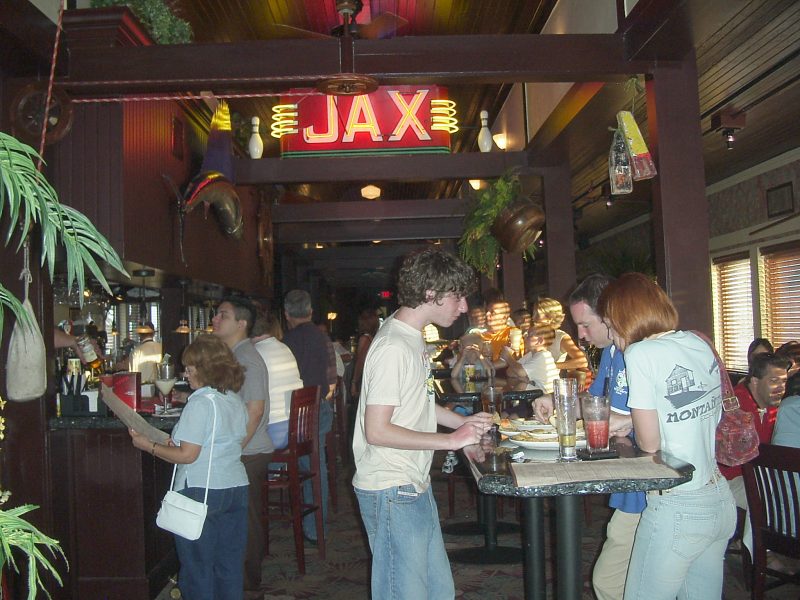 Landry's Fish Restaurant, Corpus Christi Harbour
Landry's Fish Restaurant, Corpus Christi Harbour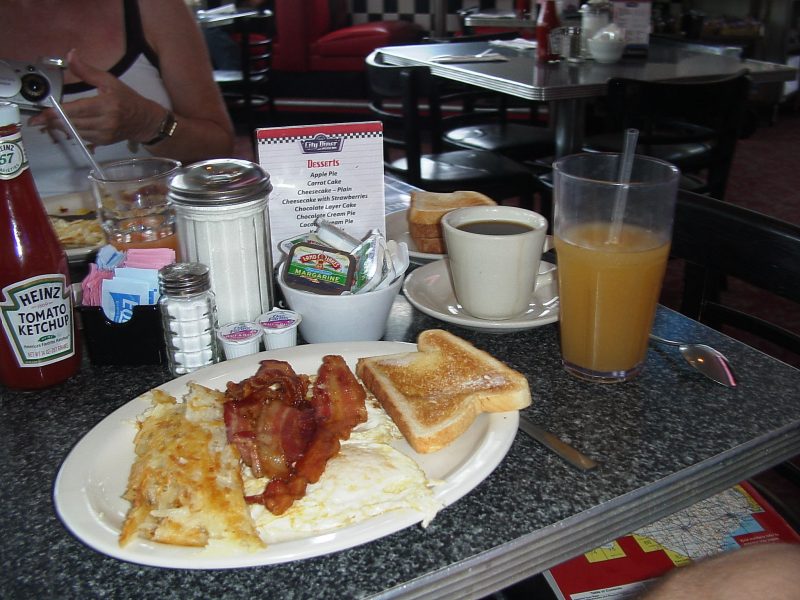 City Diner, Corpus Christi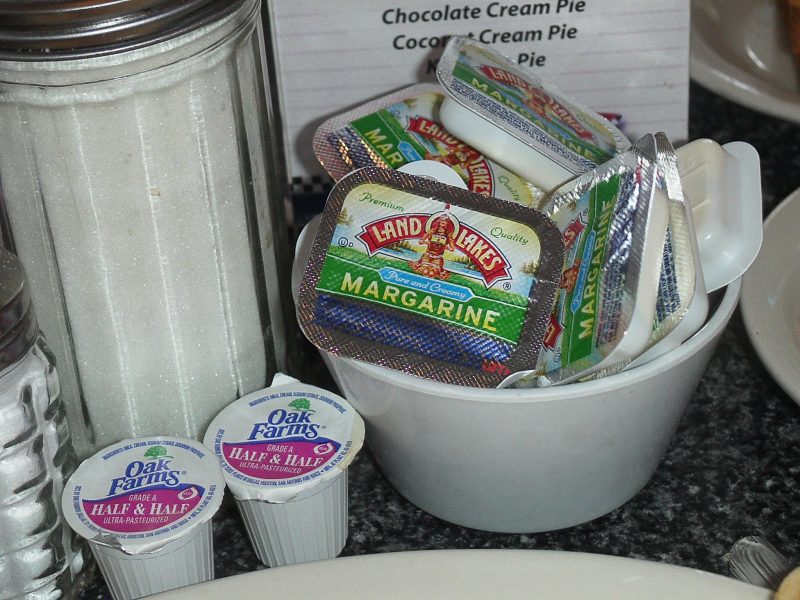 City Diner, Corpus Christi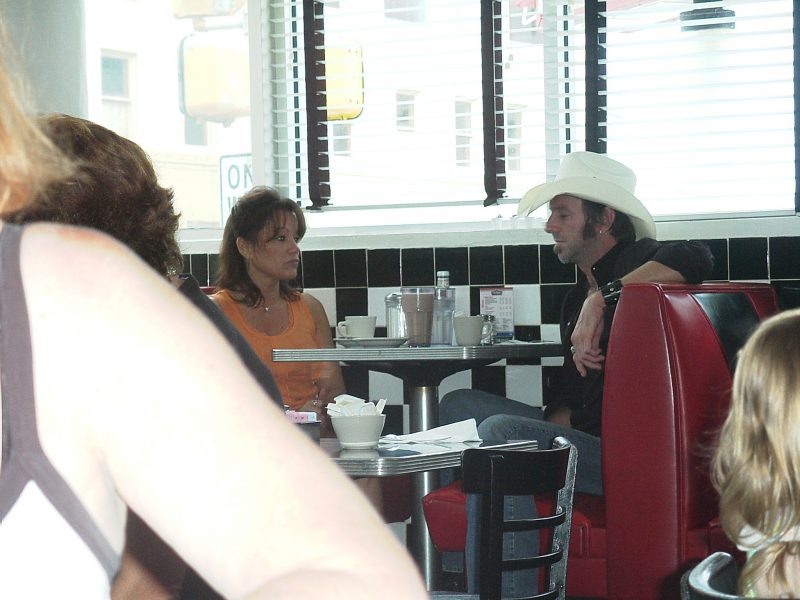 City Diner, Corpus Christi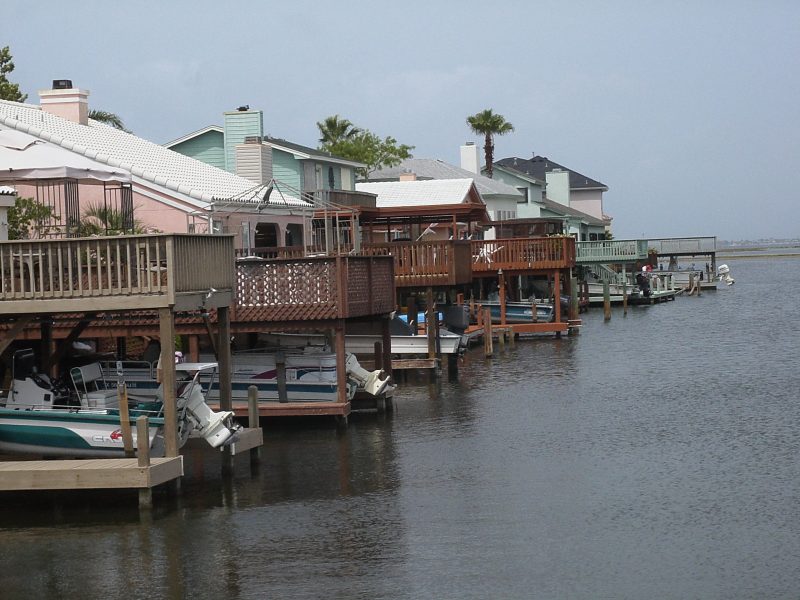 Waterside Houses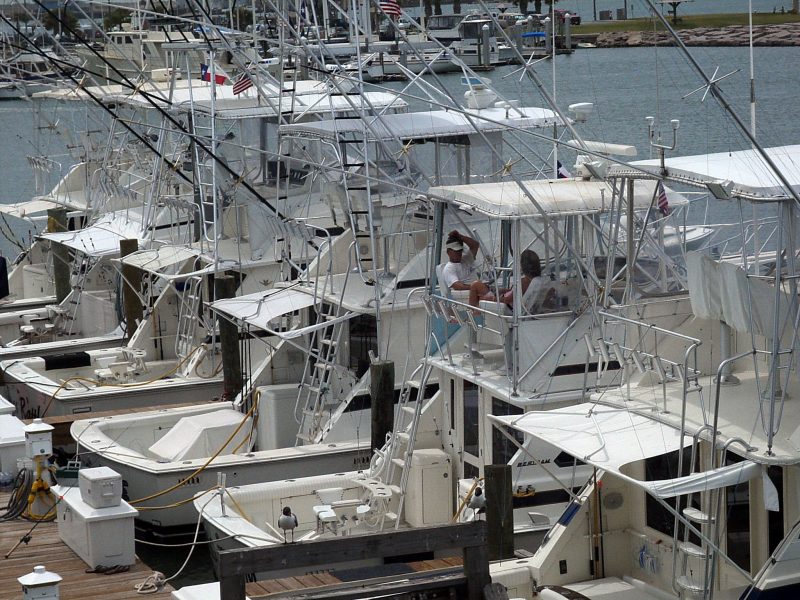 Fishing Boats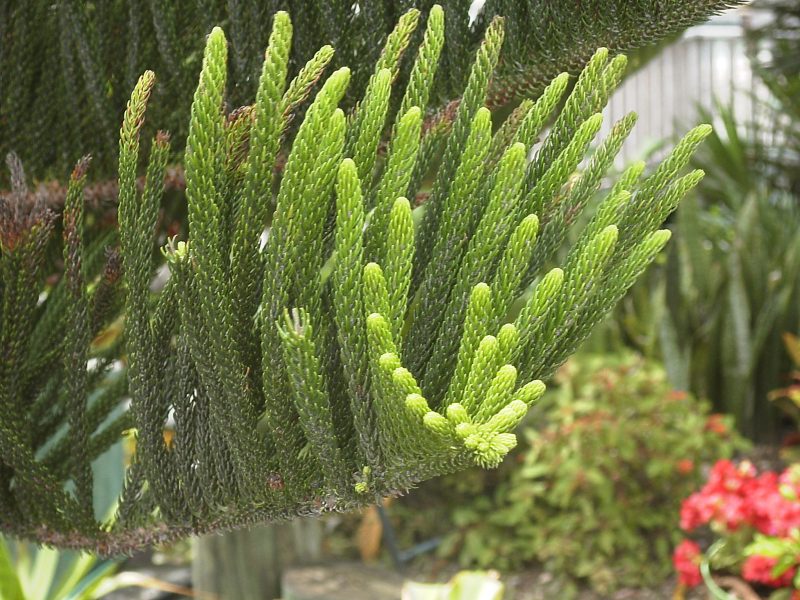 Norfolk Pines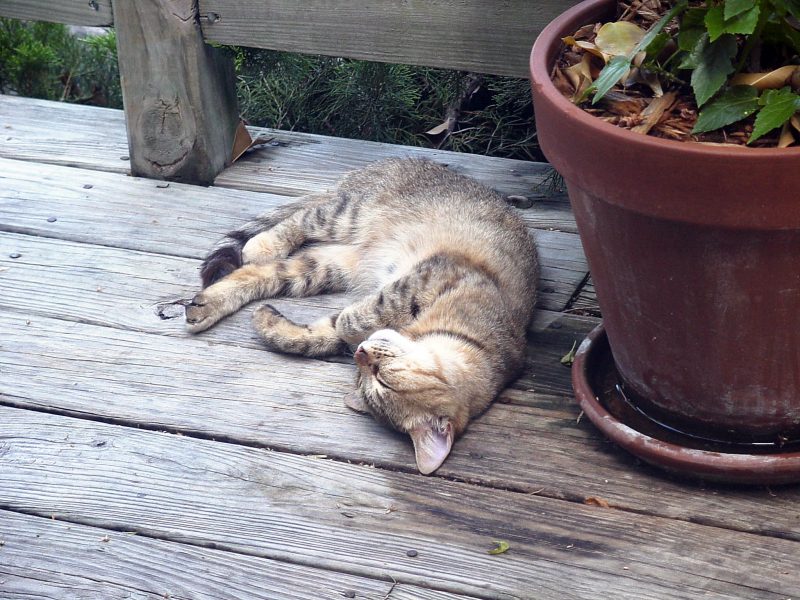 Lazy Cat in a Port Aransas Cafe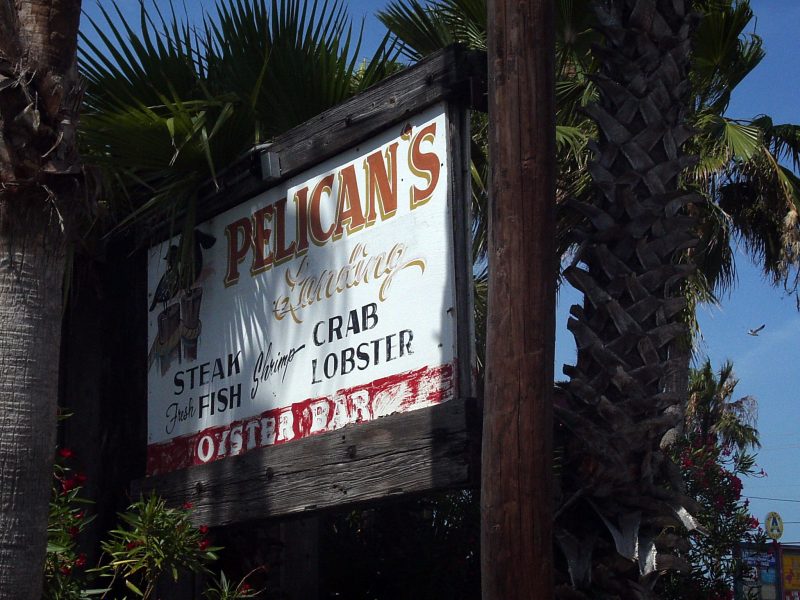 Port Aransas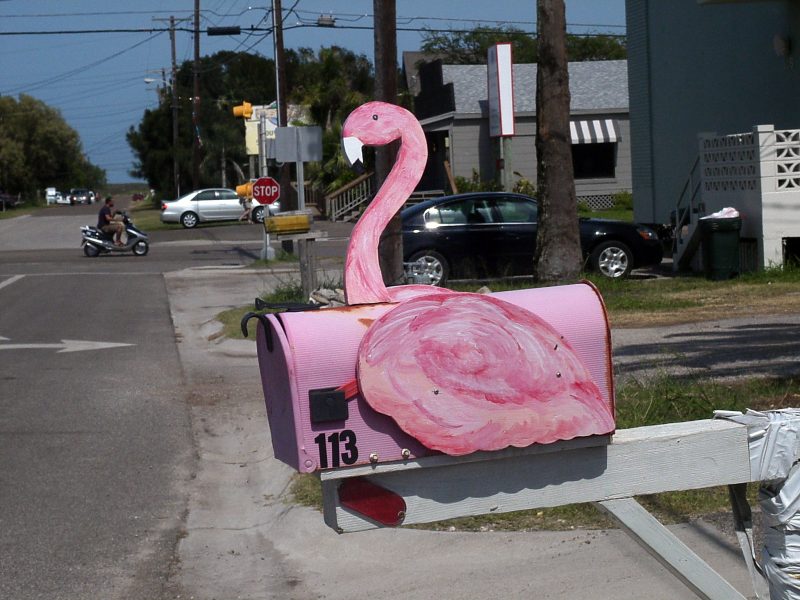 Port Aransas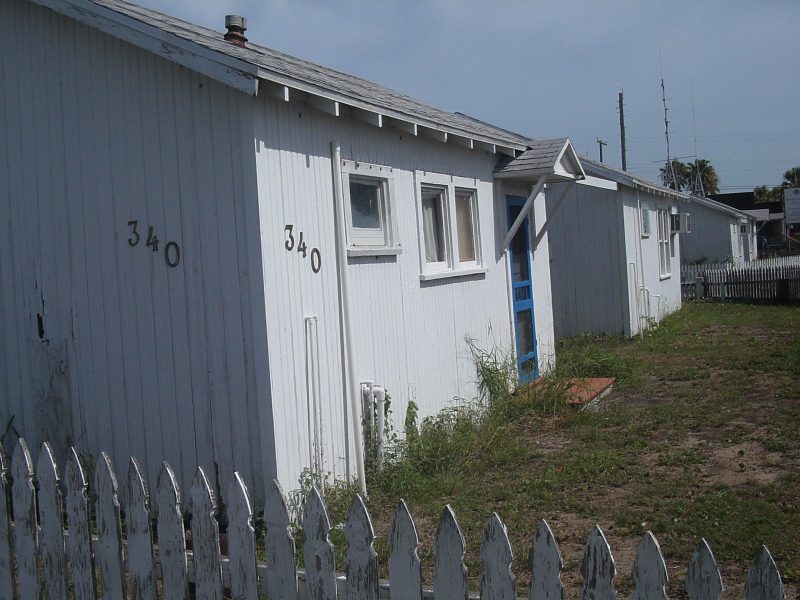 Port Aransas
Port Aransas
Port Aransas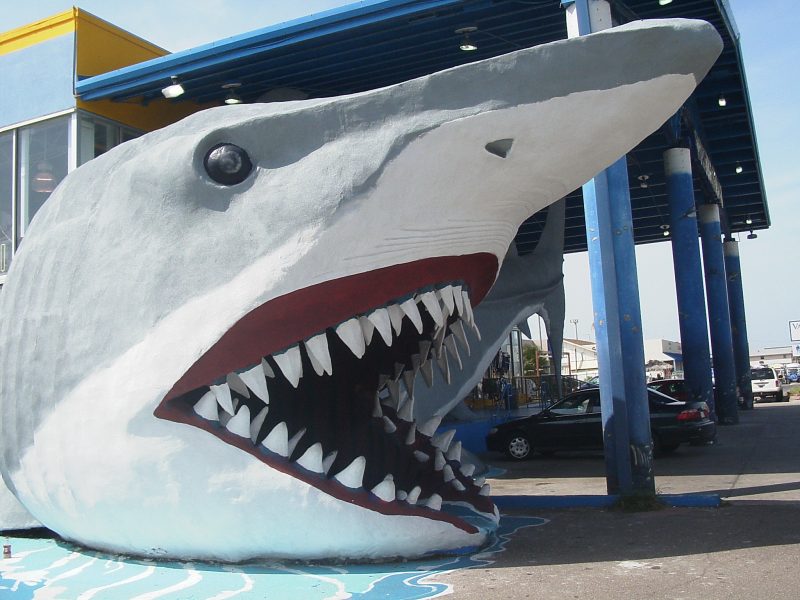 Port Aransas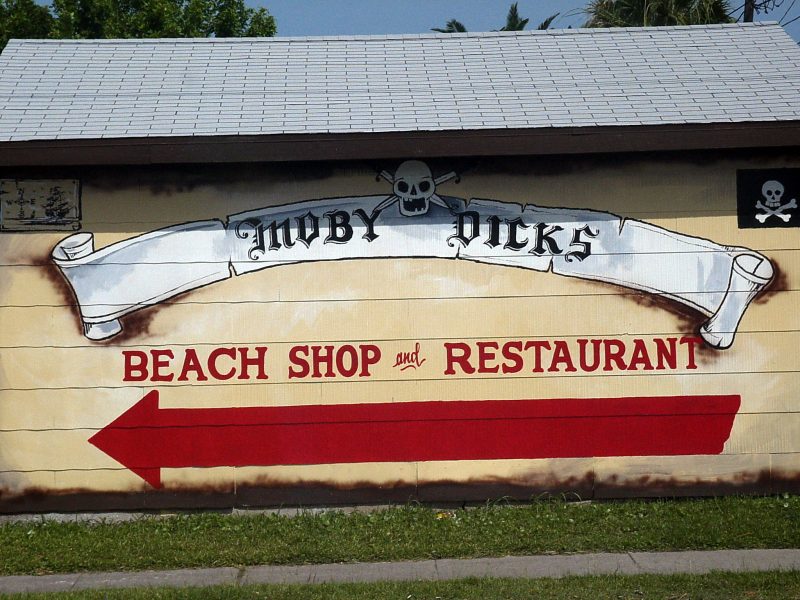 Port Aransas
Port Aransas
Port Aransas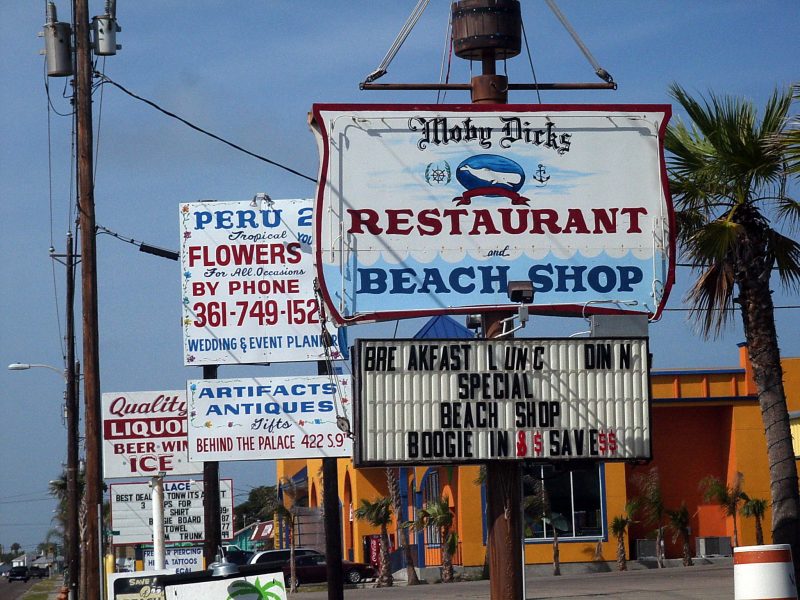 Port Aransas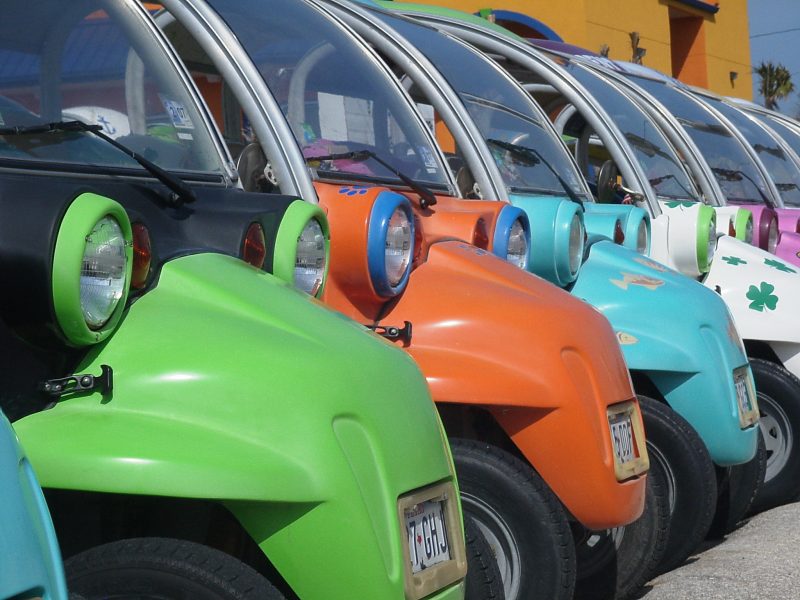 Port Aransas
Port Aransas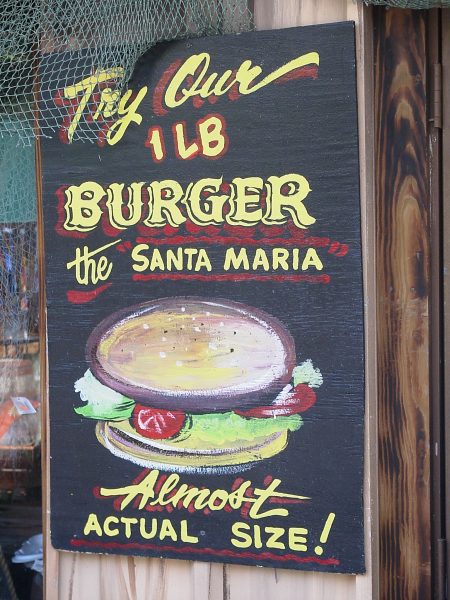 Port Aransas
Port Aransas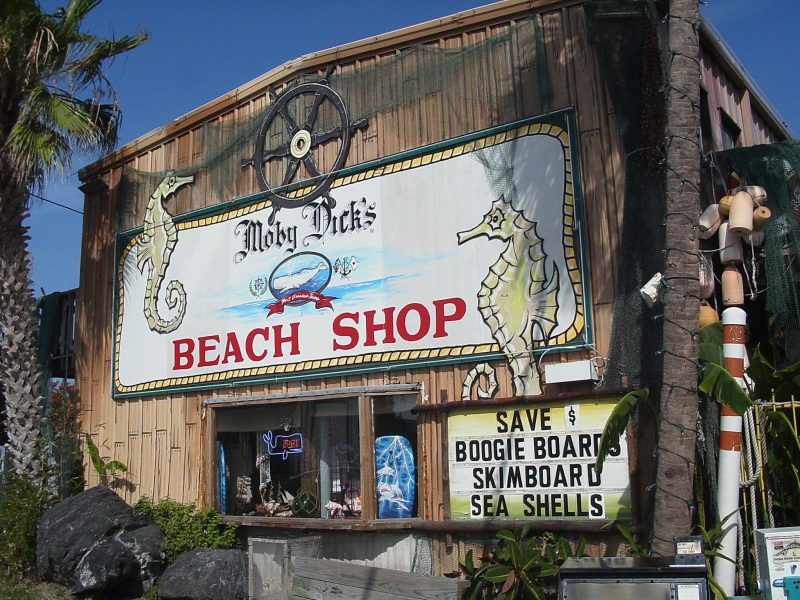 Port Aransas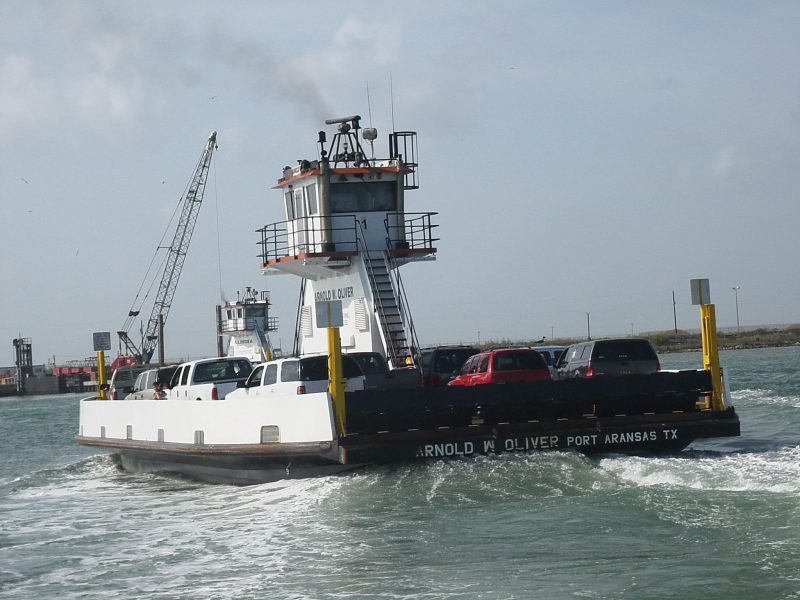 Ferry from Port Aransas to Aransas Pass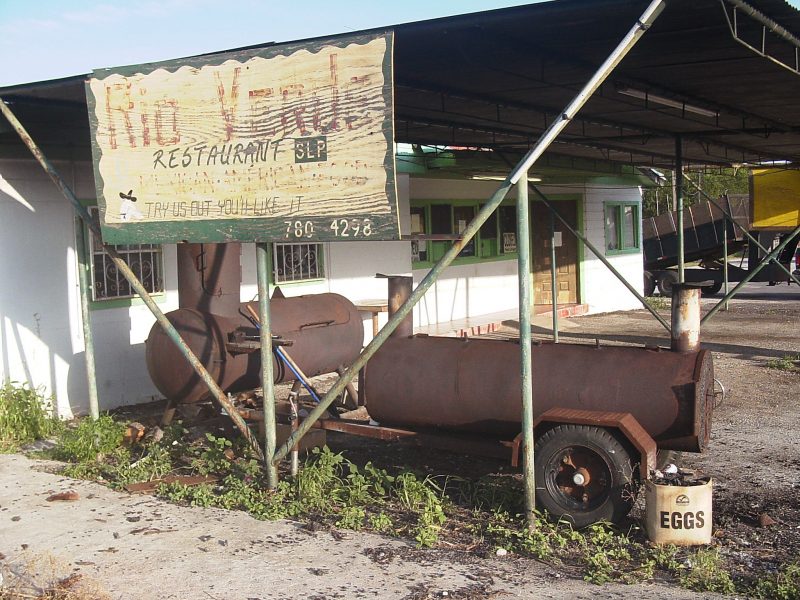 In a small town on the way to Austin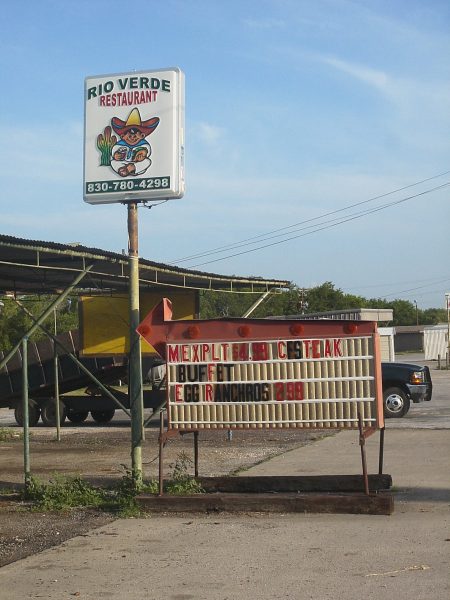 In a small town on the way to Austin